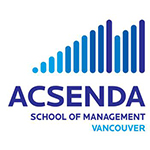 I have been working with your staff very well. Your team responses emails very quickly with no problems! I very appreciate that.
Acsenda School of Management / Shiori Homma
Marketing and Recruitment Manager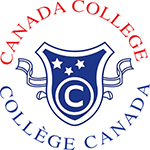 I've worked with Sia Immigration for a few months only, but I can tell every time they refer students to our college they make sure the requirements are complete and they follow our admission process properly.
Canada College / Natalia
Admission Advisor