Our Team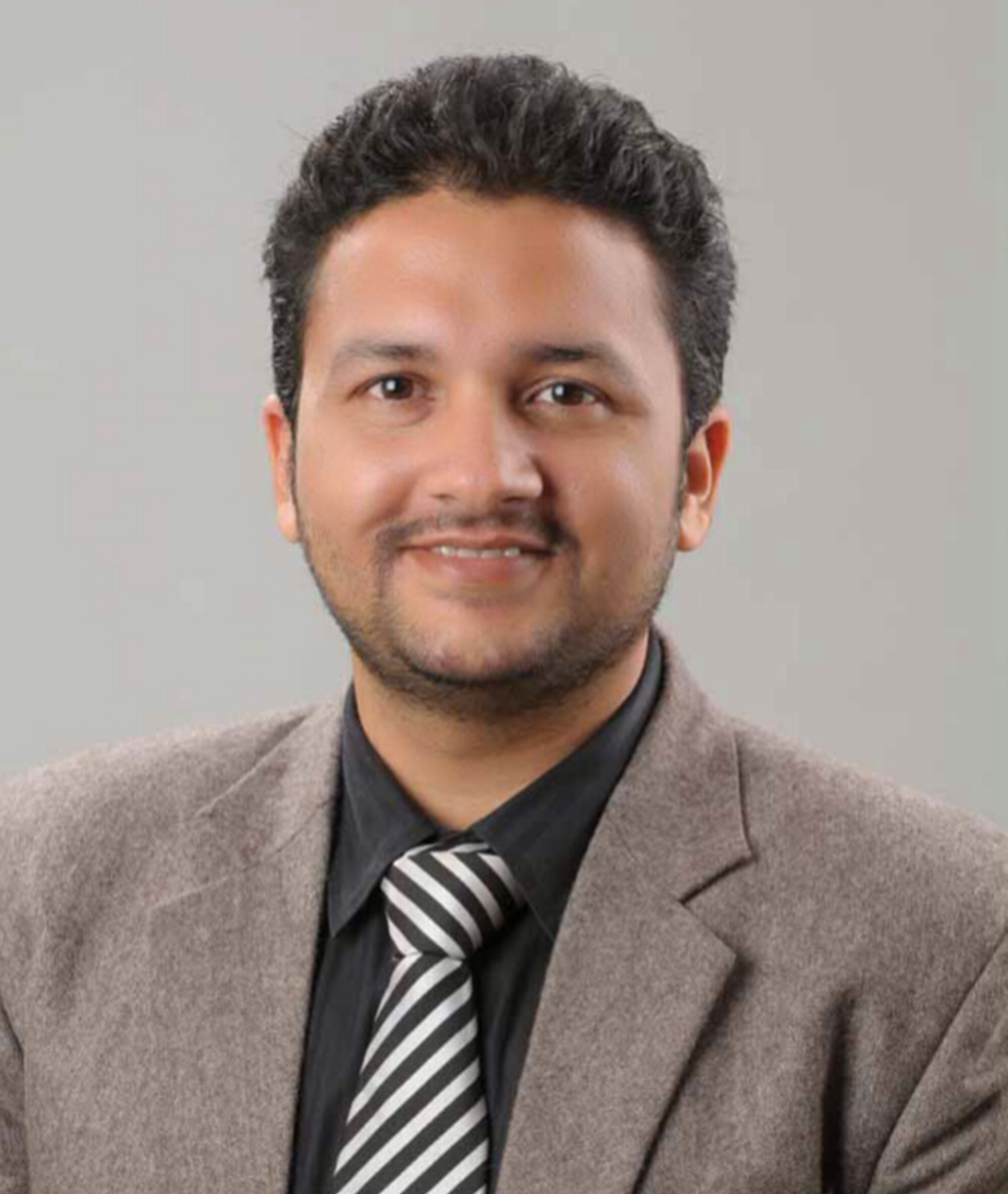 Munish Joshi is a founder and Managing Director of Sia Immigration Solutions Inc.. He has over 12 years of experience in running and Managing his business in immigration industry and worldwide student visa services. He has been dealing with prestigious educational institutes of Canada, New Zealand, Australia and many European countries. He assisted over 1000 clients in fulfilling their dreams of studying, visiting and settling abroad. He excels in corporate ethics and client satisfaction. As a visionary leader he has a great ability to motivate his work force. With his problem solving and forecasting skills he always ensures that company provides high quality services for all clients.
experience:
Owner Candid international support Services 2015 to 2016 Kamloops , Canada
Managing Director Candid Immigration Consultants Pvt Ltd 2010- 2015.
Managing Director Leo-Capri Overseas 2005-2010.
Educational Qualification:
Bachelor of Humanities
Post graduate in Computer application
---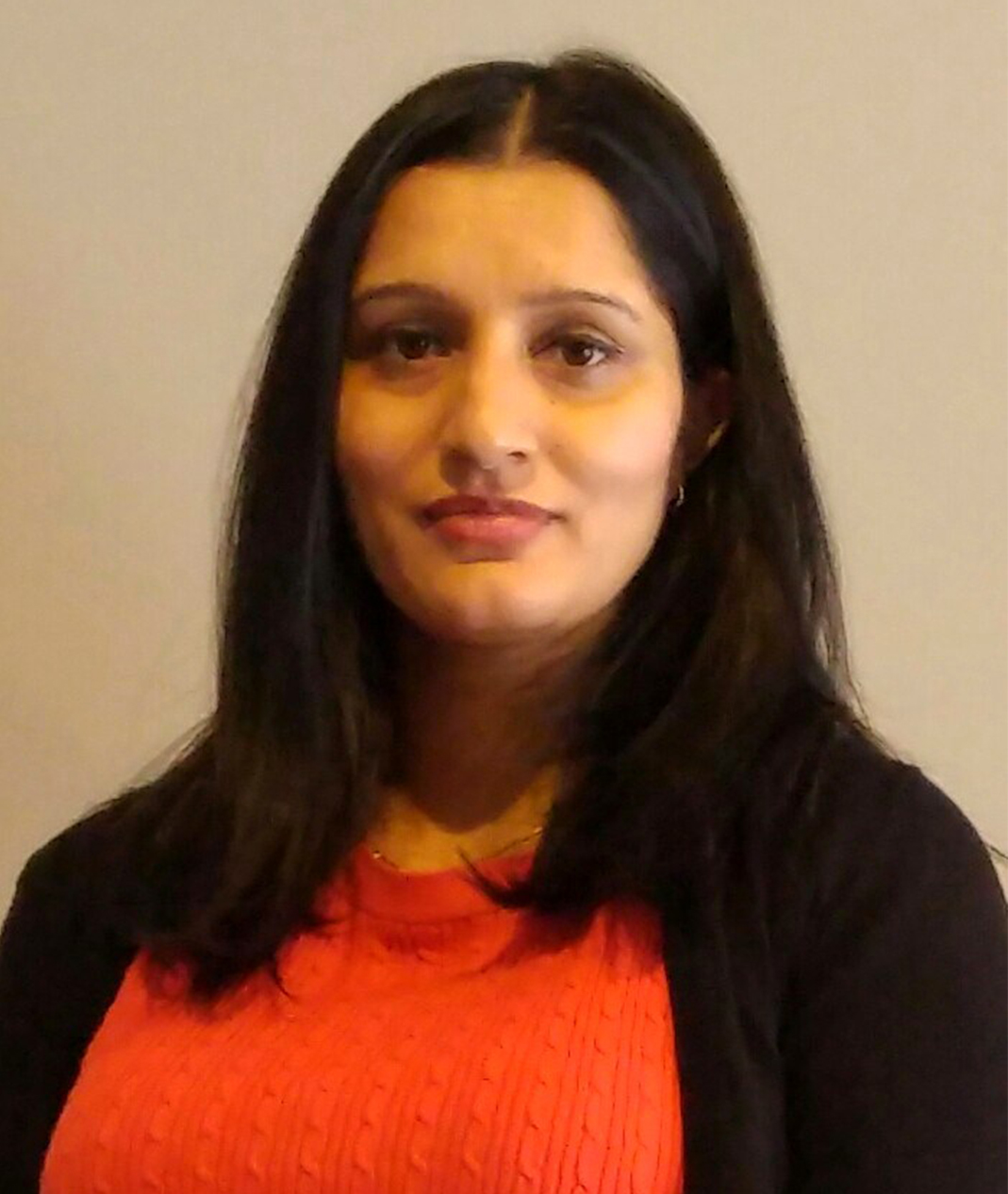 Manpreet Joshi Director of Sia Immigration Solutions is a Regulated Canadian immigration consultant (RICC). She is member of ICCRC - Immigration consultants of Canada Regulatory Council. ICCRC is the national regulatory body authorized by the government of Canada under the Immigration and Refugee Protection Act (IRPA) to safeguard consumers. IRPA requires anyone providing Canadian immigration advice or representation for a fee or other consideration to be a member in good standing of ICCRC. All members of ICCRC are bound to special professional codes and ethics set by council. She is in good standing of ICCRC. Her Membership number R515734.
Qualification:
Immigration Education from Ashton College Vancouver.
Masters of Science.
Bachelors of Education.