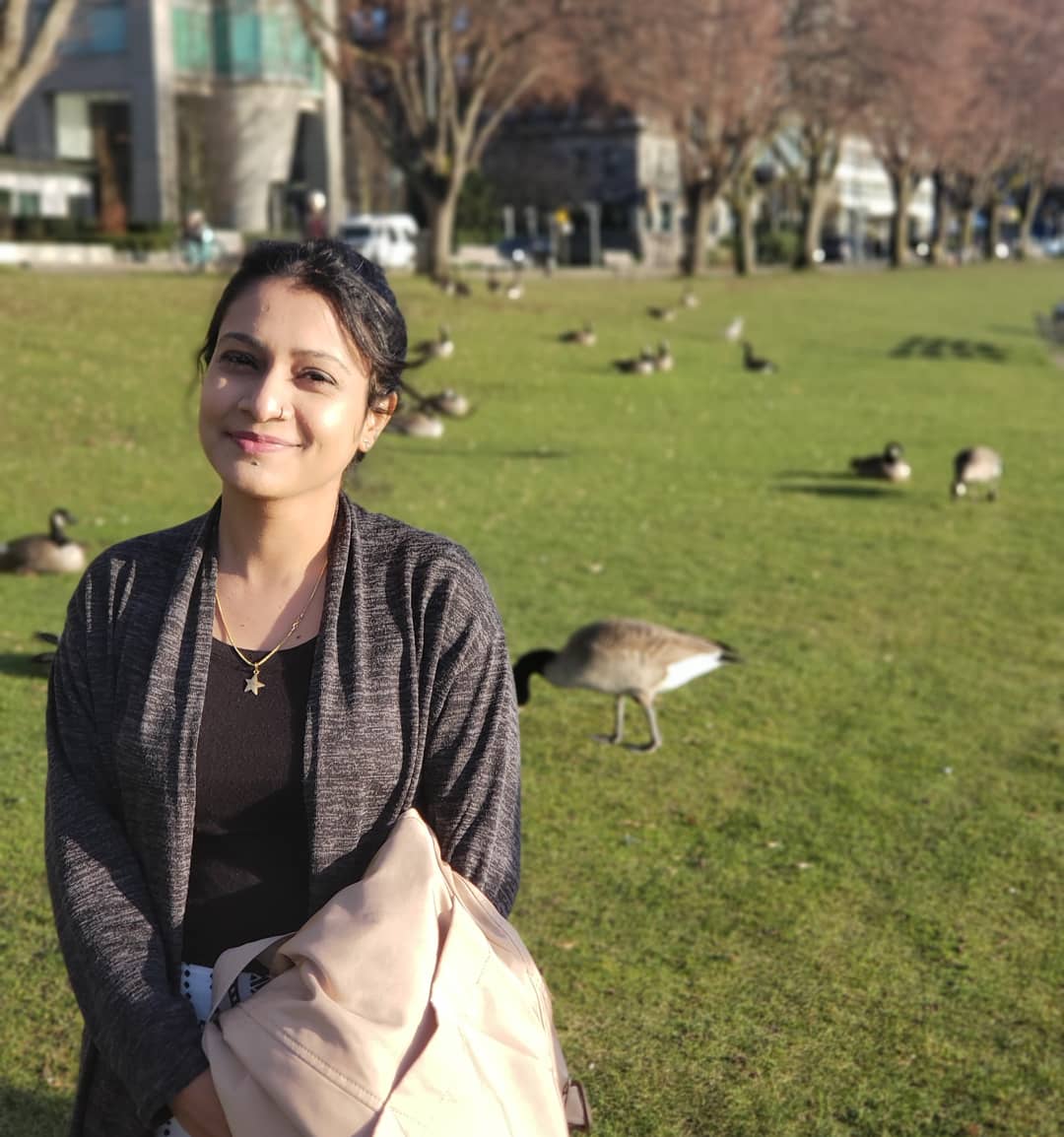 My experience with Sia immigration for my pnp application was beyond words. Got the approval in 1 day. Ramandeep really helped me very well with my application and was always there to help me with all the queries regardless of her working hours. Highly recommend.
Farheenjahan Khan / Burnaby
Canada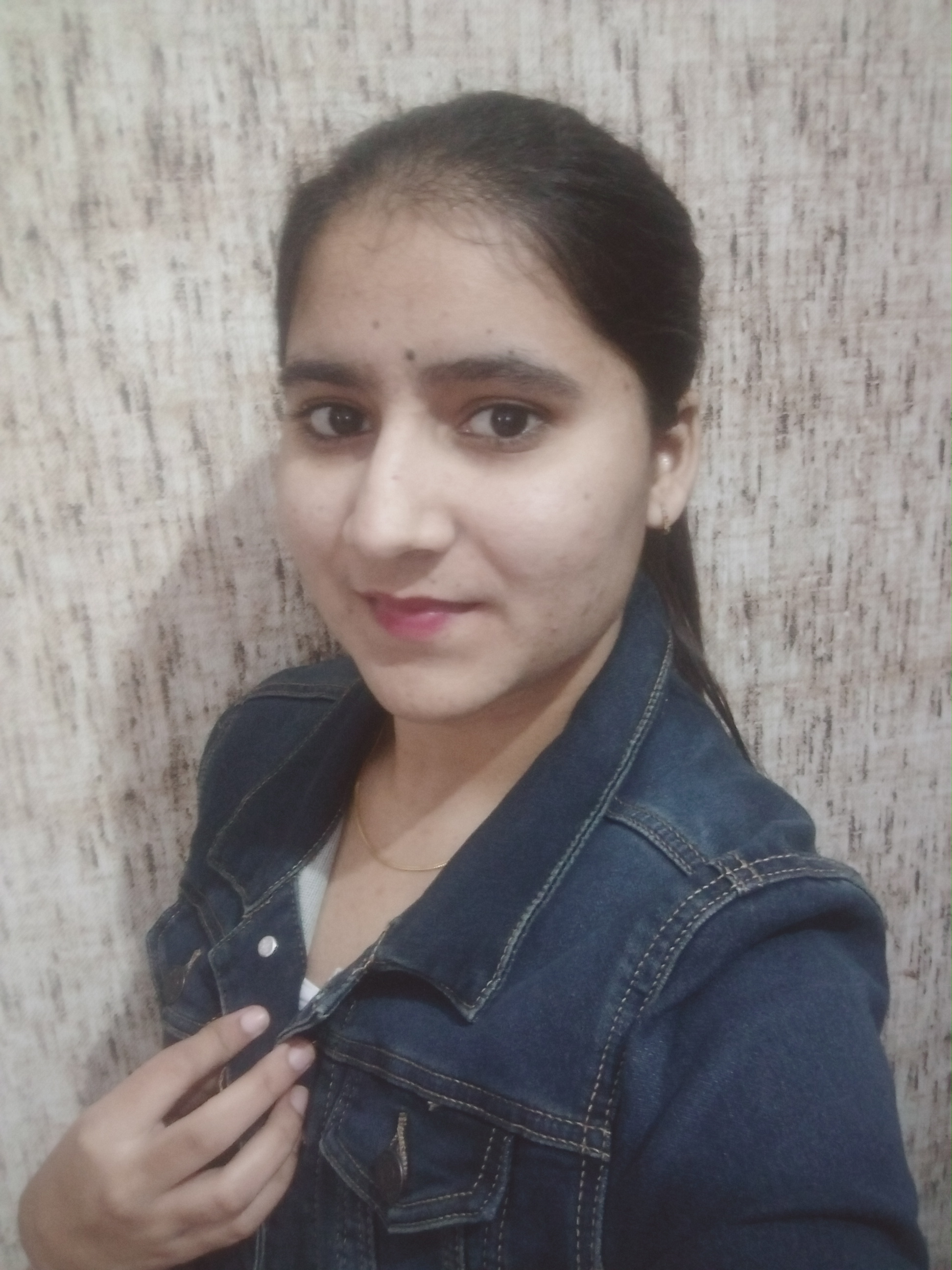 Through my application journey , Sia immigration guided me really good. Process of my application went very smoothly without any troubles . They helped me in getting the best college and exactly the same programme which I wanted to pursue
Ravneet kaur / Babarpur
India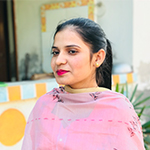 I think sia immigration is one of the best immigrations in India and I'm very thankful to this immigration because i got my visa in two days.
Beant kaur / Budhlada
India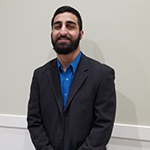 I highly recommend sia immigration for student visa . They offered me professional services
jaswinder singh Brar / surrey
Canada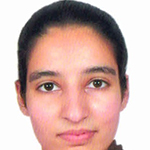 I am very much impressed with the services of Sia Immigration. Specially thanks to Ajay sir for his guidance. He is very polite and guides me in a very good way from my admission at KPU till my visa file. I got visa just only in 5 days with Ajay sir help. Once again thanks to Ajay sir for his professional guidence.
Jasleen Kaur / Barnala
India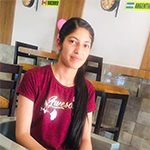 I had received excellent service and don't faced any obstacle due to sia immigration
Khushleen Kaur / Moga
India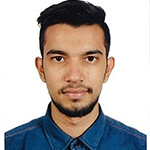 Manpreet Mam is the key person for your immigration paperwork, she has a extensive knowledge about immigration and very kind to guide you through the entire process. Moreover entire team is super friendly and helpful during the process of PNP, and they always answers the calls with the great response.
Manish Narsingani / Castlegar
Canada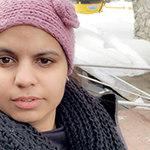 Awesome service, you can trust them.
Amanpreet Kaur / Kelowna
Canada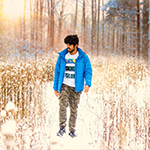 Keerath was really nice, polite and considerate. He solves the most difficult issues in minutes. He not only has a very impressive personality, at the same time he knows how to deal with each individual as per their situation and circumstances. I applied for my work permit on July, 2019 and it got rejected. I was really depressed and sad at that. My friend suggested me to consult Sia Immigrations. And it turned out to be very well for me. I really appreciate the company's cooperation and consideration. Thank you for the support and especially indebted to Keerat. Thank you.
Thomas Joseph Olickal / Kamloops
Canada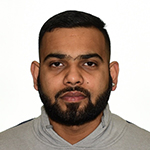 I am from Victoria, BC. I got to know about Sia immigration from a friend. Although they do not have a office at this location, I have been in constant touch with them through the phone. I was hesitant at beginning as I have never seen or visited their office. However after getting my nomination within 9 days, I am confident they have a very strong team. Raman has been outstanding and really helpful. Initially Aman helped and guided through the process and then Raman took care of everything, They have a very hardworking and dedicated team. They make sure a client is always in the loop and updated about their immigration process. I am glad I made a choice to go with Sia Immigration. Manpreet is easily available to answer any questions or doubts. Way to go Sia Immigration!! You really make a difference.
Shivam Sharma / Victoria
Canada