 They have been very helpful with my file. Always responding to my questions and doubts right away. Thank you for all you did for me!
Taranvir / Kimberley
Canada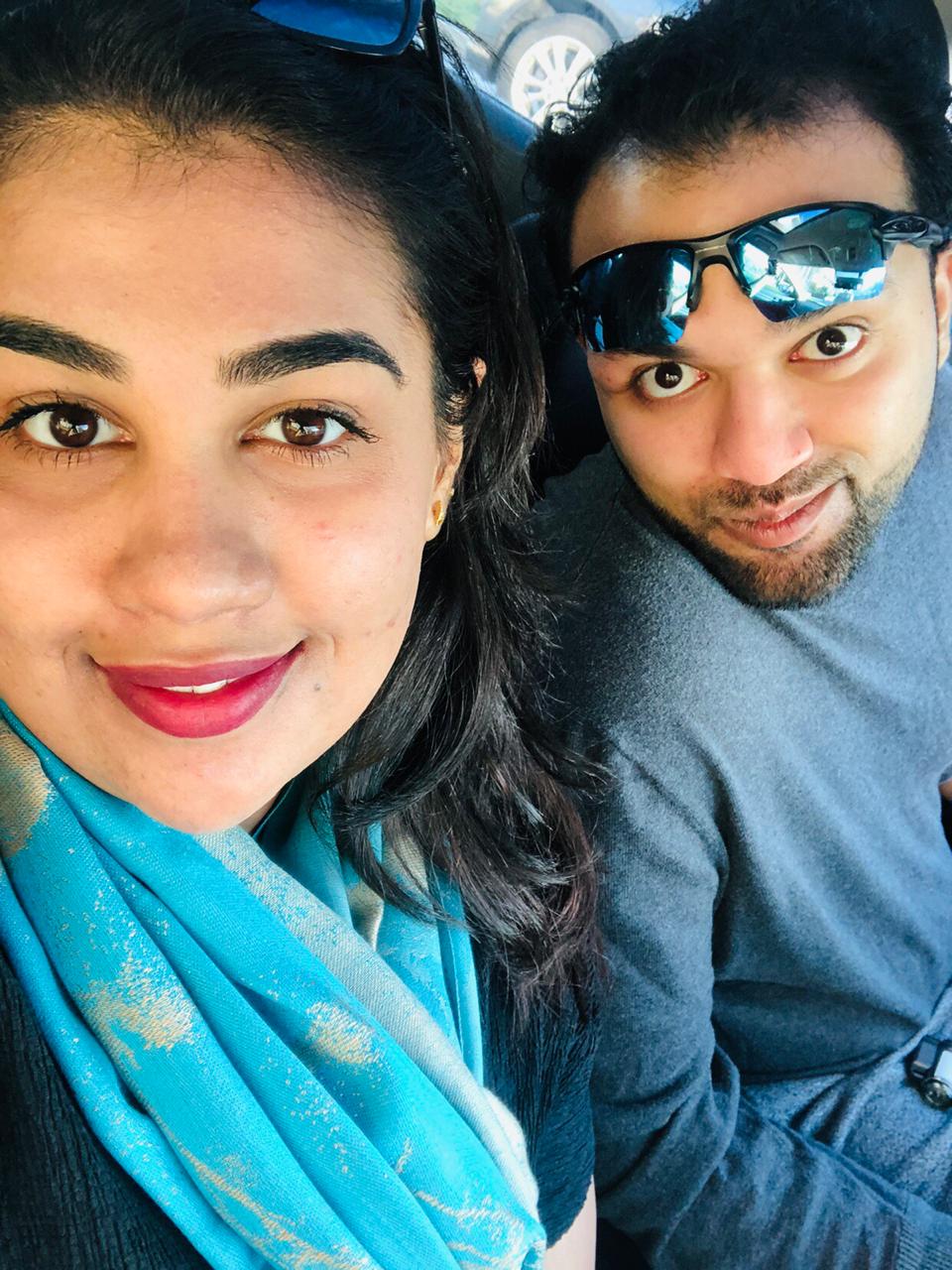 Sia Immigration helped me fulfil my dream of coming to Canada and finally be able to live with my husband. It was a long road for this dream to materialise but Sia was there every step of the way to help us get the result we wanted. Inspite of a lot of challenges that involved my case including name changes after marriage and previous study visa rejections, Sia Immigration helped us by giving us the right information and getting the right documents done to accomplish our goal. Special thanks to Manpreet who handled our case and Keerat who went above and beyond call to get the job done. I started my process with Sia around mid January 2019 and I got my spousal work permit as soon as the first week of March 2019. I was very impressed with the services offered by Sia Immigration and will definitely recommend them to everyone out there looking for help with immigration services.
Jayshree George / Kamloops
Canada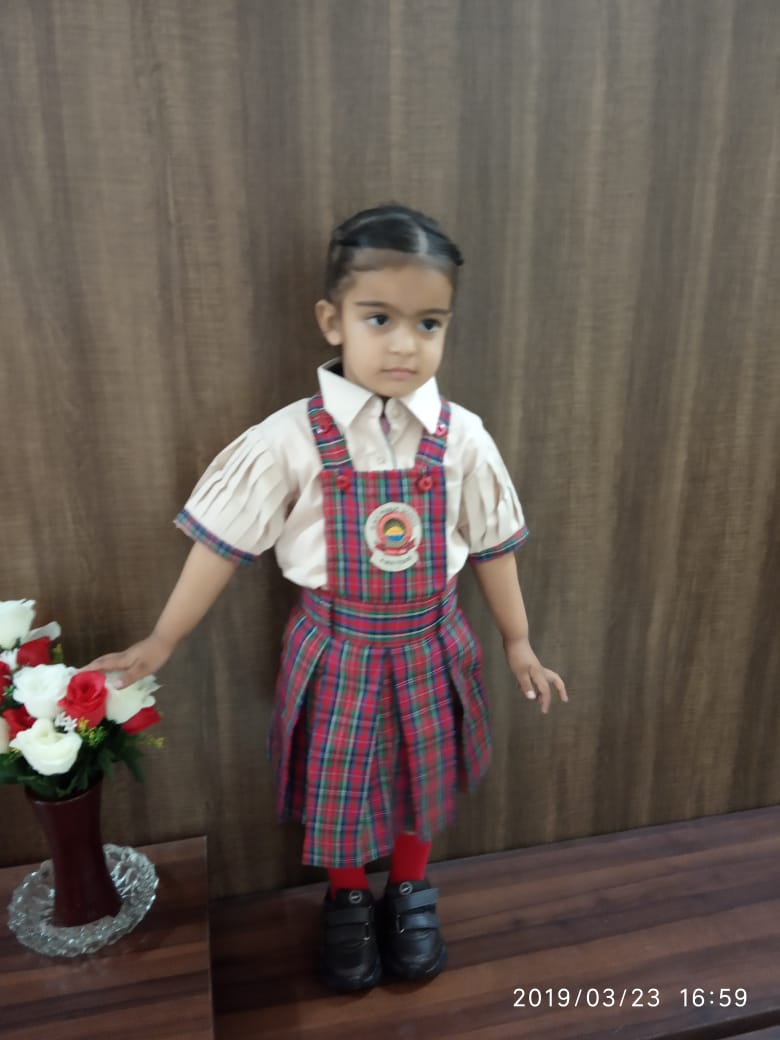 Hi everyone, I am highly satisfied from the services of sia immigration. Currently I am on study permit in Canada and I will be done soon , so I was extremely worried if once visa will get refused it would hard to reapply. Moreover, my case was extremely weak and complex as my husband had overstayed in England more than 8 years. I was worried so i kept discussing my problem with my friends and one of my friends recommended me Sia immigration. I went to them discuss my case with Sia lawyer Mrs Manpreet Joshi and she made me sure to file my husband 's visa. She forwarded my case to Mr Keerat ( one of the staff members) whose services are highly remarkable and who helped me with all his best efforts and guided me through out the application process. Finally my tension came to an end and with in a month my husband got his visa. I am so glad and thankful to Sia immigration and incredibly grateful to Mr KEERAT. Thank you guys.
Rajneet Kaur / Kamloops
Canada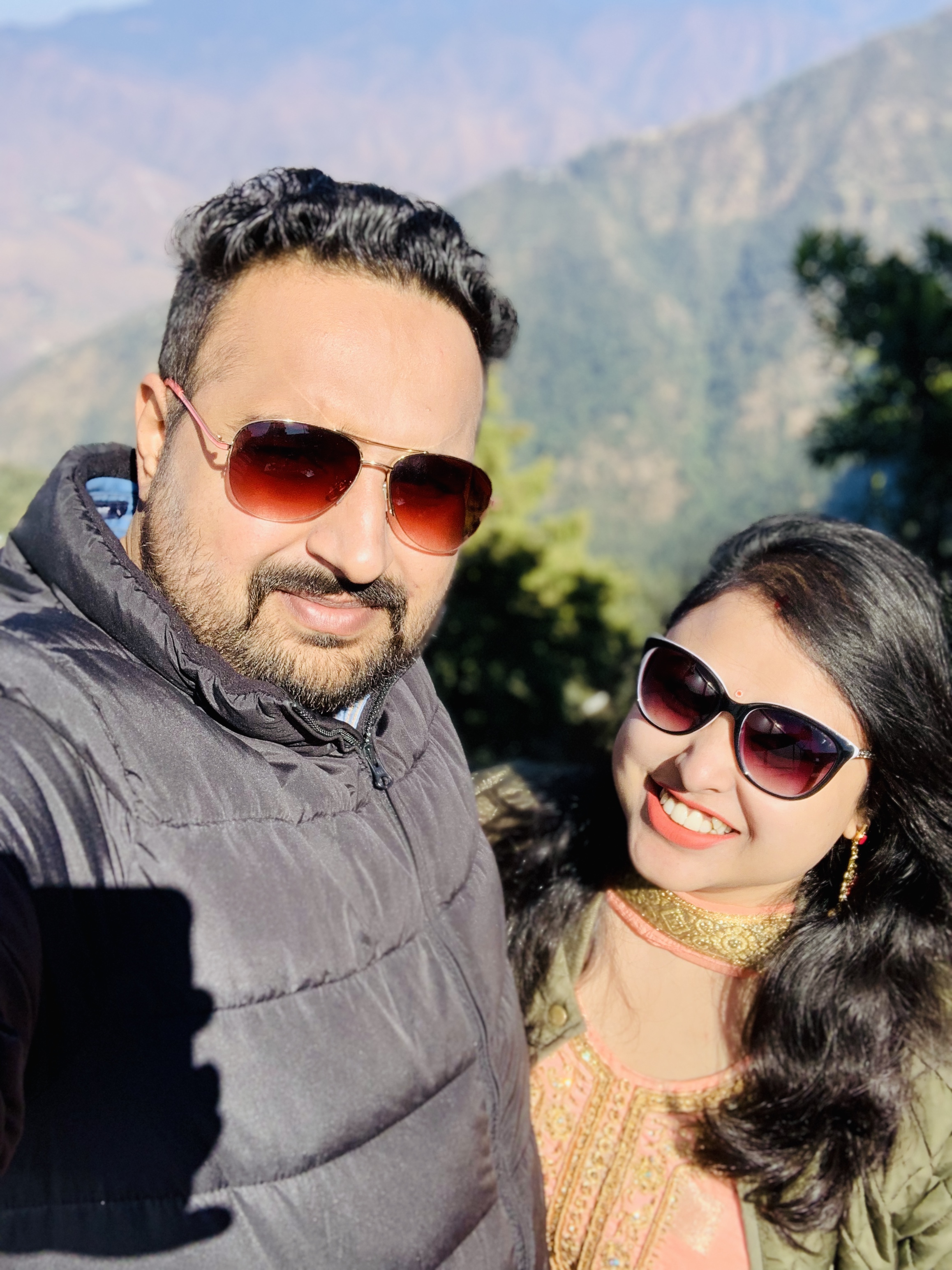 Thanks to Sia immigration for your continuous support and guidance throughout my husband' file process. I am great full to Mrs. Manpreet Kaur and Keerati for giving me confidence to file my recent and intercaste marriage. I was really worried about my husband's visa but because of their constant guidance he finally got his visa now. I am really happy with your team service.
Sumedha / Kamloops
Canada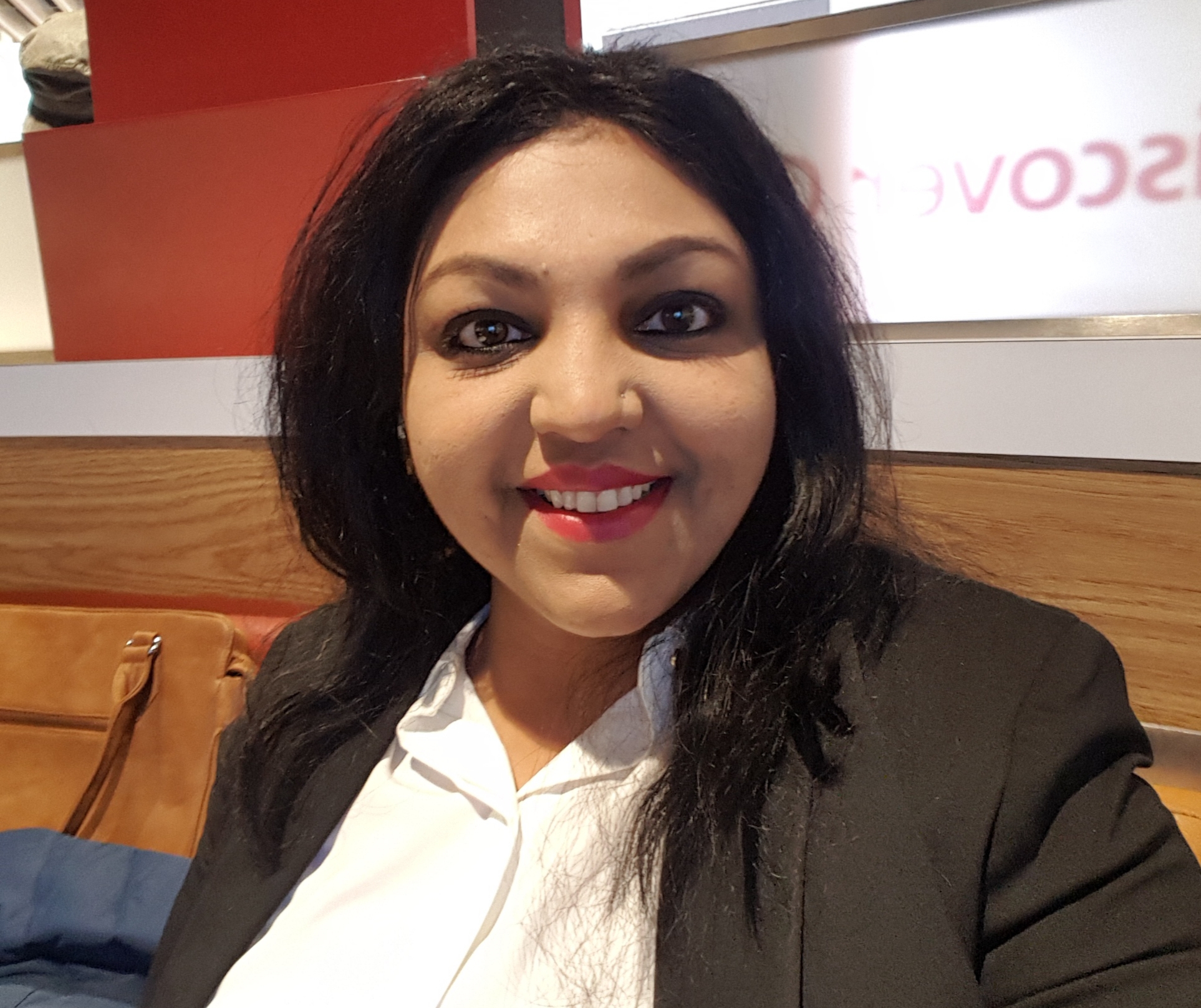 Manpreet Joshi was very helpful and welcoming. She clearly shared list of documents which i had to keep ready for my immigration application. Even though, she is a busy person she always answered my calls and ensured i was informed and updated on my application process. I am very grateful to Manpreet for her guidance and support in every step. I wish Sia Immigration all the best and would recommend it to all my friends and colleagues.
Hemali Gawde / Kamloops
Canada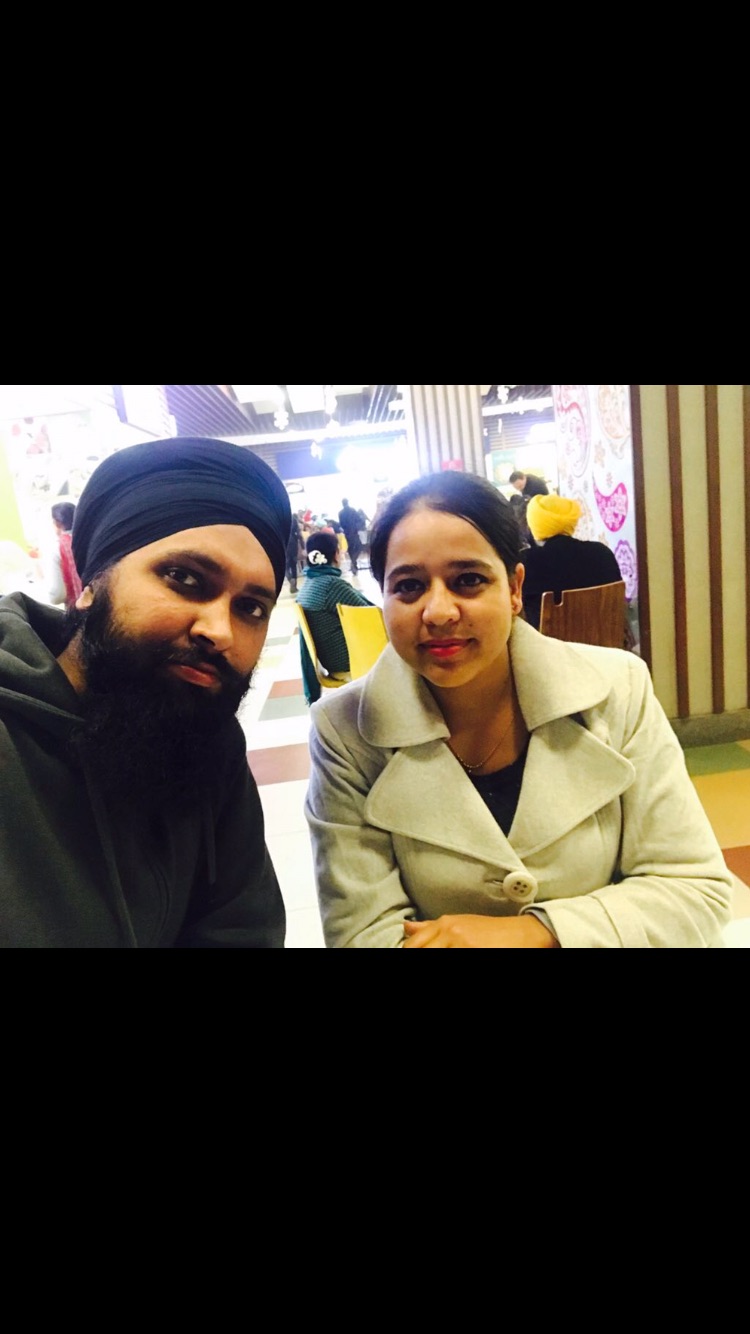 I would like to thanks the whole team of Sia Immigrations and especially Mr Keerat Kumar who put all their efforts to get open work permit for my husband in a couple of days. I appreciate efforts of the hard working team members and management. And i would recommend Sia Immigration Solutions to all my near and dears . Thank You Team Sia Immigration
Davinderjit Kaur / Kamloops
Canada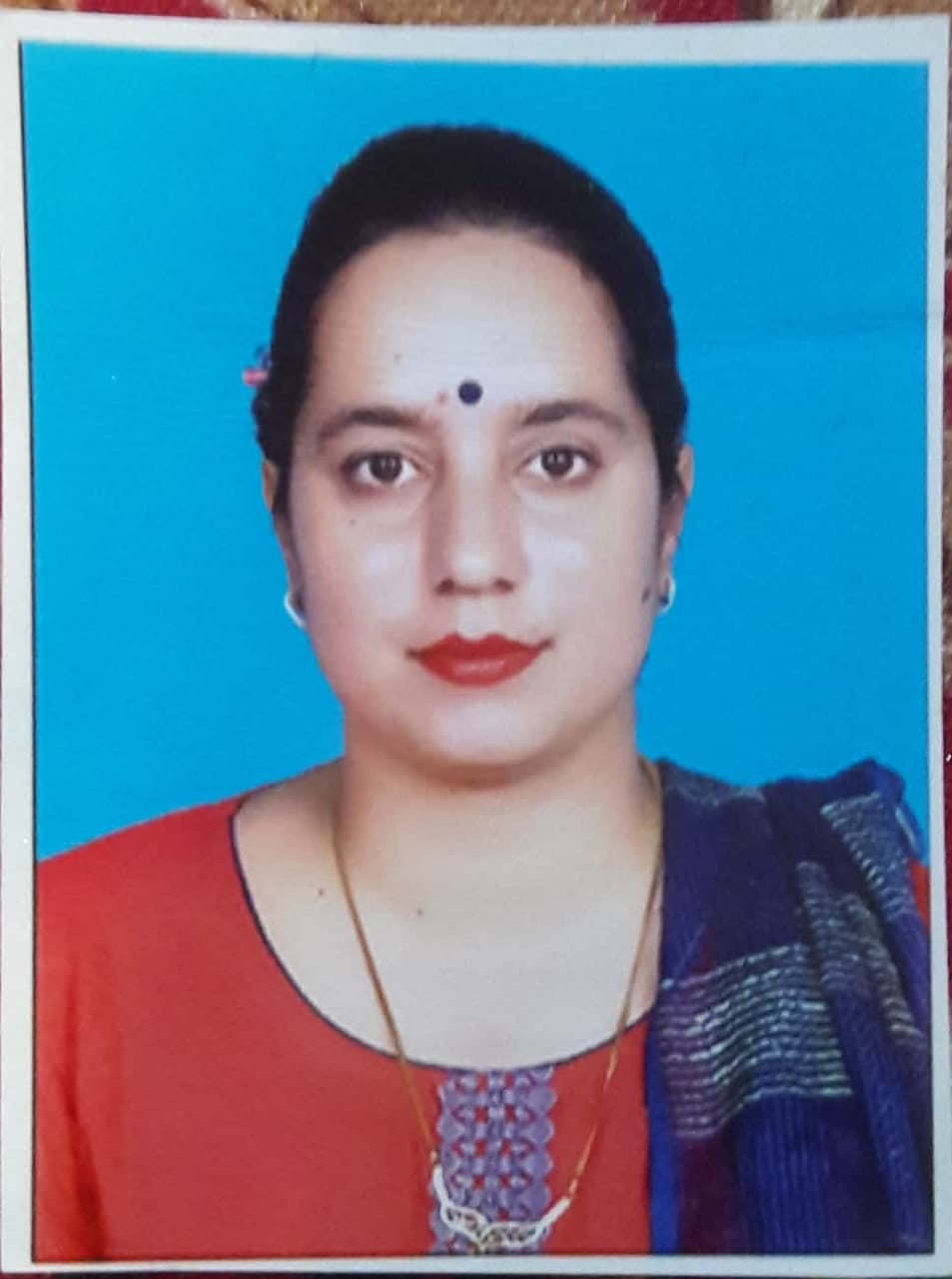 Sia immigration is one of the best consultancy. I recently recieved our spouse visa with in a month.I recommend to all of them to go and fulfil ur dreams through sia immigration .Thanks alot and i heartly appreciates ur work.
Evendeep kour / Vancouver
Canada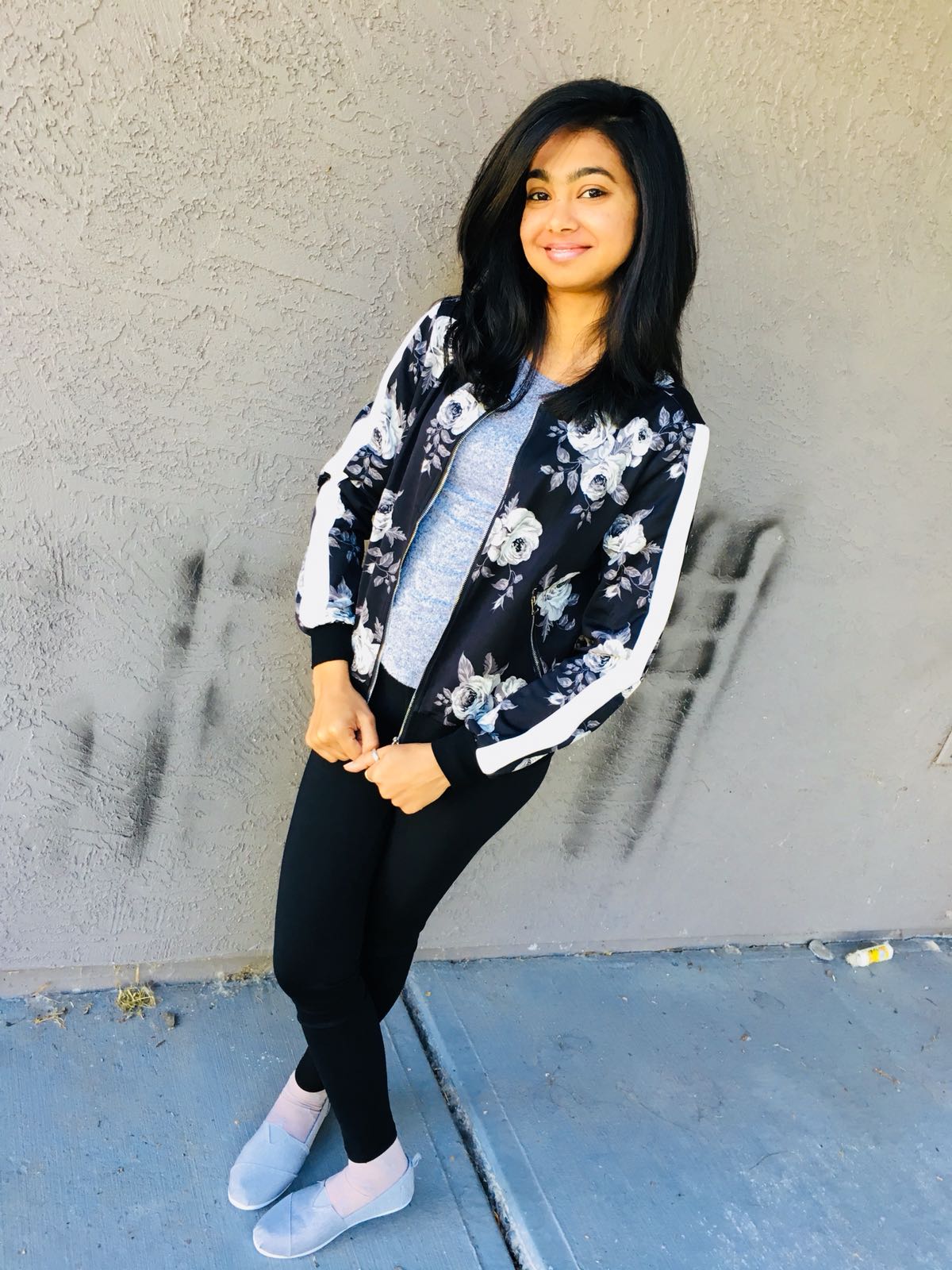 I am satisfied with the service they have provided to me through out the journey of my application.
Harmandeep kaur / Hyderabad
India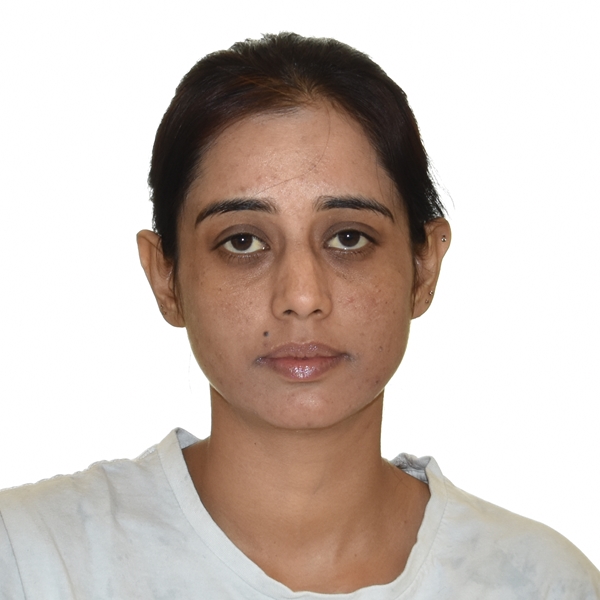 I am thankful to all staff of siaimmigration. I am so excited today to get my visa
Kamalpreet kaur gill / Regina
Canada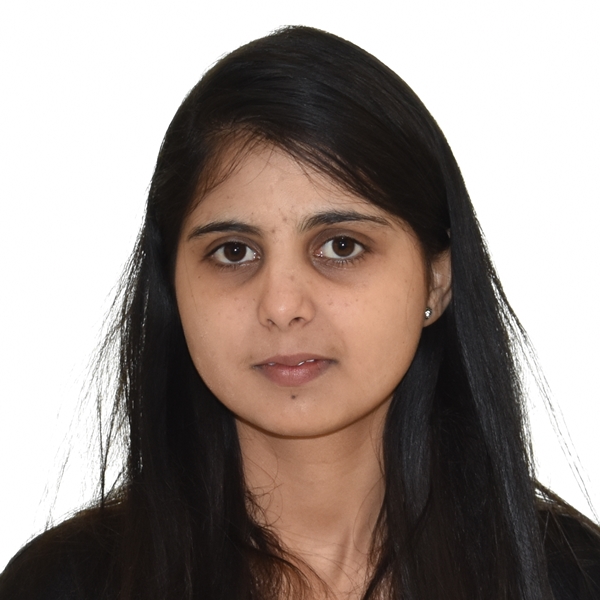 We are very thankful to siaimmigration because we can get our America visa . I am lucky to apply through this immigration and fulfil my dreams
Amardeep Kaur / Regina
Canada