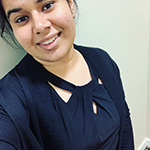 Really well communicating staff and will let you know the whole process in detail they are doing in your matter.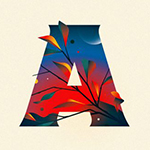 Great experience, with Sia Immigration. Very helpful and easily approachable as compared to other immigration service providers in the city. Got my work permit approved in 3 months time line. Would definately recommend it to others in need. Thanks
Ashish Wadhwa / Kamloops
Canada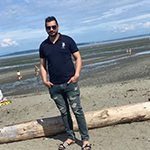 Excellent service and very cooperative staff.
Harpal virk / Dawson Creek
Canada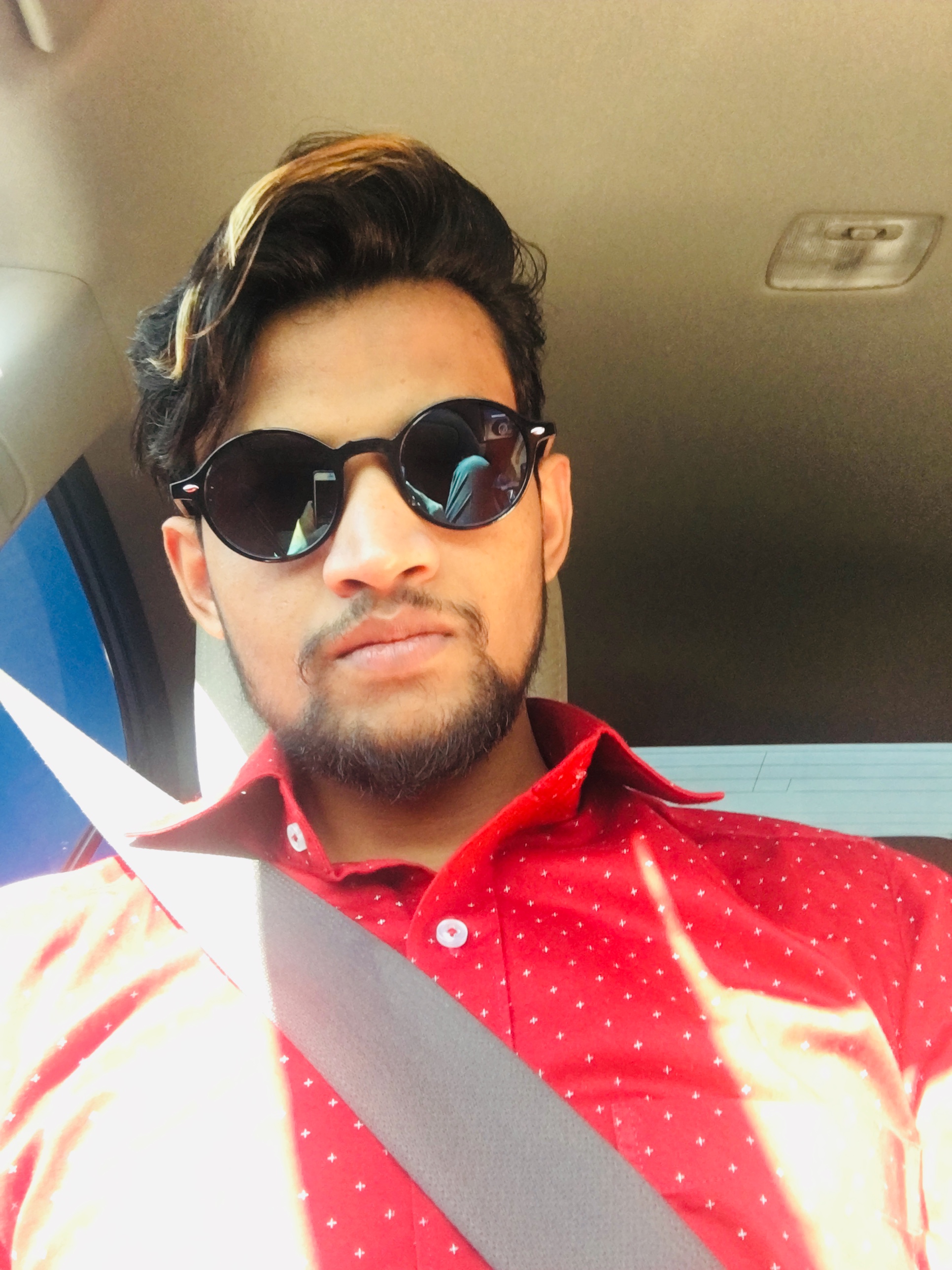 Great service, always help in guidance of every immigration queries. Personal attention to every client. Thanks to Ramandeep MAM and Manpreet mam who helped me in the processing of spouse visa and my pnp file.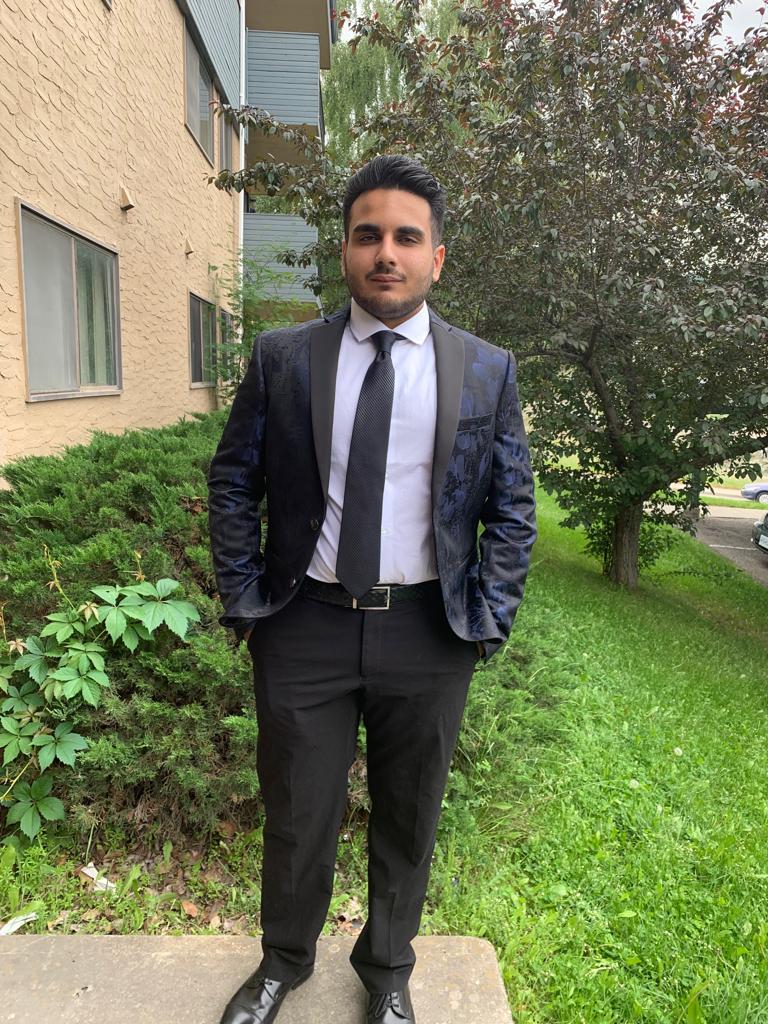 Great services. I will definitely recommend you to my friends and known. I got my work permit through you guys and Mr. Keerti was really helpful in providing the insights and giving regular updates for my application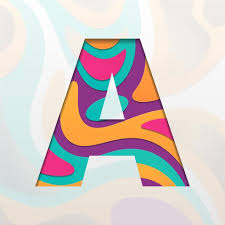 I feel very happy..i got study permit in few days so it's great work.. I like it.
Amandeep kaur / Surrey
Canada

Thanks to Manpreet and sia immigrations for giving me the confidence and support to achieve my permanent status in Canada , Honesty it took way less time achieve my permanent status than I thought ... I was at the dead end of my visa and now I have my permanent status I will be always thankful to Manpreet and sia immigrations throughout my life.... Thank you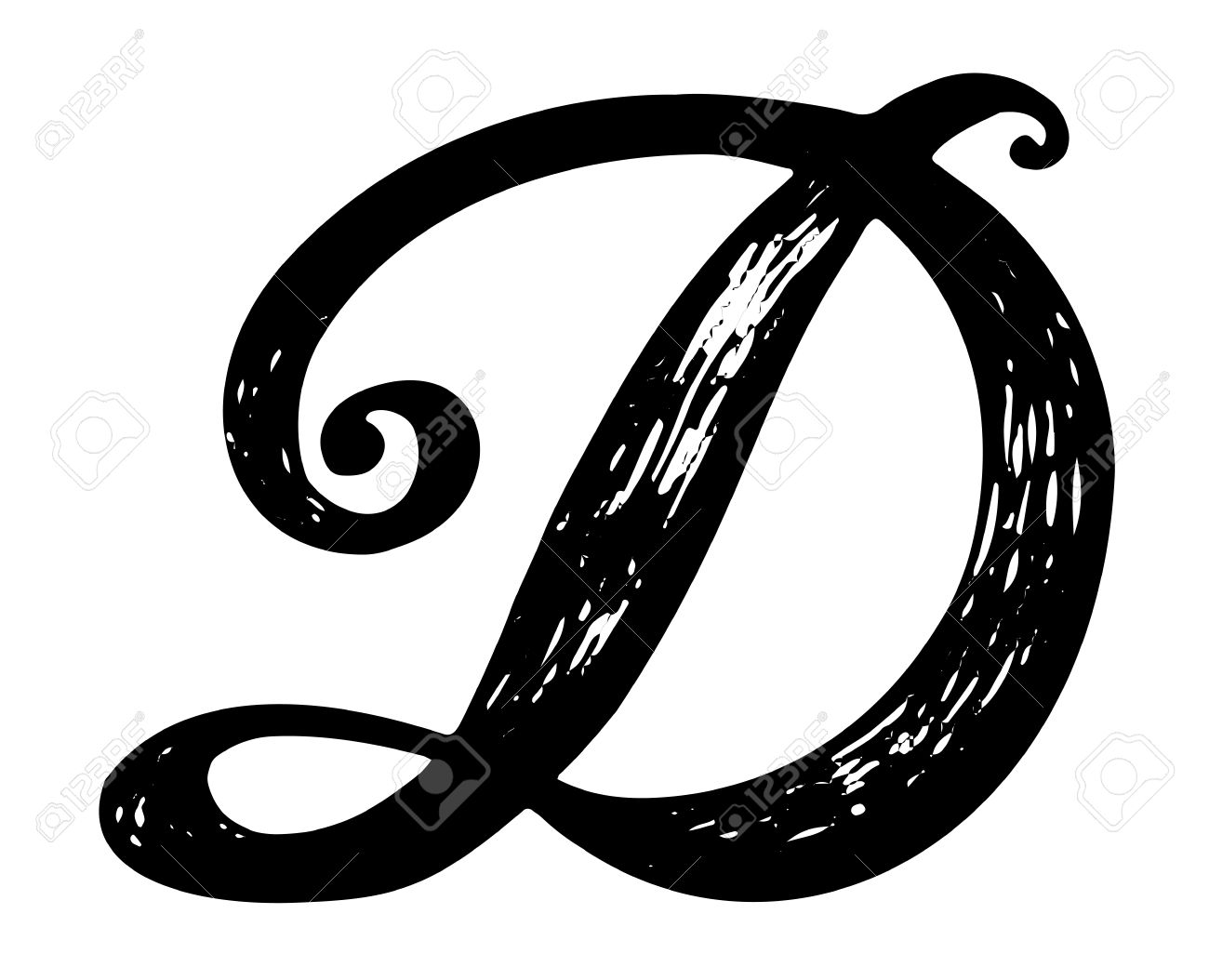 Sia immigration are vey professional staff and they provide excellent service. I applied for my wife's open work permit and received within 30.days...I am very happy with the service. Thanks
Dildar Singh / KAMLOOPS
Canada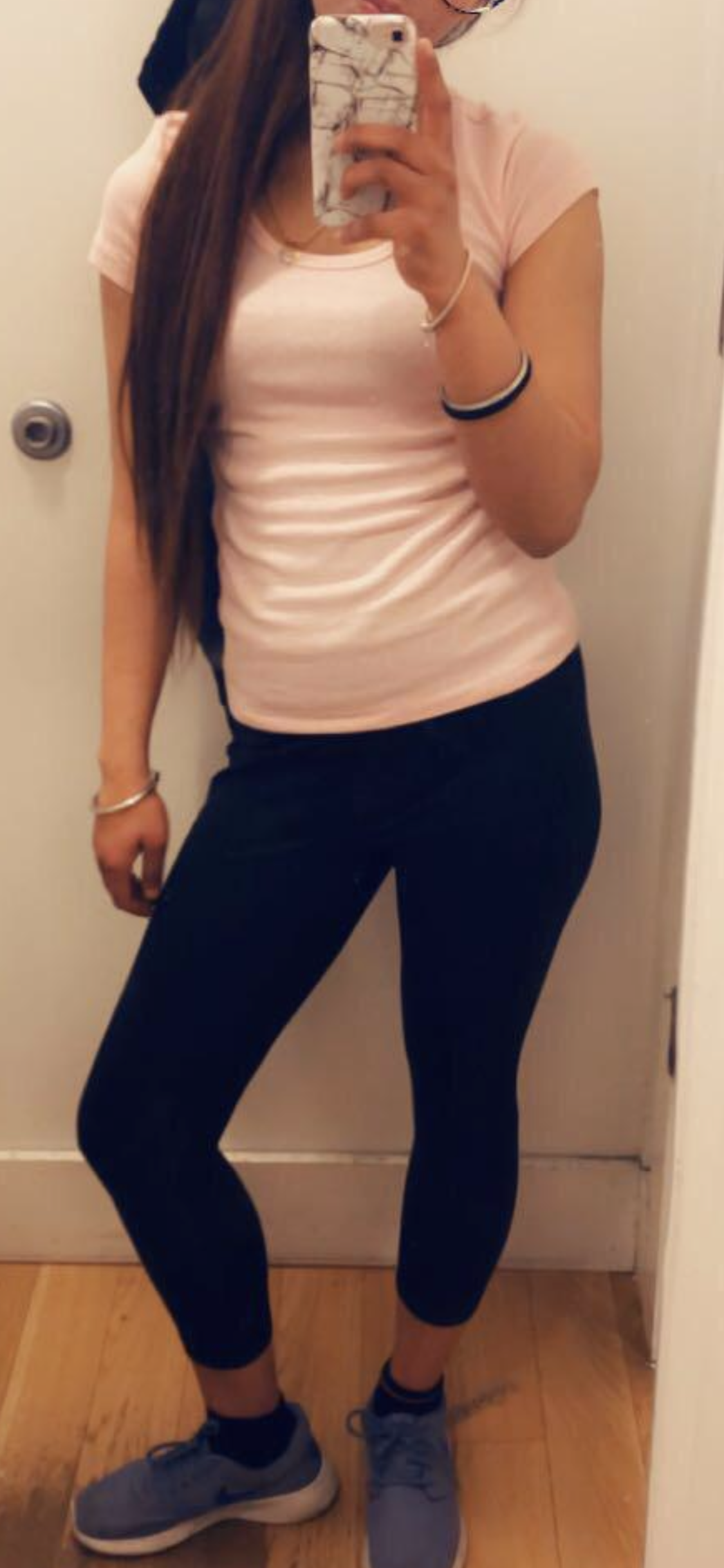 Very. Nice experience
Jasleen / Kamloops
Canada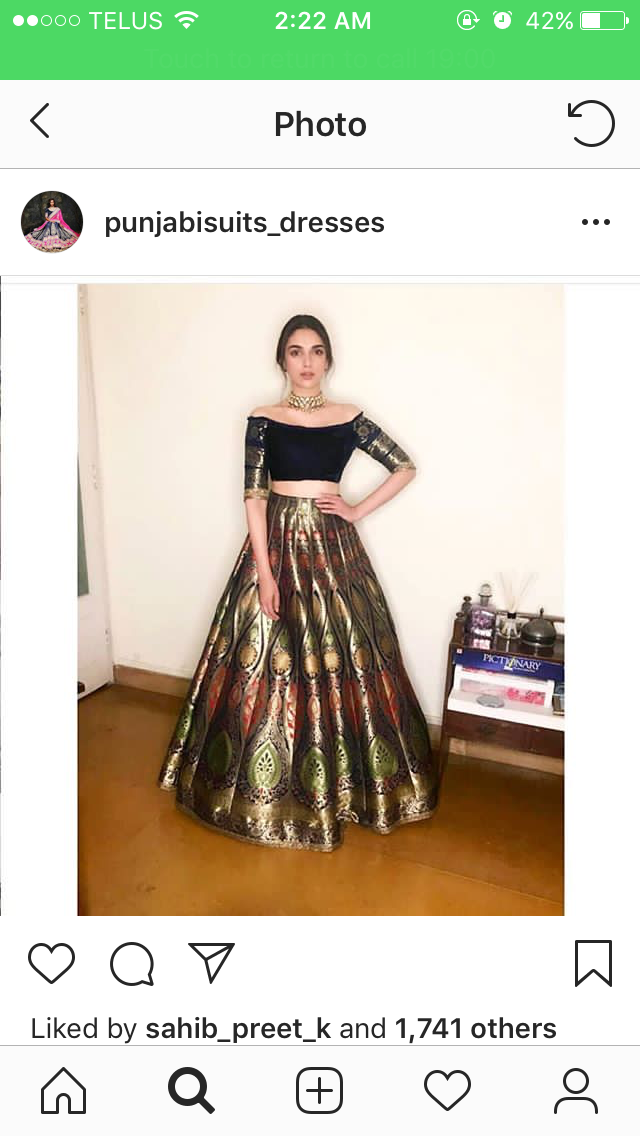 Very. Nice experience
Jasleen / Kamloops
Canada