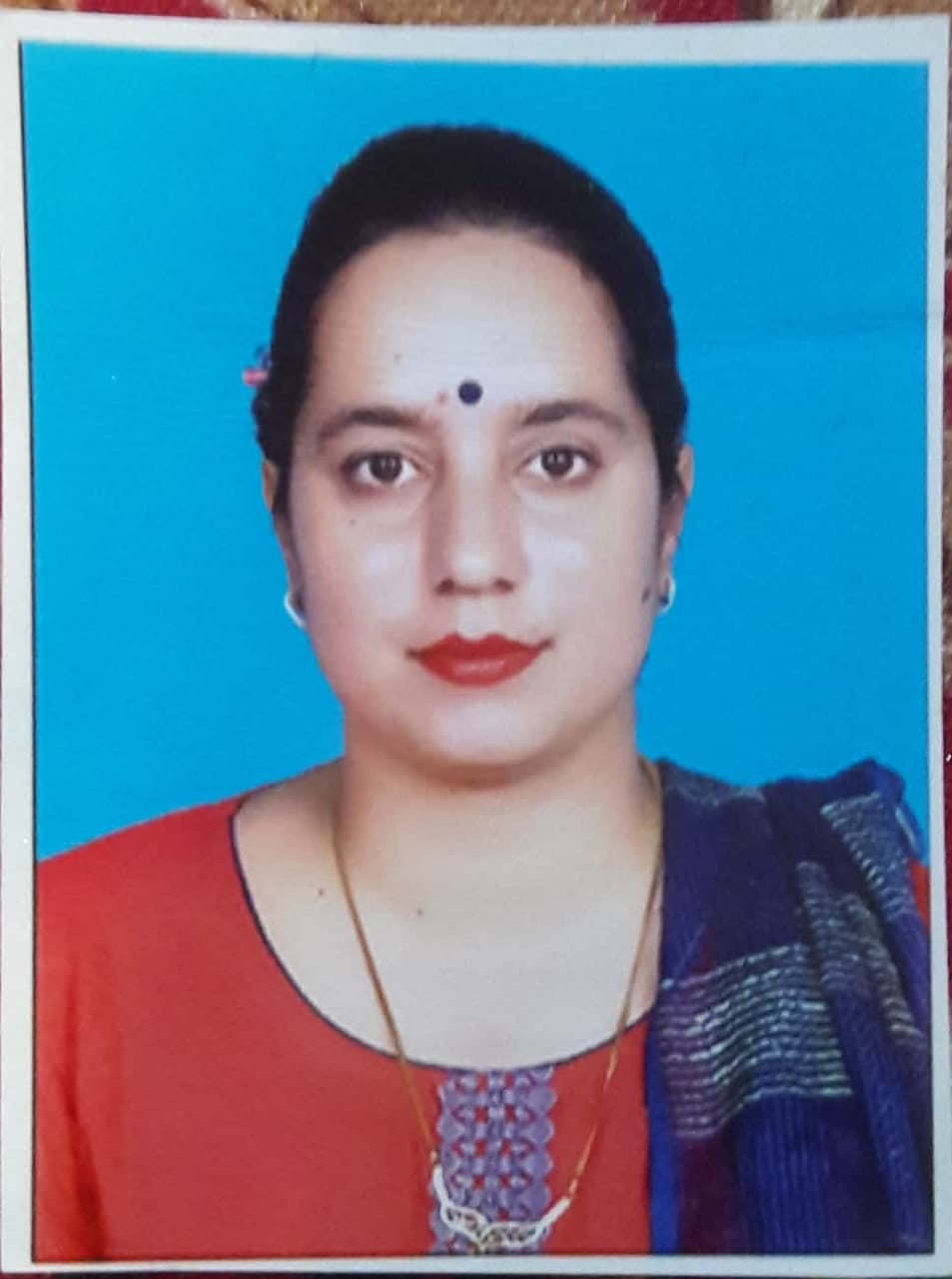 Sia immigration is one of the best consultancy. I recently recieved our spouse visa with in a month.I recommend to all of them to go and fulfil ur dreams through sia immigration .Thanks alot and i heartly appreciates ur work.
Evendeep kour / Vancouver
Canada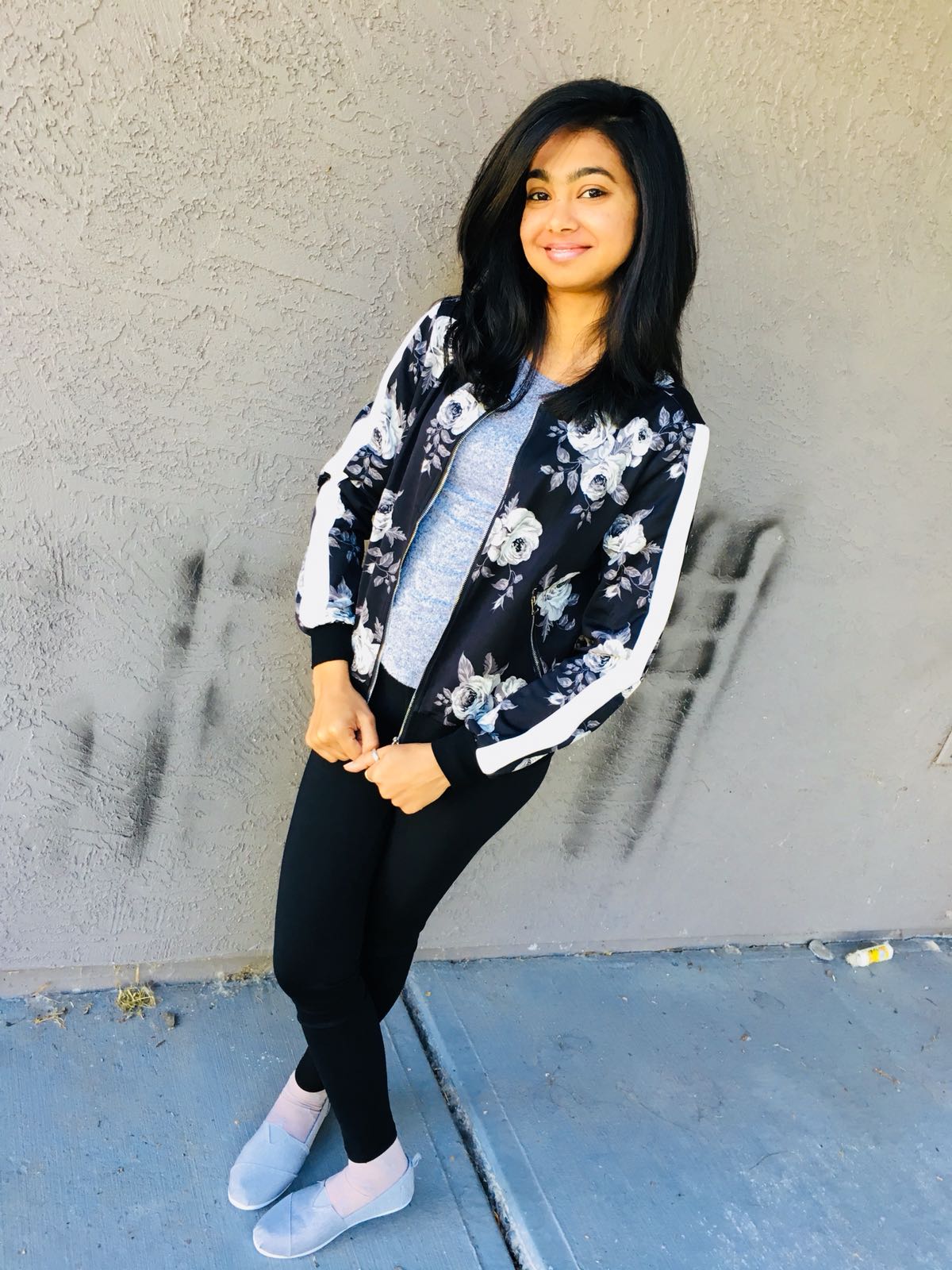 I am satisfied with the service they have provided to me through out the journey of my application.
Harmandeep kaur / Hyderabad
India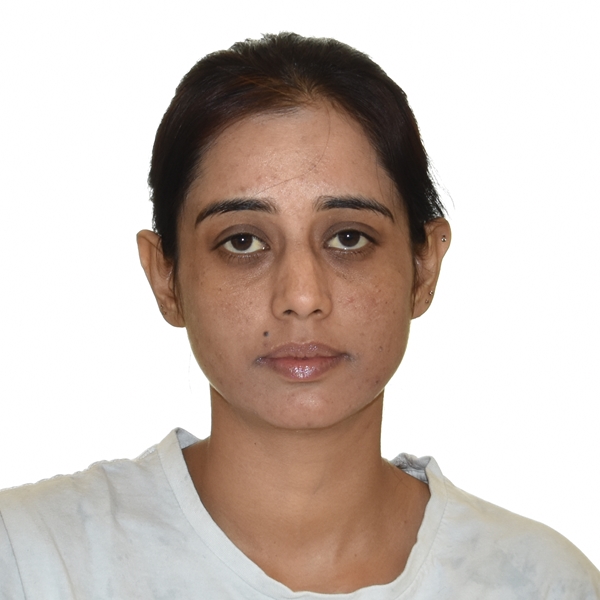 I am thankful to all staff of siaimmigration. I am so excited today to get my visa
Kamalpreet kaur gill / Regina
Canada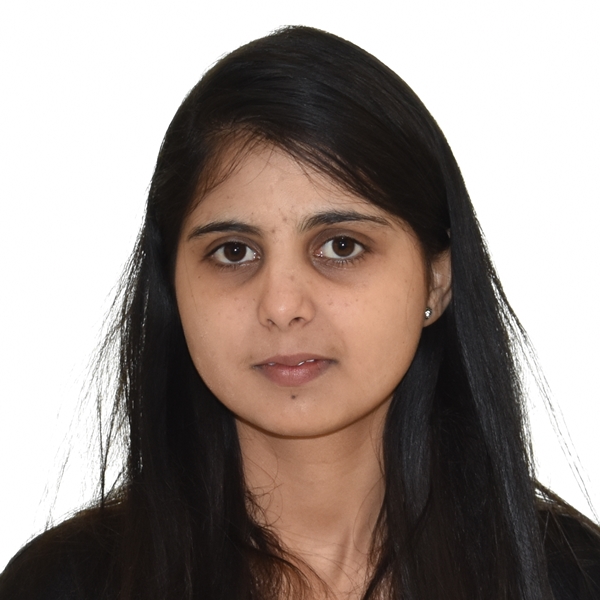 We are very thankful to siaimmigration because we can get our America visa . I am lucky to apply through this immigration and fulfil my dreams
Amardeep Kaur / Regina
Canada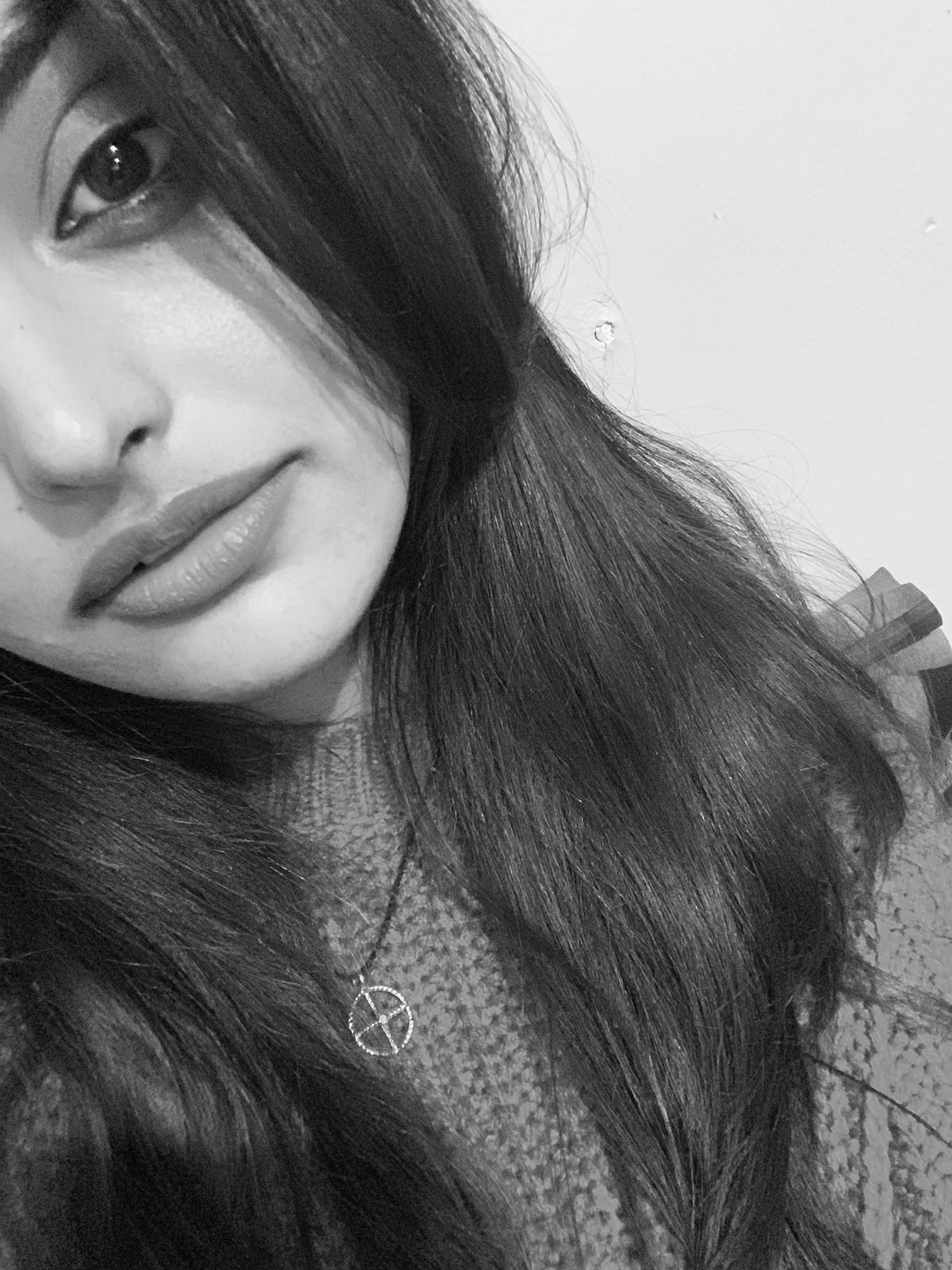 Best immigration service i ever had.. so genuine and trustworthy. Thank you so much.
Manseerat kaur sandhu / Sureey
Canada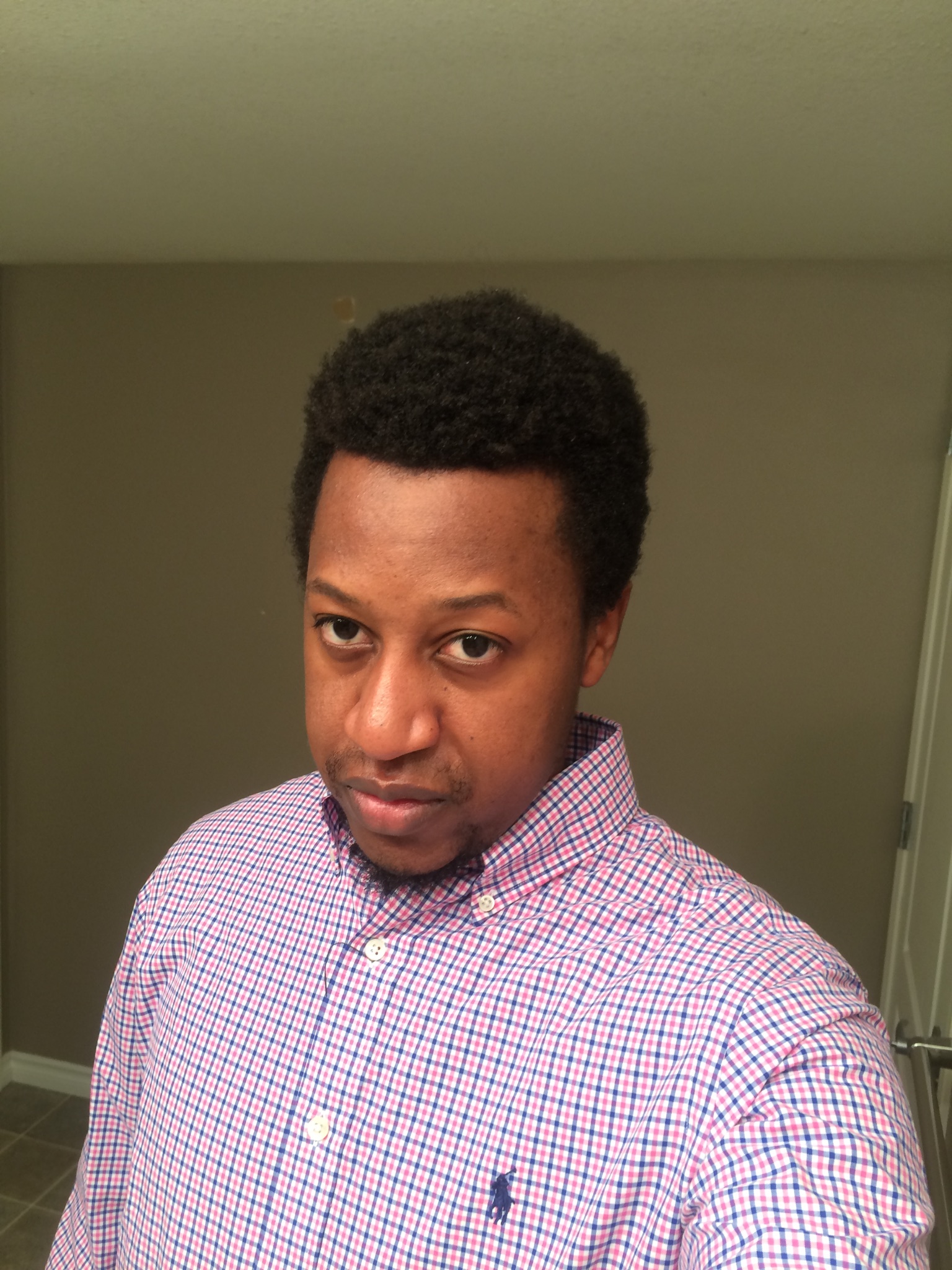 I would like to thank all the people at Sia immigration for their kind assistance and experience in helping me overcome a difficult situation. Through their knowledge and skill my visa application for study permit and restoration of status was approved. I would recommend them to any person in particular to international students who are having problems with their visa status.
Kudzai Mudzvova / Kamloops
Canada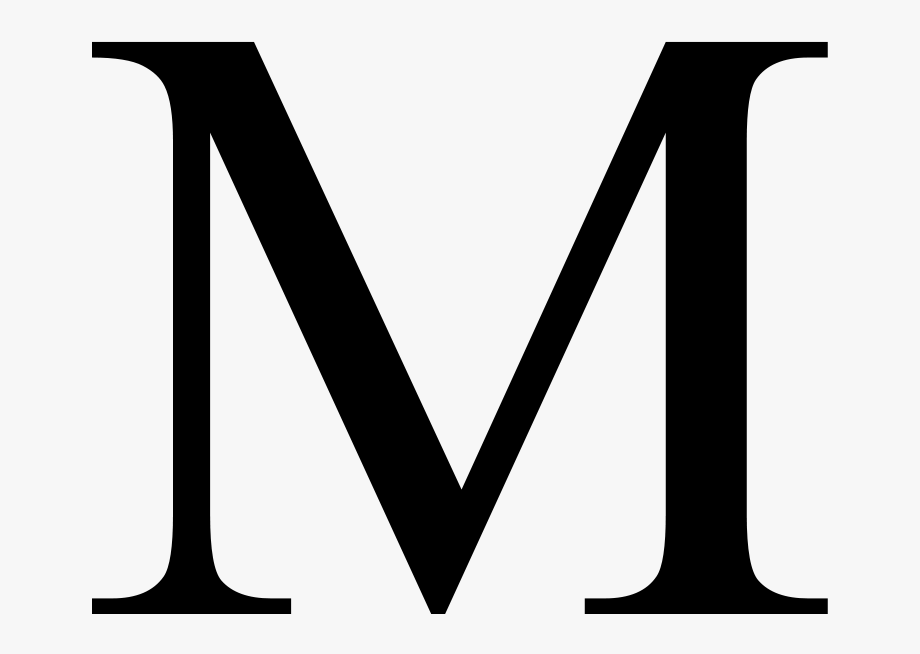 Excellent service, I will highly recommend Sia immigration for best immigration results. Manpreet mam & keerat Sir you are the best. Thankyou for helping me.
Malkit Singh / Kamloops
Canada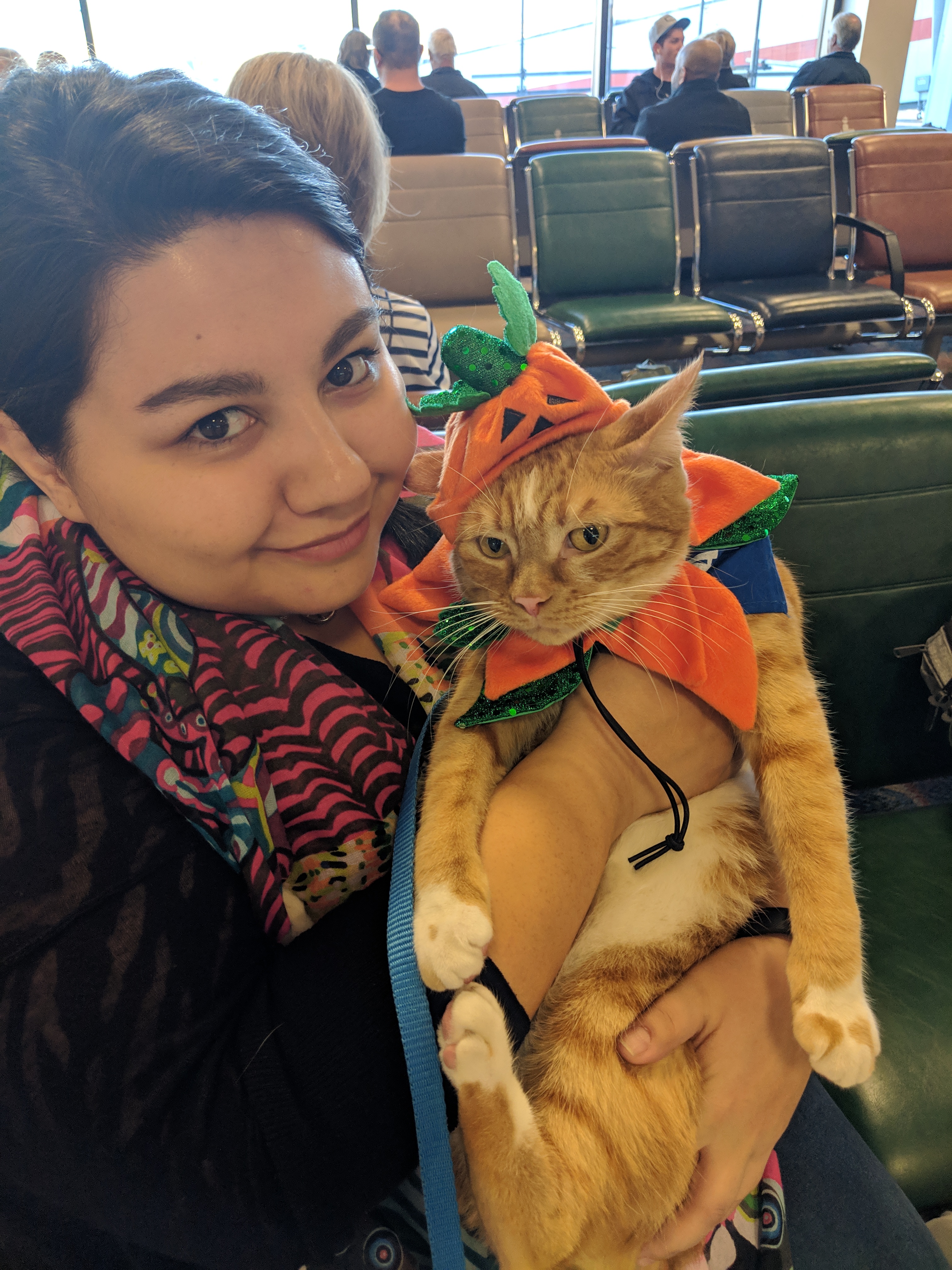 Manpreet was very professional yet friendly throughout the whole process of helping me acquire my Permanent Residency. She is knowledgeable and an expert . I confidently recommend her consultancy services.
Deniz Demirkapi / Kamloops
Canada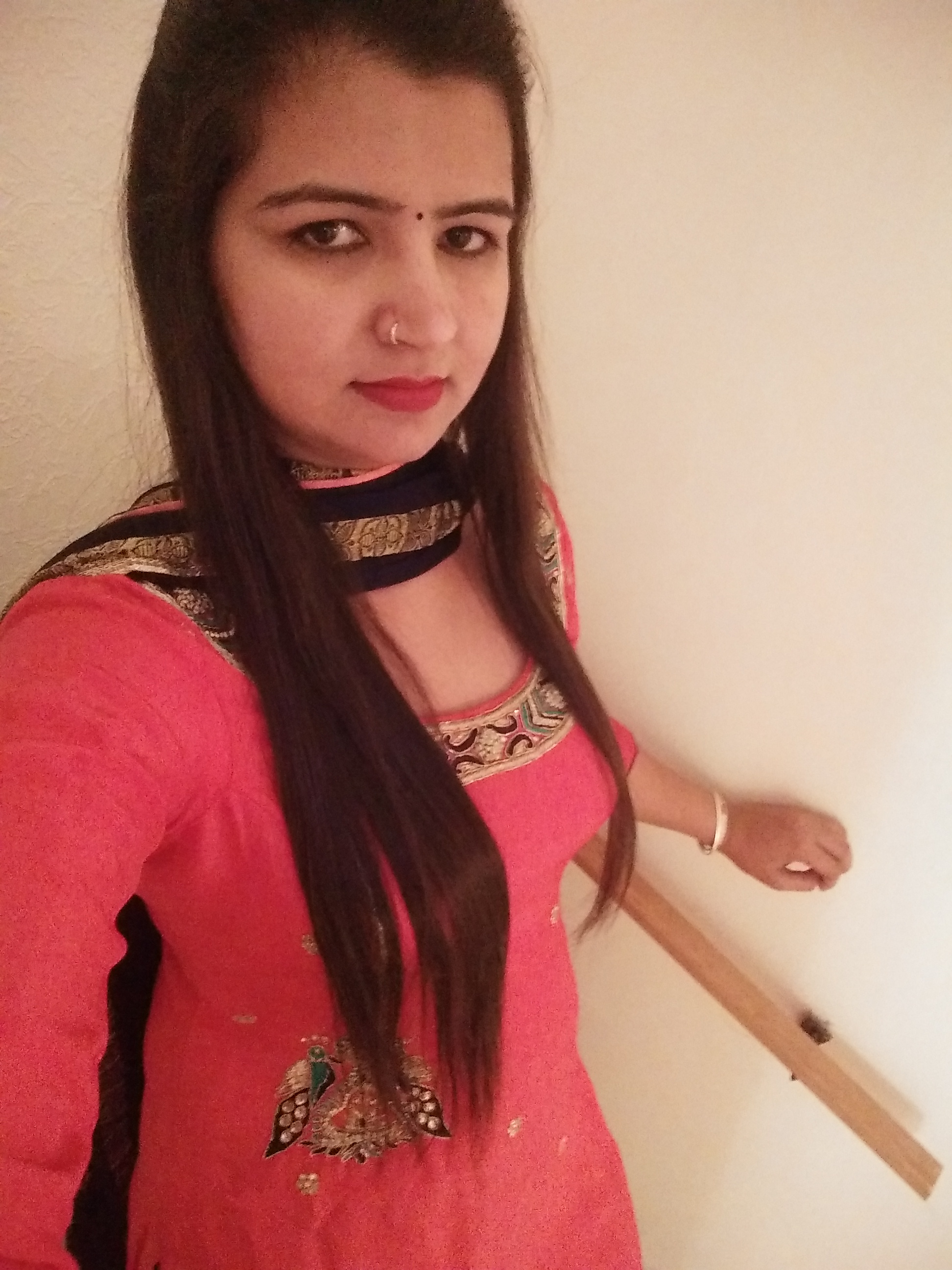 Sia immigration provided me the best services throughout my application process. Thank you so much.
Rakhi Sharma / Kamloops
Canada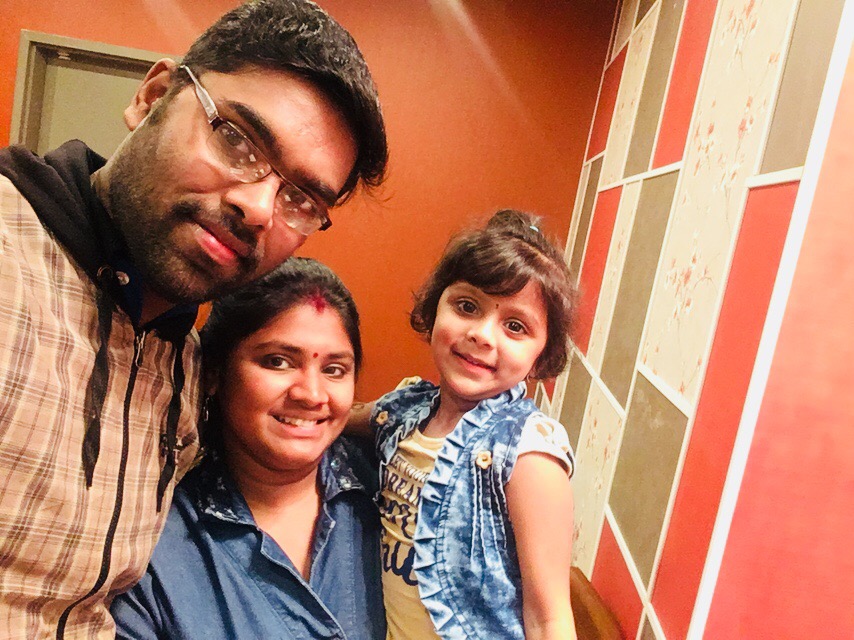 Thankyou so much for Sia Immigration in guding and mentoring us through out the process of our Permanent Residence process We were so pleased by the service provided by Sia Immigration and consultant Manpreet. She was there with answers for our clarifications at any time during the process . We highly recommend her service for immigration services.
Achu Madhav / Kamloops
Canada