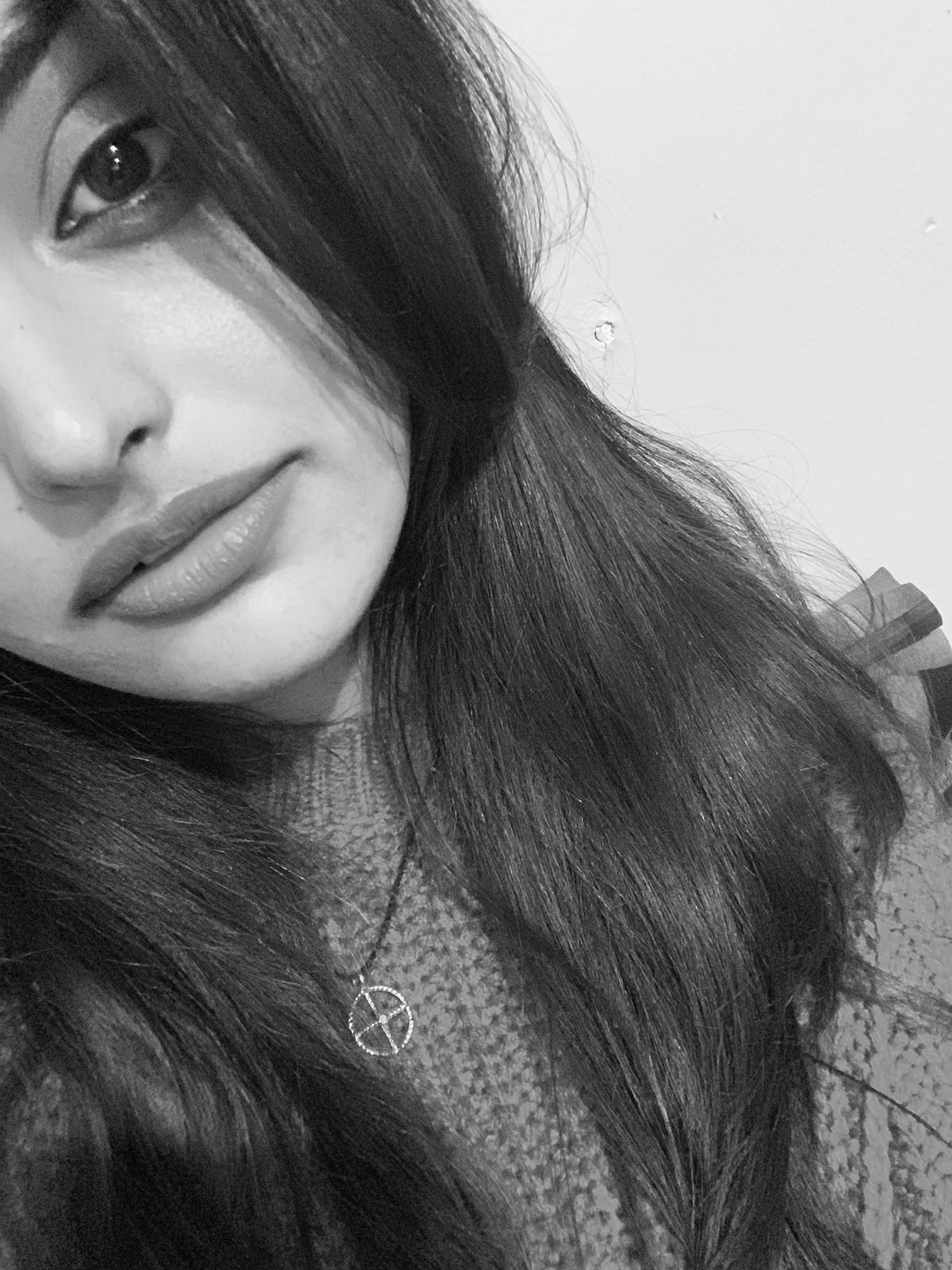 Best immigration service i ever had.. so genuine and trustworthy. Thank you so much.
Manseerat kaur sandhu / Sureey
Canada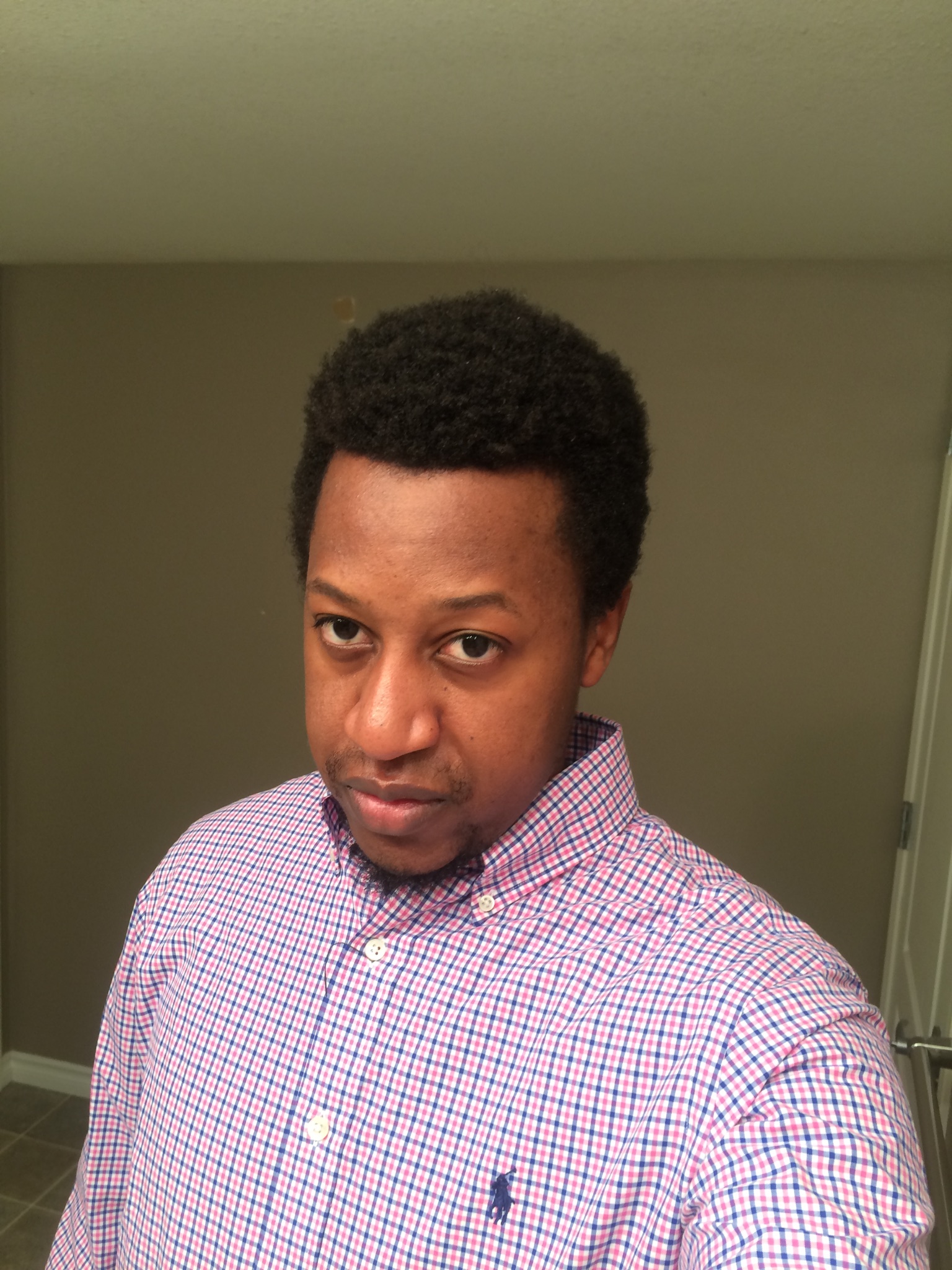 I would like to thank all the people at Sia immigration for their kind assistance and experience in helping me overcome a difficult situation. Through their knowledge and skill my visa application for study permit and restoration of status was approved. I would recommend them to any person in particular to international students who are having problems with their visa status.
Kudzai Mudzvova / Kamloops
Canada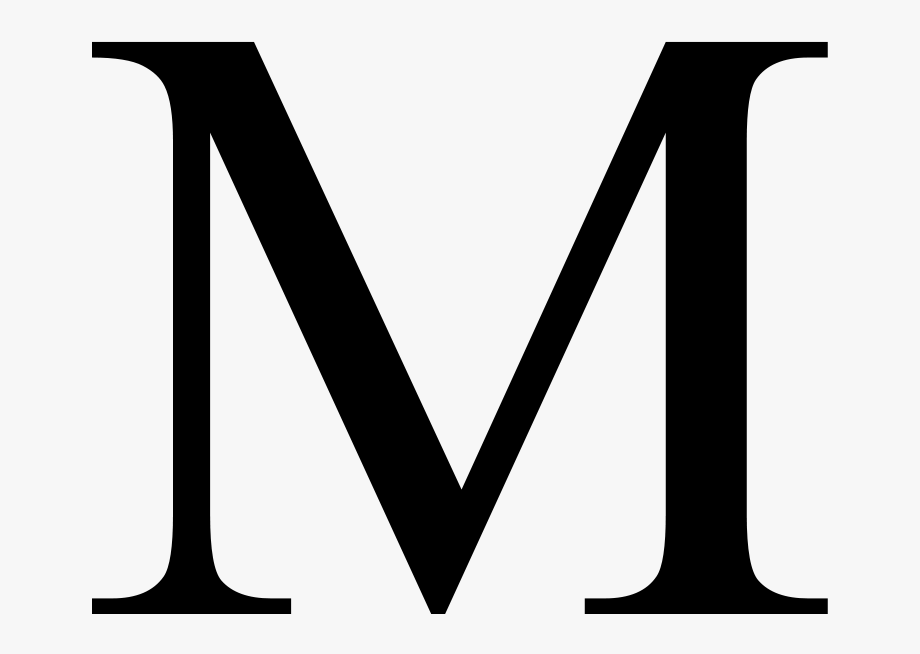 Excellent service, I will highly recommend Sia immigration for best immigration results. Manpreet mam & keerat Sir you are the best. Thankyou for helping me.
Malkit Singh / Kamloops
Canada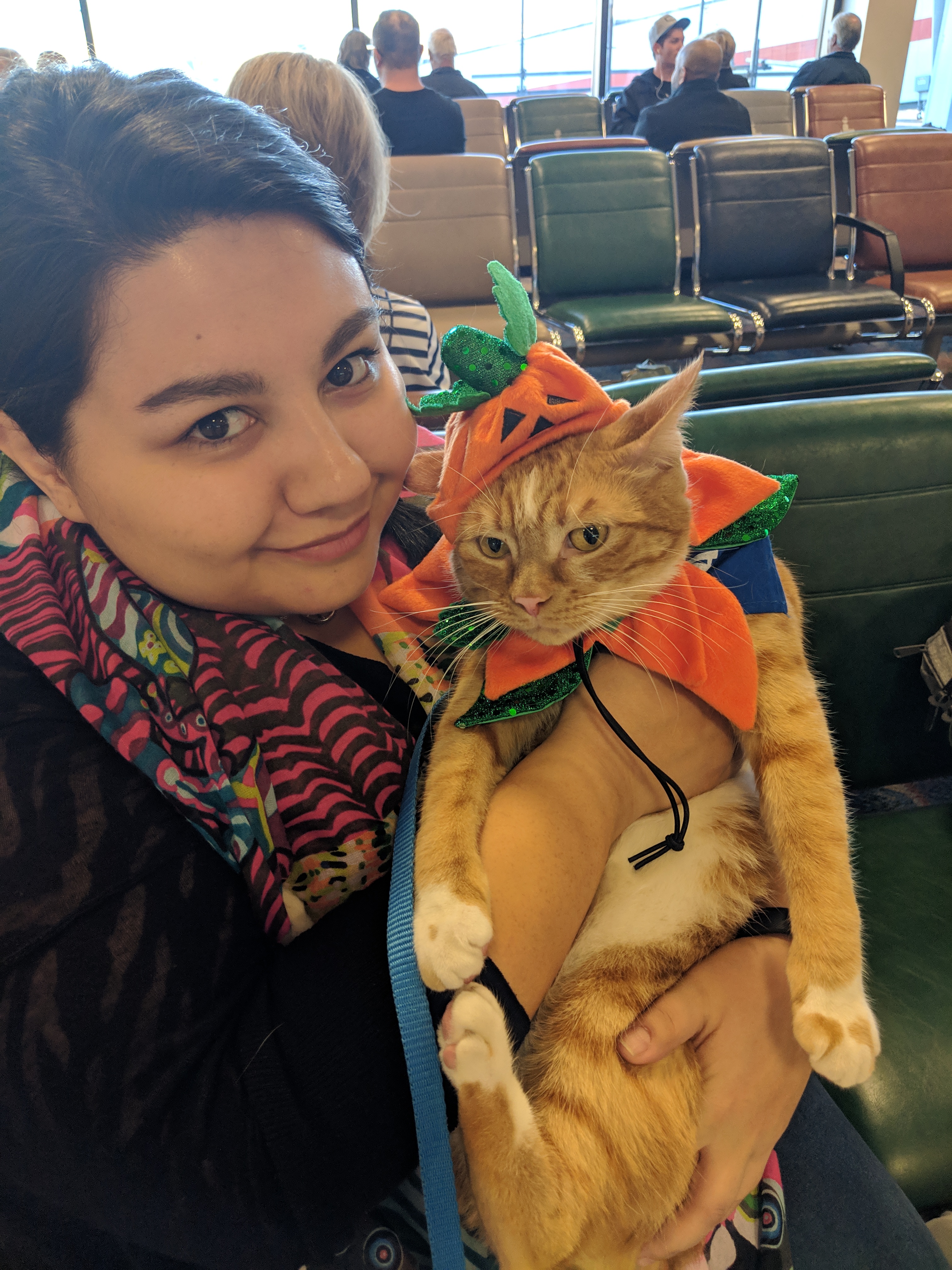 Manpreet was very professional yet friendly throughout the whole process of helping me acquire my Permanent Residency. She is knowledgeable and an expert . I confidently recommend her consultancy services.
Deniz Demirkapi / Kamloops
Canada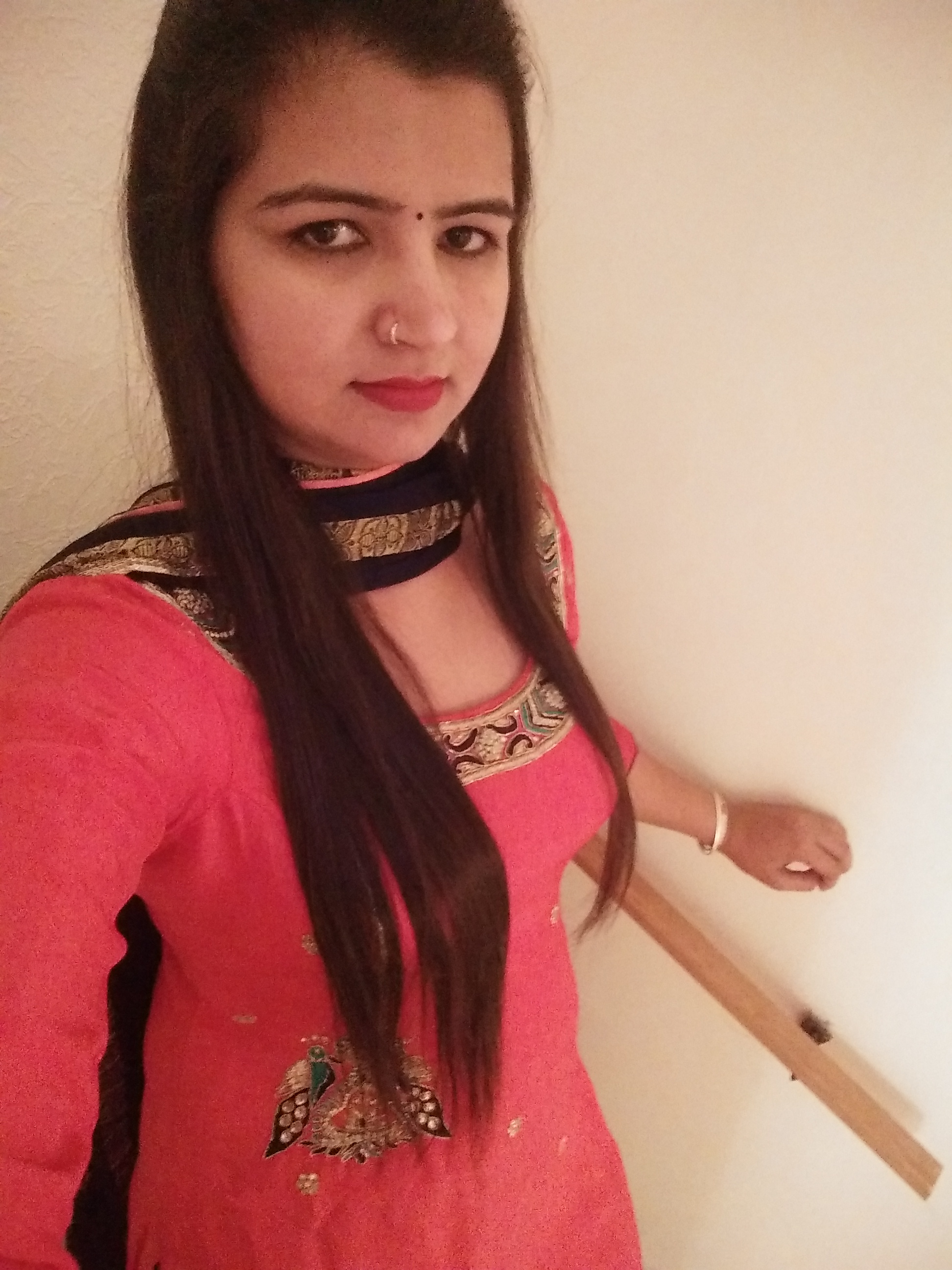 Sia immigration provided me the best services throughout my application process. Thank you so much.
Rakhi Sharma / Kamloops
Canada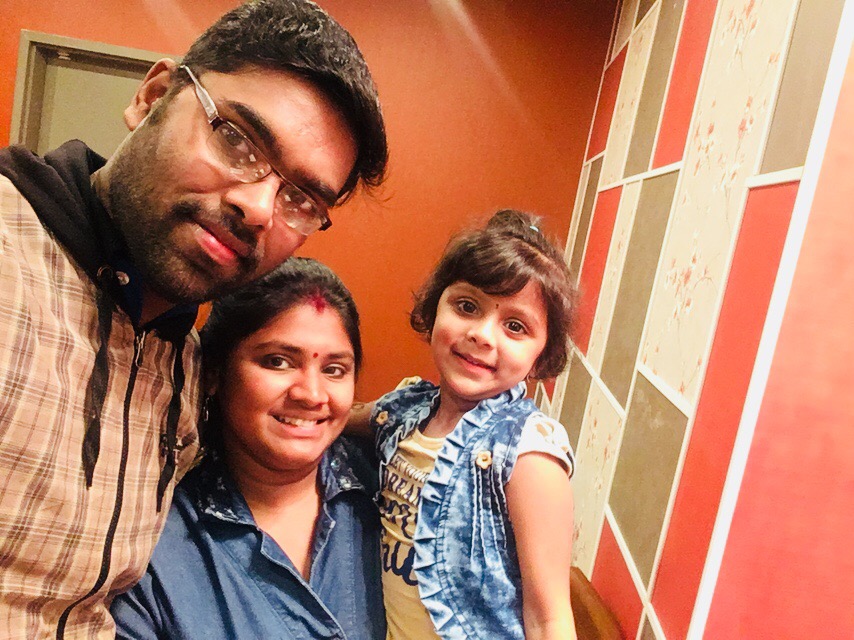 Thankyou so much for Sia Immigration in guding and mentoring us through out the process of our Permanent Residence process We were so pleased by the service provided by Sia Immigration and consultant Manpreet. She was there with answers for our clarifications at any time during the process . We highly recommend her service for immigration services.
Achu Madhav / Kamloops
Canada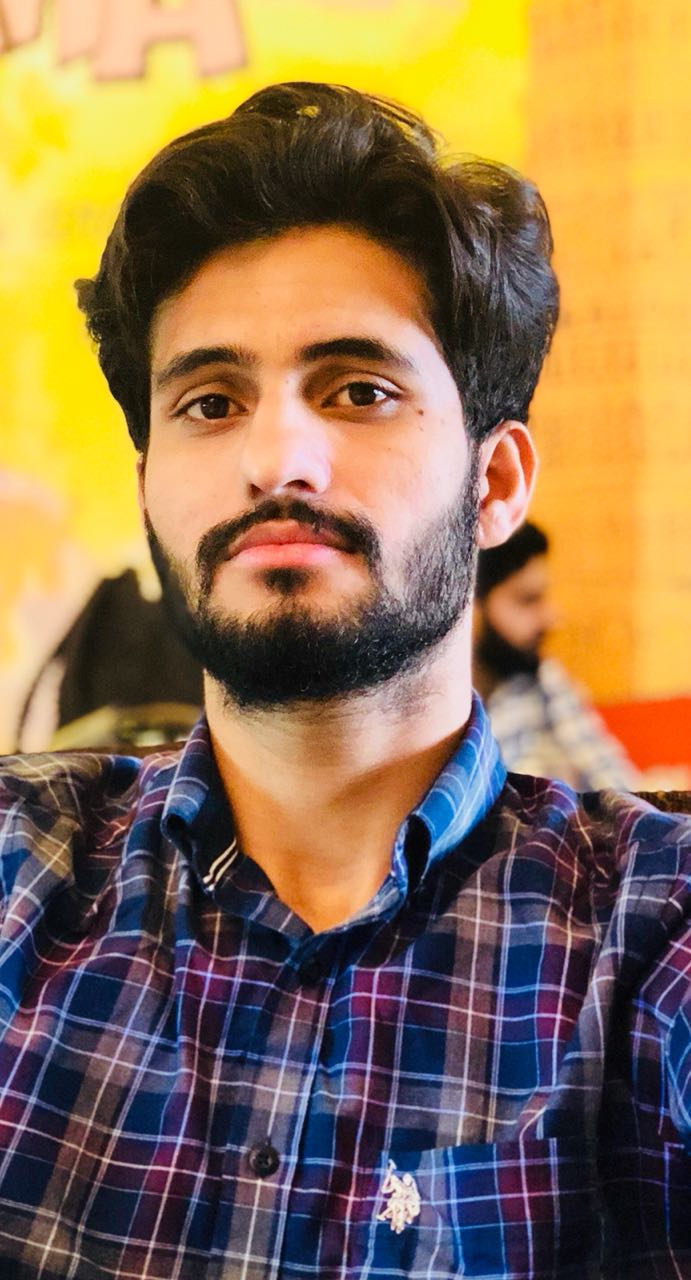 I have received my Canada student visa Within 30 days for post graduate program under SDS category applied by SIA immigration. They helped me to choose right program in the right university based on my interest. It was very easy to communicate with their staff and make them understand my individual needs.My journey to Canada Visa has been very smooth and the entire credit goes to Mr. Munish Joshi and his incredible team.They don't only guide you through process for Visa but they also provide you the post visa services as how to prepare for you travel to Canada and how to settle initially as they have office in Canada as well. I highly appreciate Sia immigrations effort that they made for my application and reccomend you all to try their services.
Lovepreet singh / Patiala
India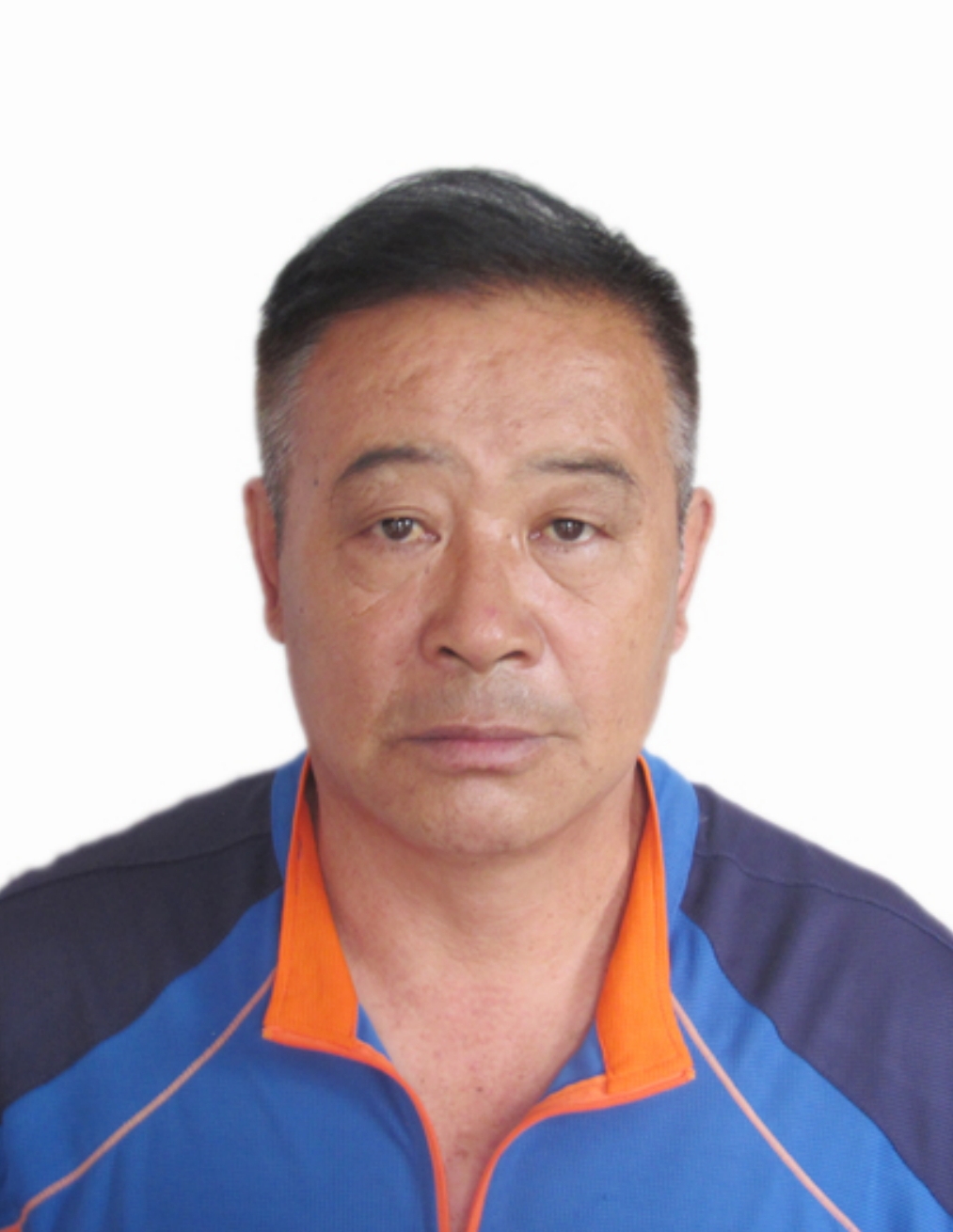 After submission our parents were granted their super visa within a week. Much faster than we anticipated.
David Connor / Kamloops
Canada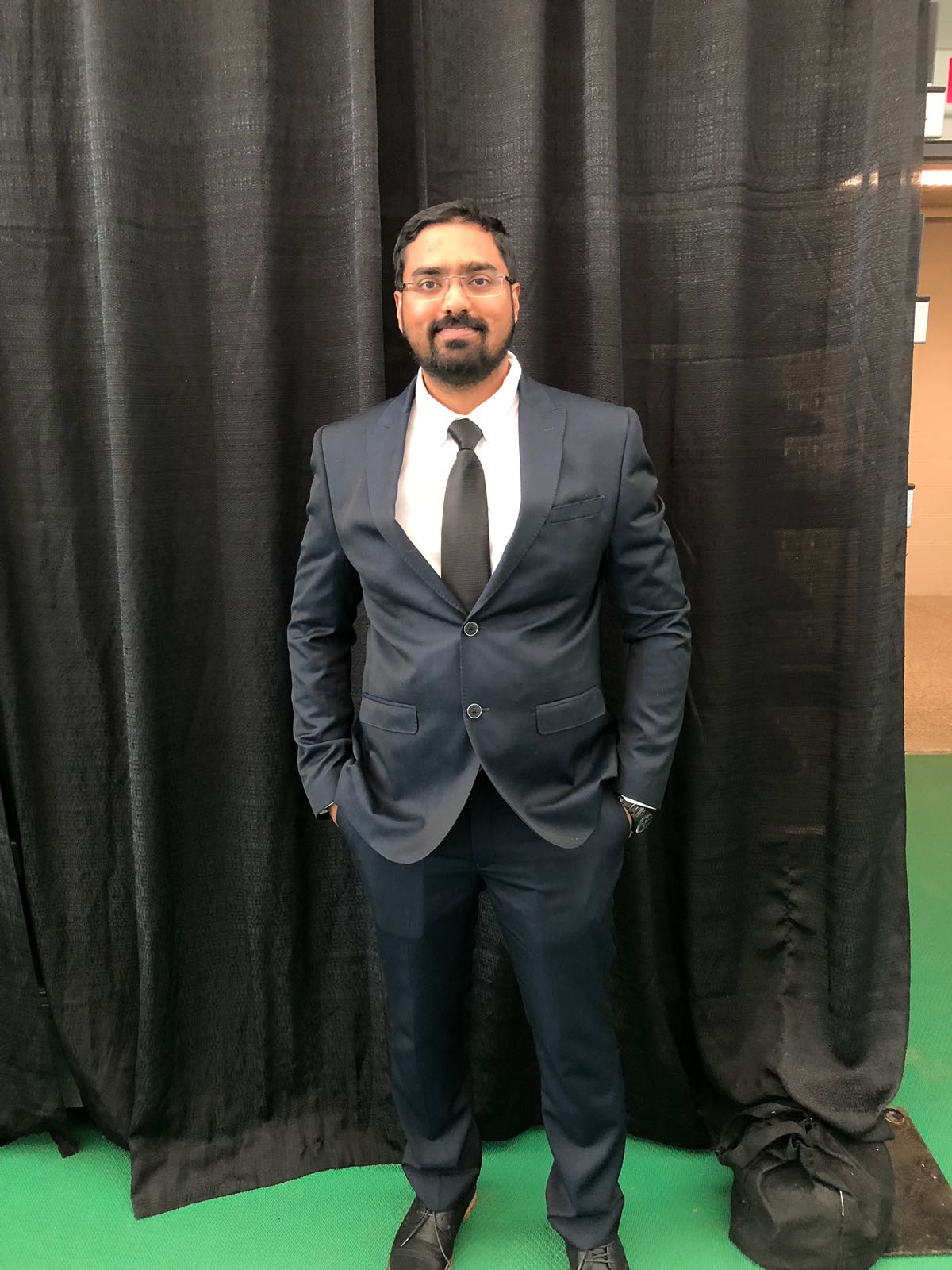 Manpreet Joshi is really professional and gives you the right advice. I went to her confused about my application but she guided and helped me make the right decision. I would highly recommend her to anyone who wants any kind of help regarding immigration, as all you have to worry about is providing her with right information and she will take care of the rest. Thanks for all the support Sia Immigration, I got my PR within just 9 weeks
Abhishek Dutta / Kelowna
Canada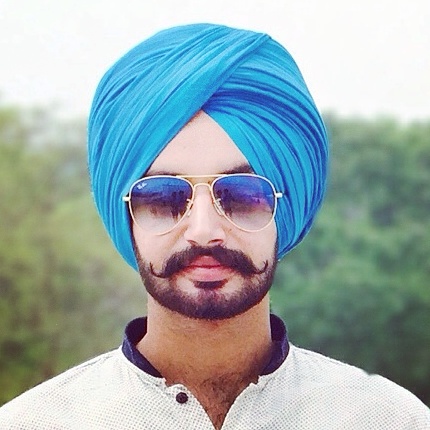 Sia immigration is the best ,Their services are good
Khushbir singh / Sangrur
India