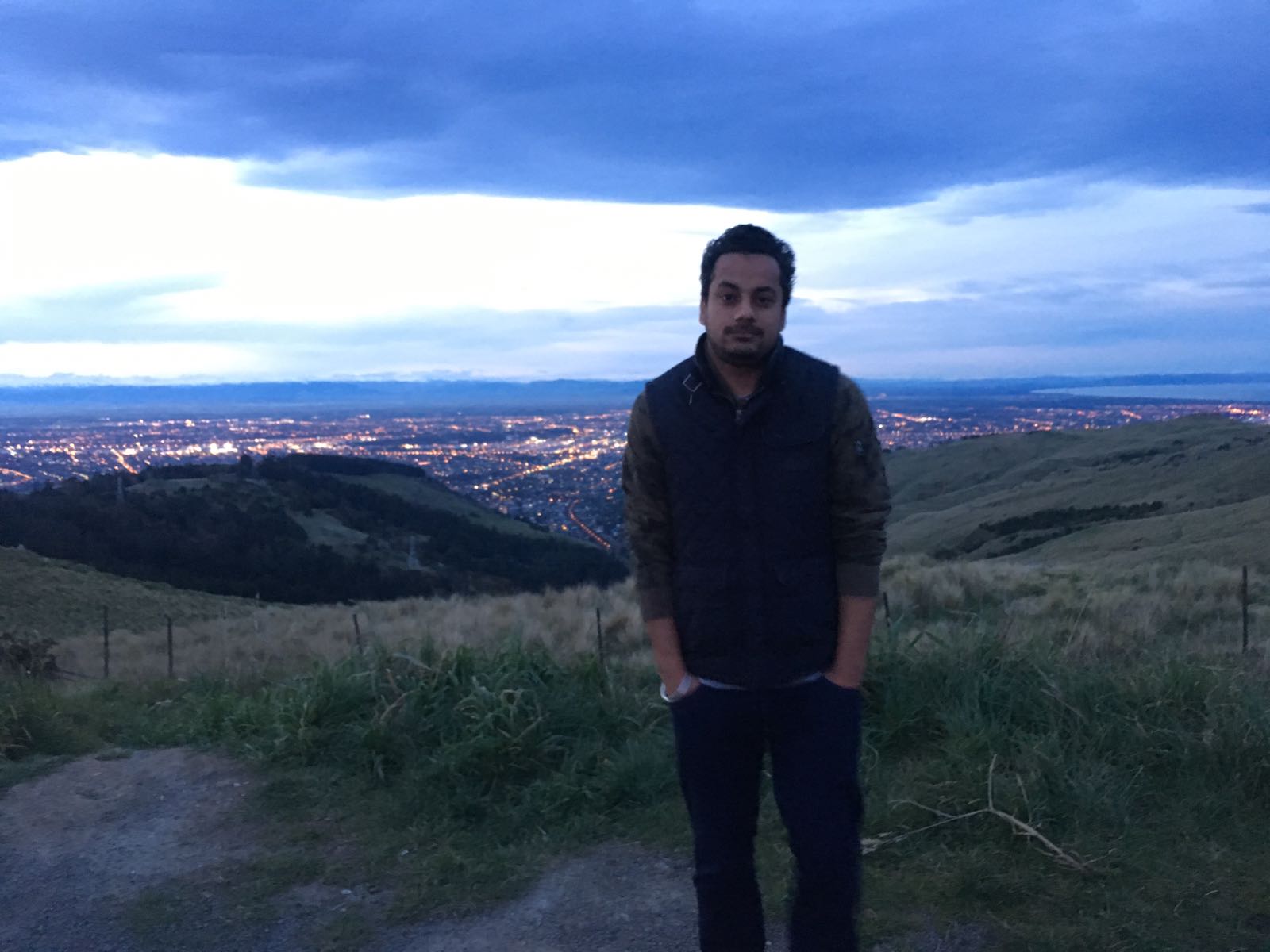 I would love to recommend sia immigration as a consultant for your application. As I known Keerti kumar my consultant for my partnership visa. He is a very hard working person and they way he deal with the application is incredible. Firstly, he collected my whole file information and then he again crossed check with me before to proceed. In this way he did really appreciated job and make my file more clear and realistic to immigration officer which makes their job so easy. I got my visa approval within less than a month in this pandemic time of covid-19.. Thank you so much again Keerti kumar for your help and guidance.. 100% recommendations to sia immigration
Gurjinder Singh / Cromwell
New Zealand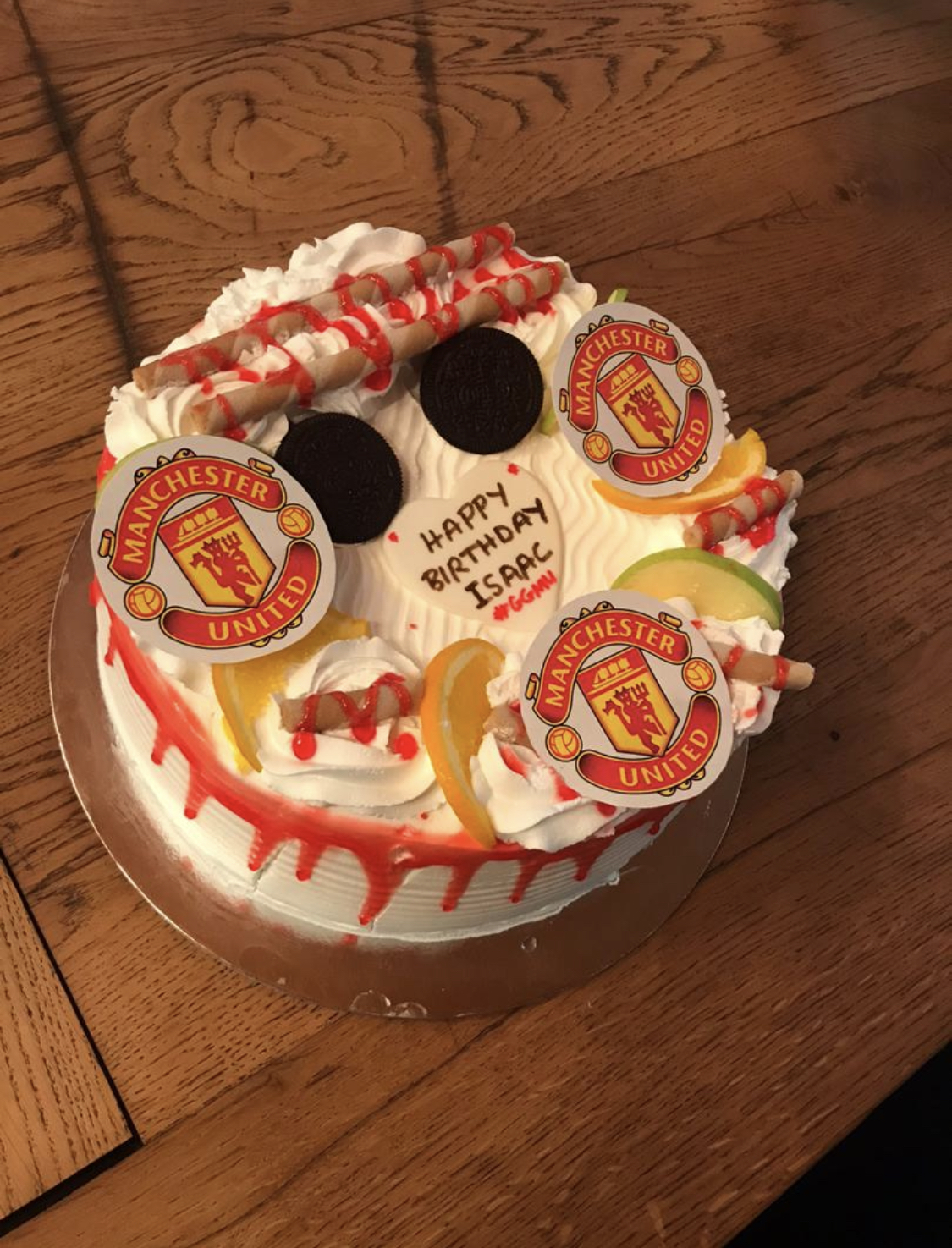 Keerti Kumar handled the spousal open work permit for me and my family on behalf of SIA Immigration. From day one, he was professional with me. The tact and calmness with which he handled my queries gave me the confidence that he knew what he was doing. Covid eventually delayed the applications but Keerti has delivered even with the uncertainties that surrounded the process considering how the year itself has been for the entire world. I will recommend Keerti and SIA immigration to anyone any day. Thank you Keerti.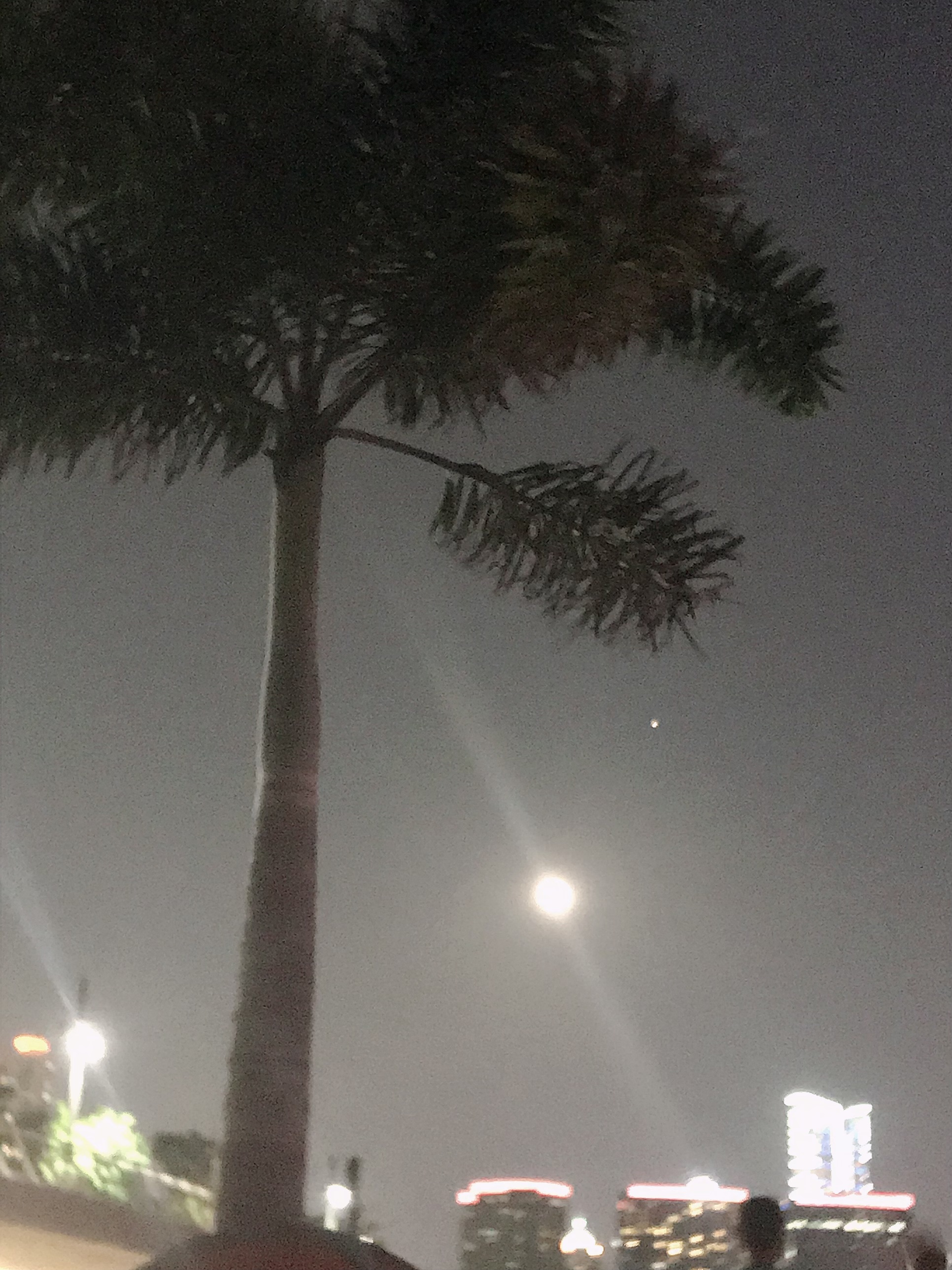 Finding the right Immigration consultant can be very stressful for anyone, as it requires putting a lot of trust into someone when dealing with such a precise process. I knew my case was a little complicated as I had a long study gap and wanted to apply for a study visa together with my family. After numerous researches, me and my husband decided to choose Sia Immigration Solutions Inc. as the messages provided by Ms Manpreet Joshi in the media were rays of hope to us. We soon found out that our choice was not wrong and I would like to extend my grateful thanks to Mr Keerti Kumar(Manager) and Mr Krish Rawat(Admission Head) for their excellent services, professionalism, continuous supports and efforts. Mr Krish had helped me to chose the right University and course suitable for my circumstances and helped me throughout my admission process, giving information and answers to my questions promptly. Mr Keerti had been guiding us step by step throughout the immigration process. To ensure my
Ameena / Kowloon
Hong Kong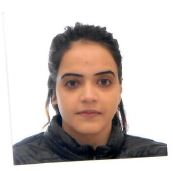 The entire group working at Sia Immigration is very pleasant. Very detailed, knowledgeable and experienced staff. Ramandeep & Manpreet helped my husband got approval for BCPNP within a 3 month timeframe. Now applying for Federal (paper based) application very soon. Apart from just the right guidance from Manpreet mam, Ramandeep kindly answered all & any questions we had and cleared our doubts. I would definitely recommend Sia Immigration to anyone seeking advice on any sort of immigration matter. They are the best. Absolutely no regrets. They know their Job inside out. Thank you! #TeamSIA Immigration
Yashika Chopra / Surrey , BC
Canada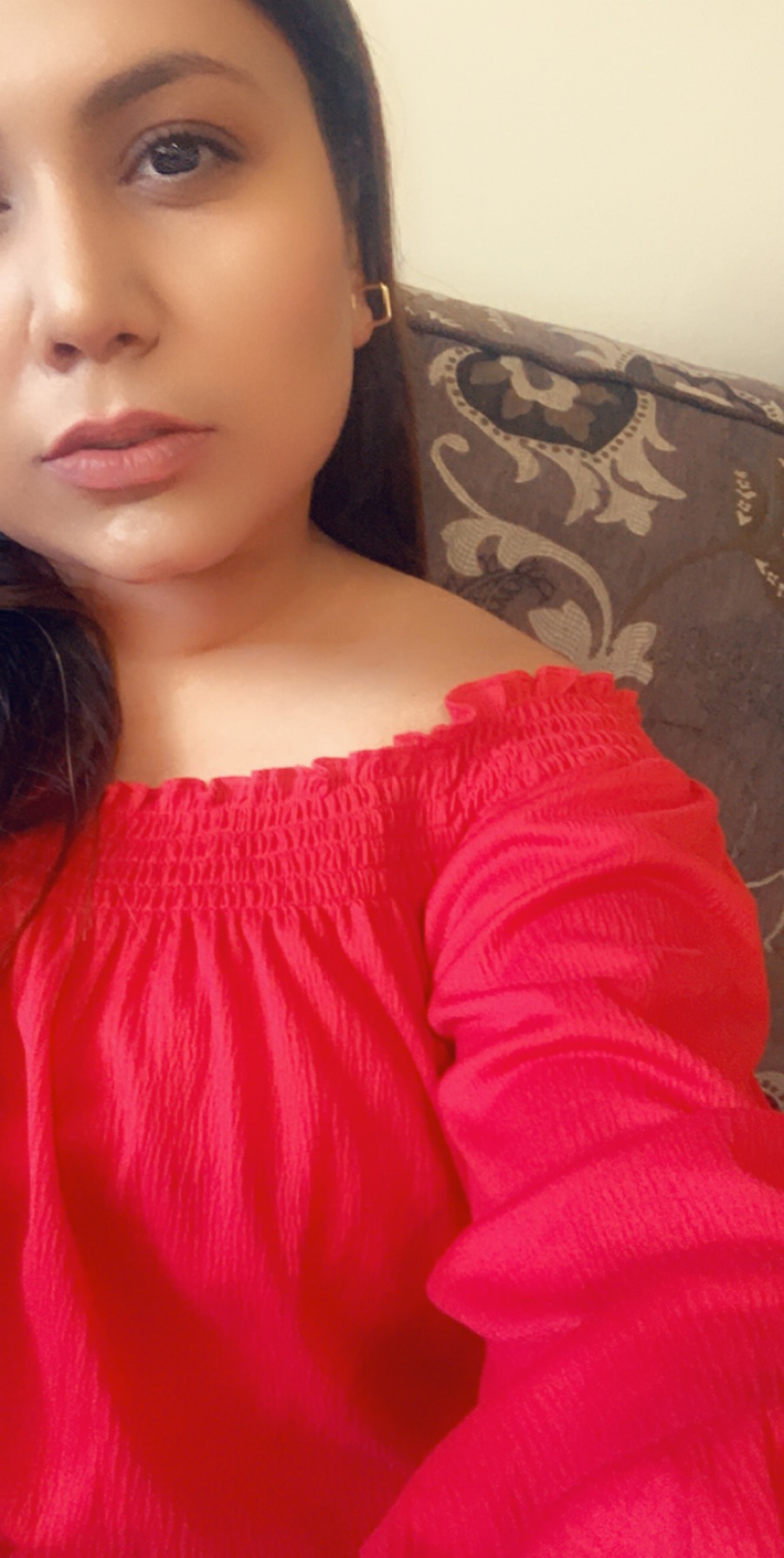 Very professional and helpful staff. Reply instantly. Krish deal with me, And he is an awesome.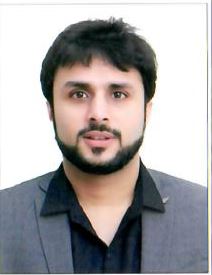 One word for team SIA IMMIGRATION "Magnificent" I would like to express my heartfelt gratitude to Ramandeep, Manpreet, and Keerti & Team Sia Immigration for all the hard work, care and concern you people have shown me, & for working tirelessly to ensure that the law worked in our favour of getting my BCPNP approved. The best part was the two-way communication that you are available always for all the queries, forms and knowledge a candidate require for visa status. Thank you once again for all the legal advice, time & efforts. I'm blown away by the integrity & hardwork done by Ramandeep & Manpreet mam on my behalf. I will always be grateful for all your efforts! Would now experience a paper based federal application with Mr. Keerti. Would thoroughly recommend to everyone! I strongly recommend this place to all the people who were willing to apply for permanent residence/work permits/student visa/ or all kind of visa and legal immigration advice.
Arpit Gulati / Surrey, BC
Canada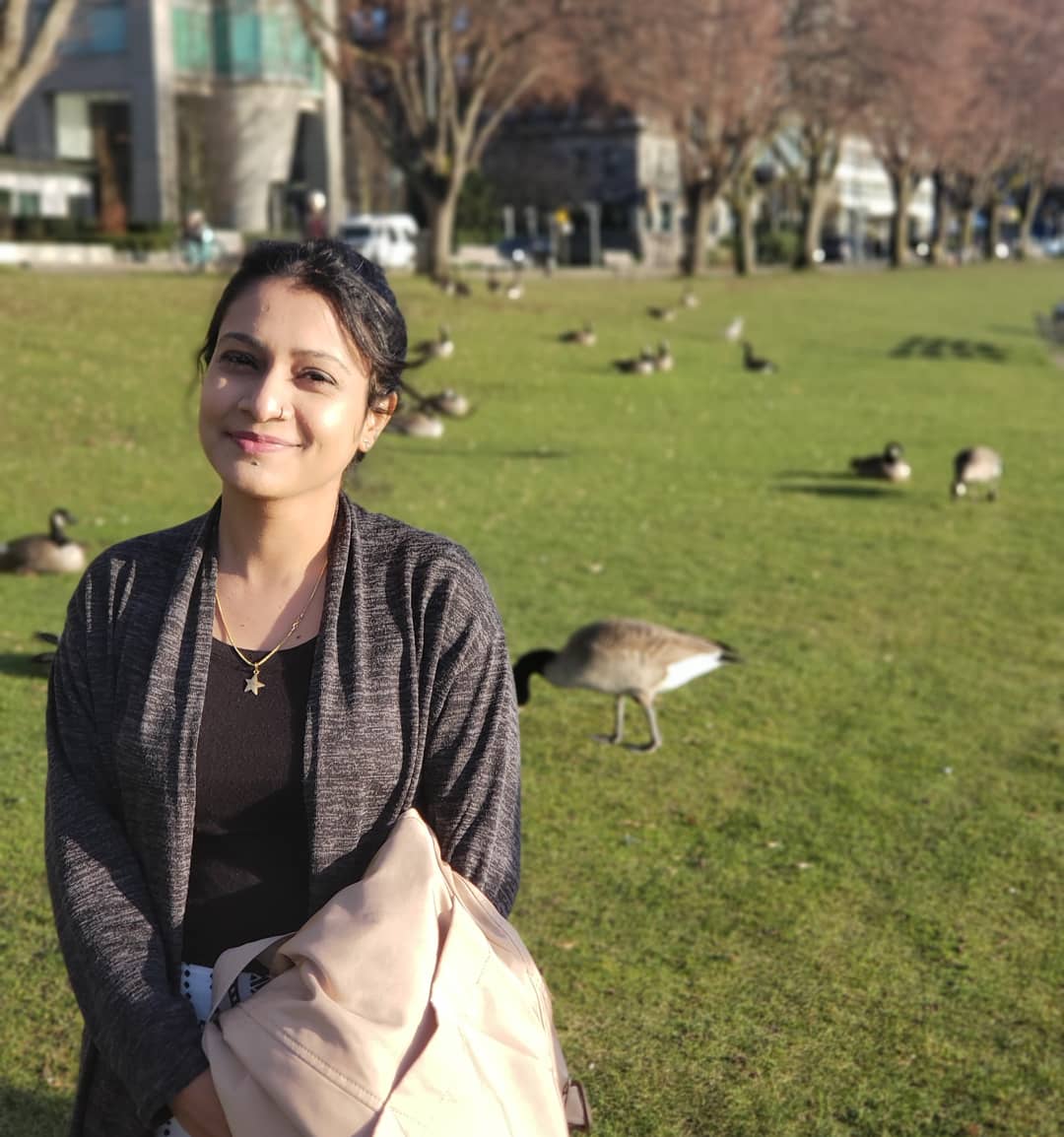 My experience with Sia immigration for my pnp application was beyond words. Got the approval in 1 day. Ramandeep really helped me very well with my application and was always there to help me with all the queries regardless of her working hours. Highly recommend.
Farheenjahan Khan / Burnaby
Canada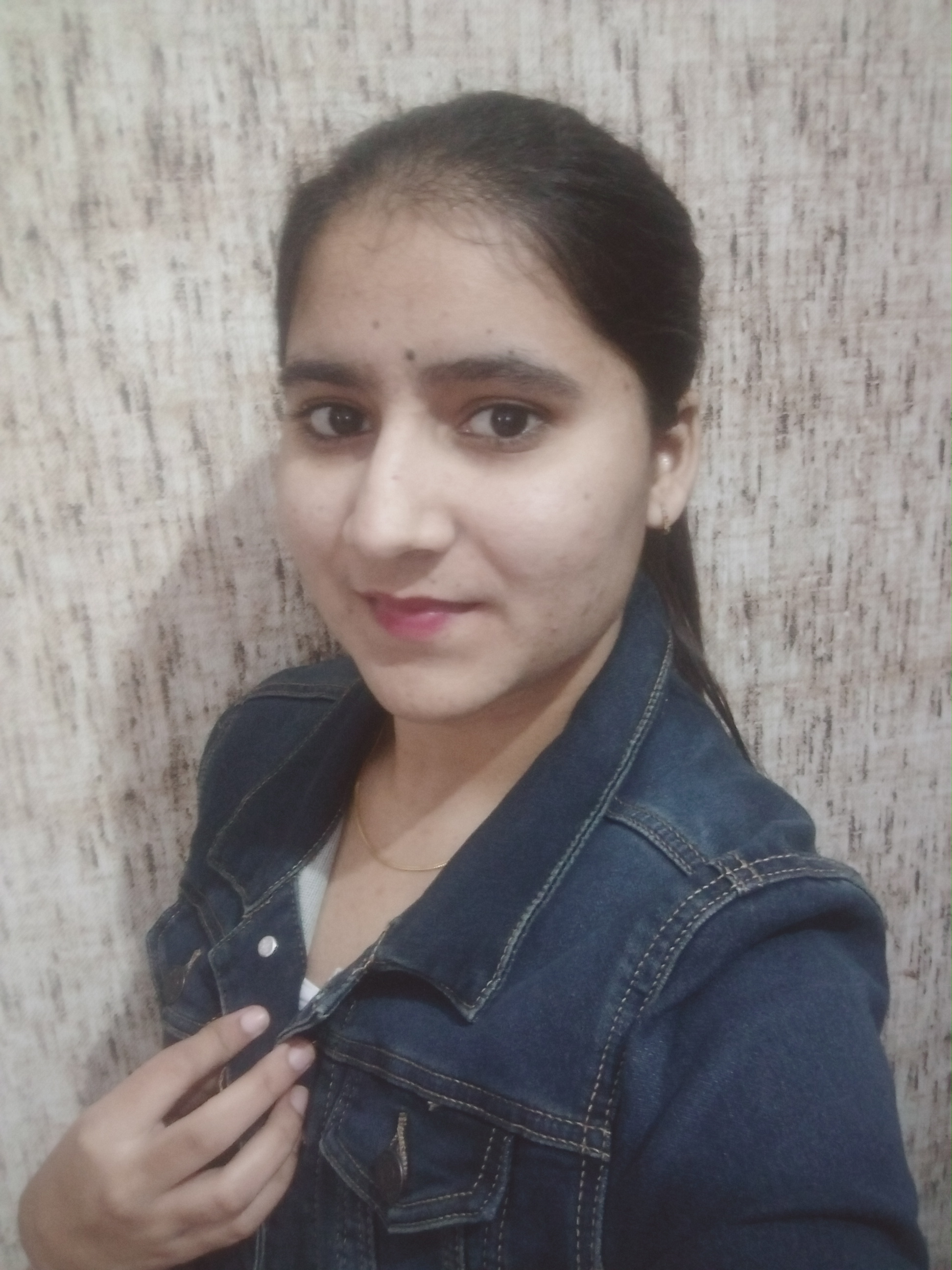 Through my application journey , Sia immigration guided me really good. Process of my application went very smoothly without any troubles . They helped me in getting the best college and exactly the same programme which I wanted to pursue
Ravneet kaur / Babarpur
India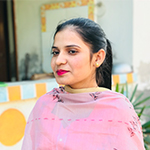 I think sia immigration is one of the best immigrations in India and I'm very thankful to this immigration because i got my visa in two days.
Beant kaur / Budhlada
India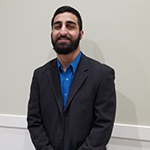 I highly recommend sia immigration for student visa . They offered me professional services
jaswinder singh Brar / surrey
Canada