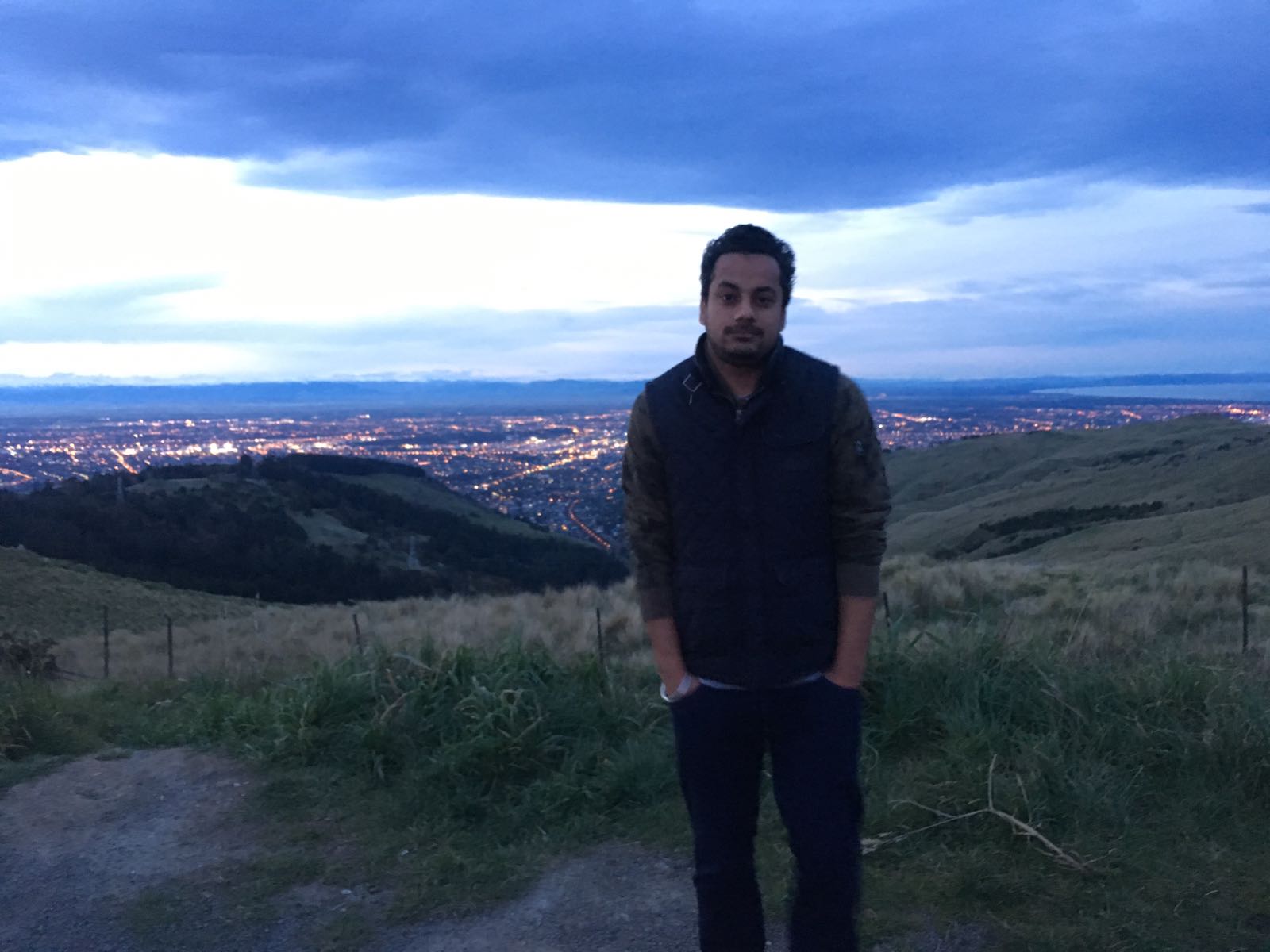 I would love to recommend sia immigration as a consultant for your application. As I known Keerti kumar my consultant for my partnership visa. He is a very hard working person and they way he deal with the application is incredible. Firstly, he collected my whole file information and then he again crossed check with me before to proceed. In this way he did really appreciated job and make my file more clear and realistic to immigration officer which makes their job so easy. I got my visa approval within less than a month in this pandemic time of covid-19.. Thank you so much again Keerti kumar for your help and guidance.. 100% recommendations to sia immigration
Gurjinder Singh / Cromwell
New Zealand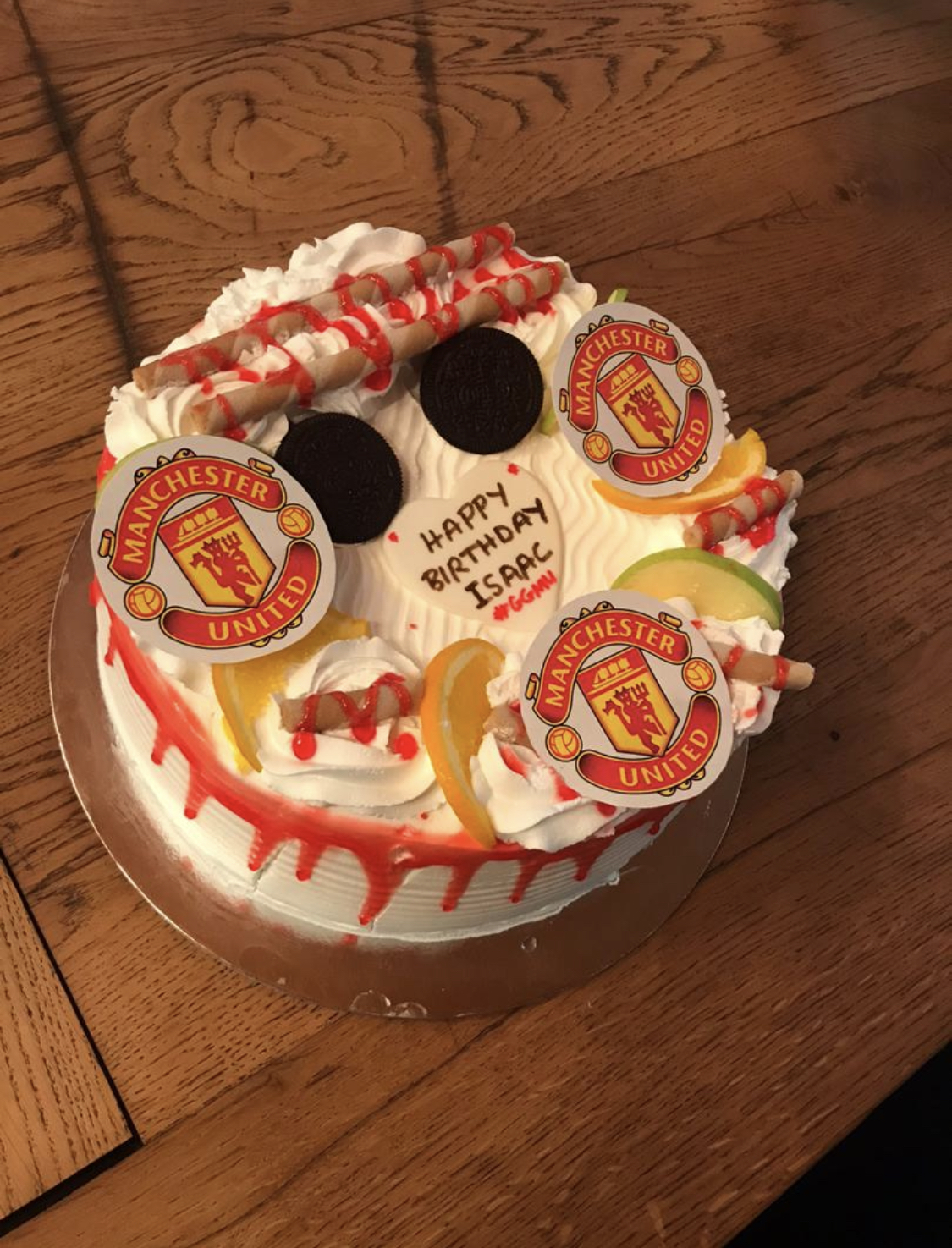 Keerti Kumar handled the spousal open work permit for me and my family on behalf of SIA Immigration. From day one, he was professional with me. The tact and calmness with which he handled my queries gave me the confidence that he knew what he was doing. Covid eventually delayed the applications but Keerti has delivered even with the uncertainties that surrounded the process considering how the year itself has been for the entire world. I will recommend Keerti and SIA immigration to anyone any day. Thank you Keerti.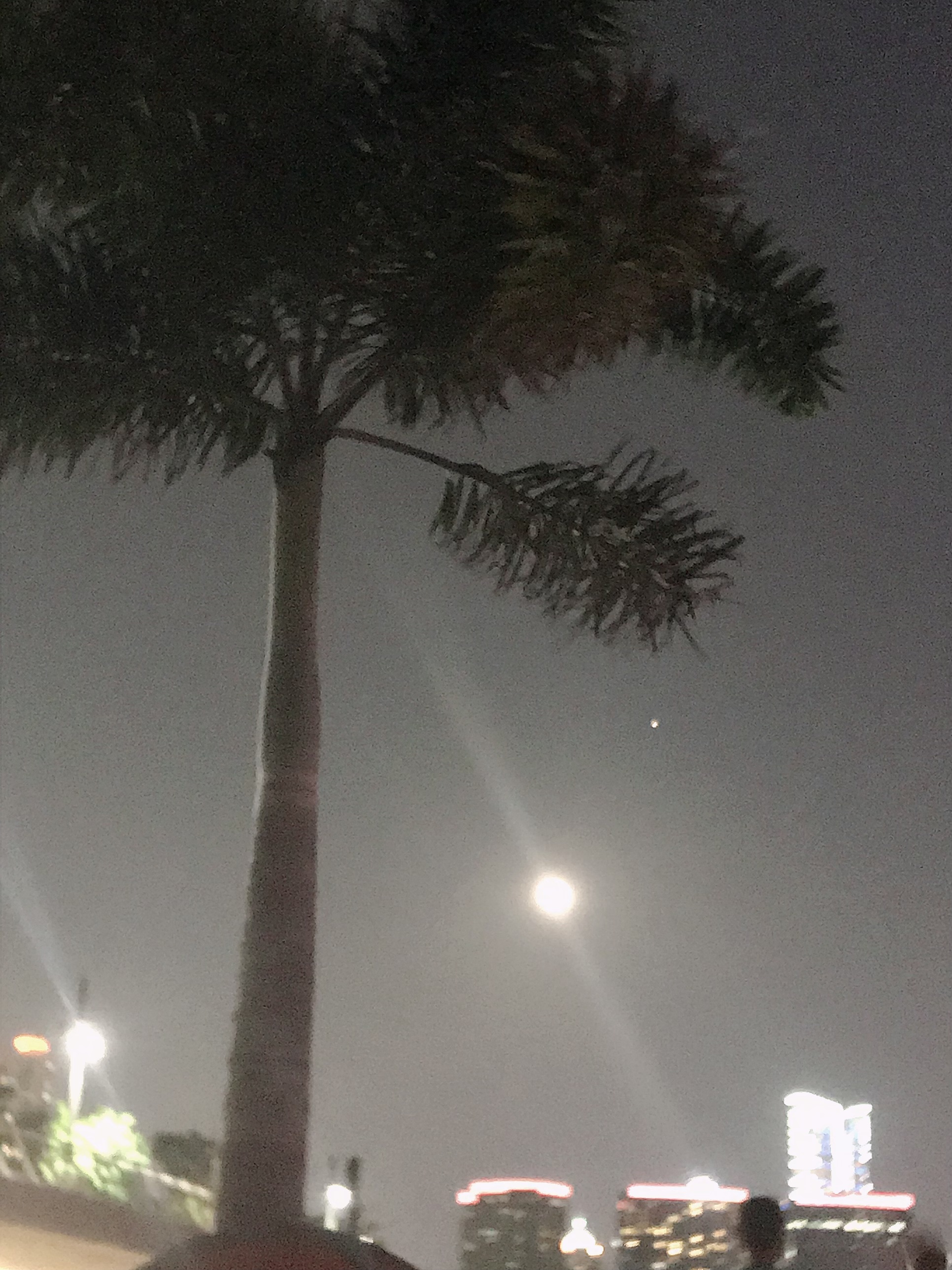 Finding the right Immigration consultant can be very stressful for anyone, as it requires putting a lot of trust into someone when dealing with such a precise process. I knew my case was a little complicated as I had a long study gap and wanted to apply for a study visa together with my family. After numerous researches, me and my husband decided to choose Sia Immigration Solutions Inc. as the messages provided by Ms Manpreet Joshi in the media were rays of hope to us. We soon found out that our choice was not wrong and I would like to extend my grateful thanks to Mr Keerti Kumar(Manager) and Mr Krish Rawat(Admission Head) for their excellent services, professionalism, continuous supports and efforts. Mr Krish had helped me to chose the right University and course suitable for my circumstances and helped me throughout my admission process, giving information and answers to my questions promptly. Mr Keerti had been guiding us step by step throughout the immigration process. To ensure my
Ameena / Kowloon
Hong Kong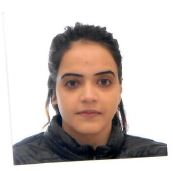 The entire group working at Sia Immigration is very pleasant. Very detailed, knowledgeable and experienced staff. Ramandeep & Manpreet helped my husband got approval for BCPNP within a 3 month timeframe. Now applying for Federal (paper based) application very soon. Apart from just the right guidance from Manpreet mam, Ramandeep kindly answered all & any questions we had and cleared our doubts. I would definitely recommend Sia Immigration to anyone seeking advice on any sort of immigration matter. They are the best. Absolutely no regrets. They know their Job inside out. Thank you! #TeamSIA Immigration
Yashika Chopra / Surrey , BC
Canada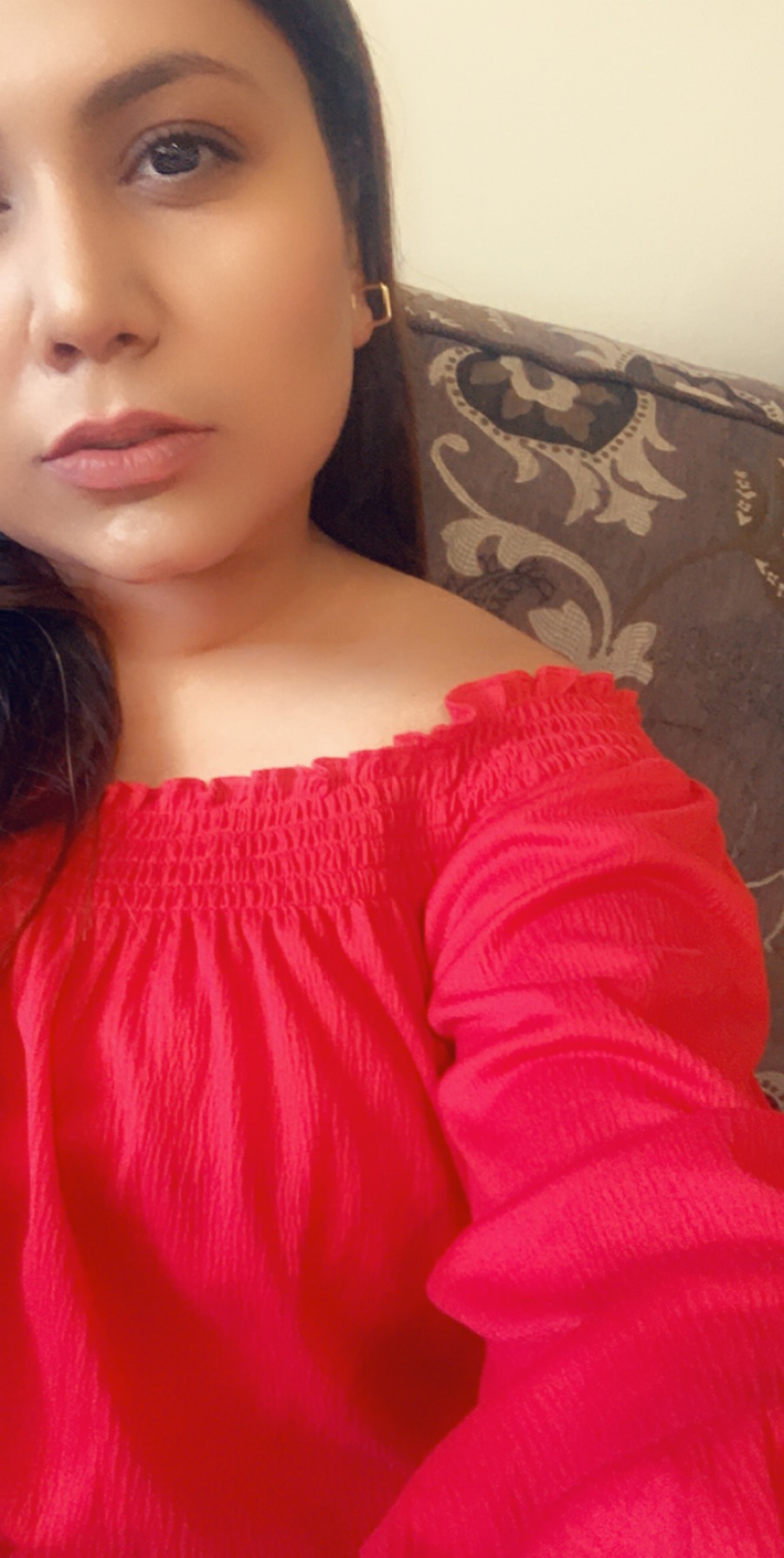 Very professional and helpful staff. Reply instantly. Krish deal with me, And he is an awesome.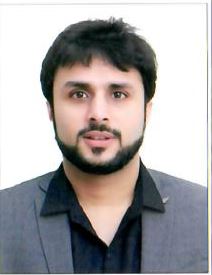 One word for team SIA IMMIGRATION "Magnificent" I would like to express my heartfelt gratitude to Ramandeep, Manpreet, and Keerti & Team Sia Immigration for all the hard work, care and concern you people have shown me, & for working tirelessly to ensure that the law worked in our favour of getting my BCPNP approved. The best part was the two-way communication that you are available always for all the queries, forms and knowledge a candidate require for visa status. Thank you once again for all the legal advice, time & efforts. I'm blown away by the integrity & hardwork done by Ramandeep & Manpreet mam on my behalf. I will always be grateful for all your efforts! Would now experience a paper based federal application with Mr. Keerti. Would thoroughly recommend to everyone! I strongly recommend this place to all the people who were willing to apply for permanent residence/work permits/student visa/ or all kind of visa and legal immigration advice.
Arpit Gulati / Surrey, BC
Canada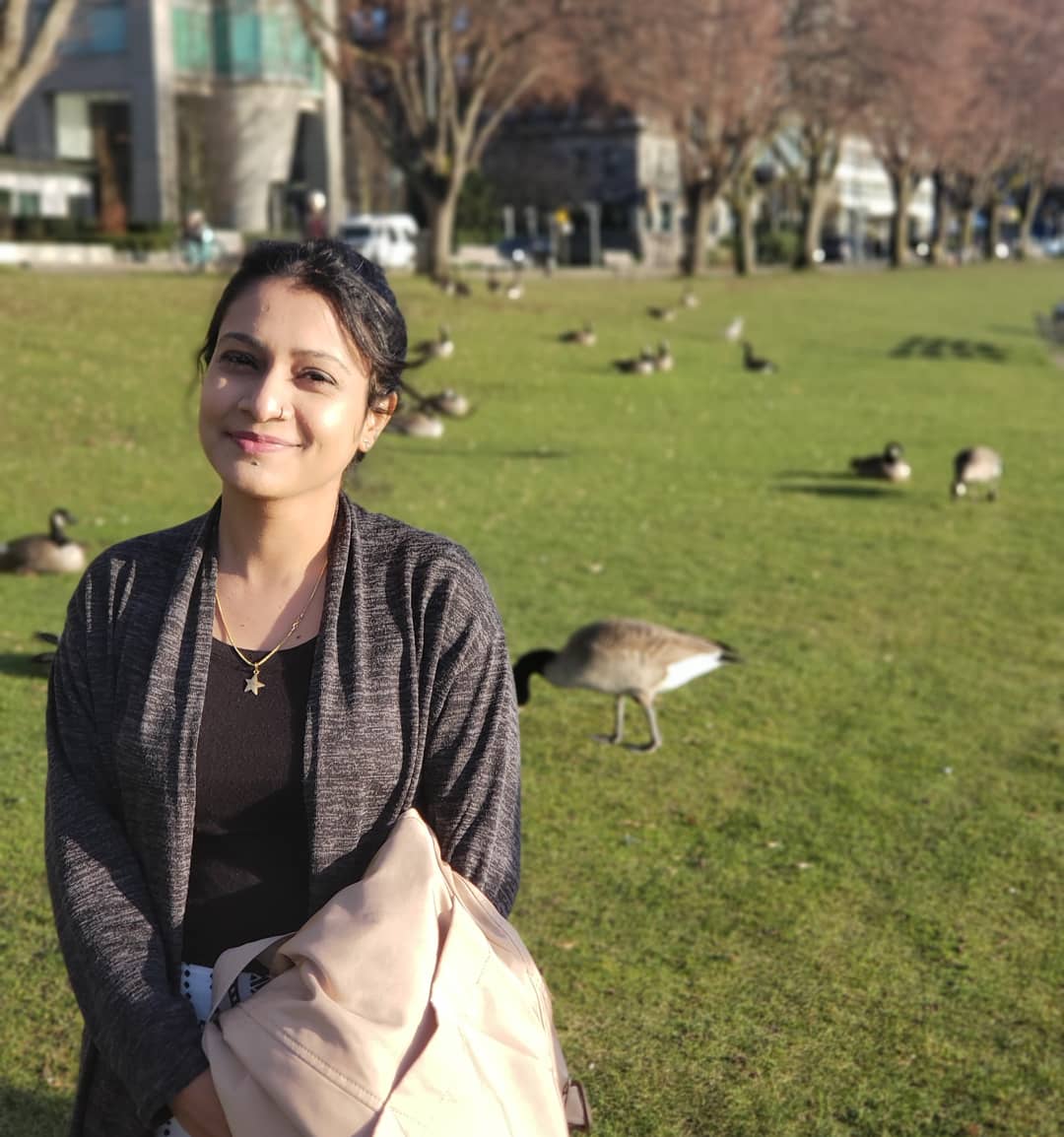 My experience with Sia immigration for my pnp application was beyond words. Got the approval in 1 day. Ramandeep really helped me very well with my application and was always there to help me with all the queries regardless of her working hours. Highly recommend.
Farheenjahan Khan / Burnaby
Canada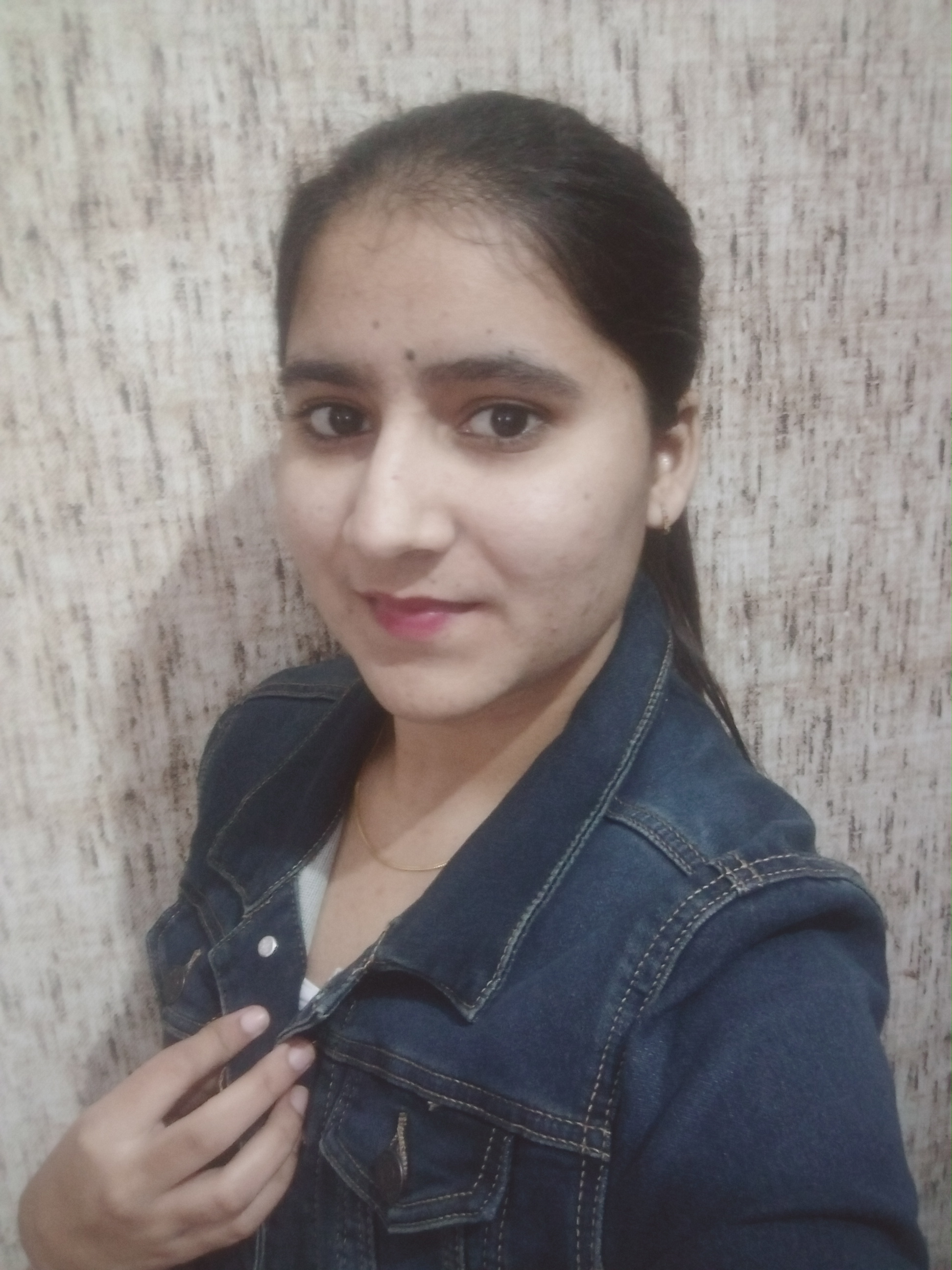 Through my application journey , Sia immigration guided me really good. Process of my application went very smoothly without any troubles . They helped me in getting the best college and exactly the same programme which I wanted to pursue
Ravneet kaur / Babarpur
India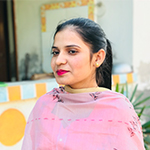 I think sia immigration is one of the best immigrations in India and I'm very thankful to this immigration because i got my visa in two days.
Beant kaur / Budhlada
India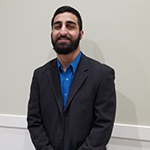 I highly recommend sia immigration for student visa . They offered me professional services
jaswinder singh Brar / surrey
Canada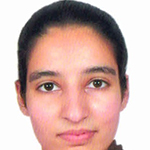 I am very much impressed with the services of Sia Immigration. Specially thanks to Ajay sir for his guidance. He is very polite and guides me in a very good way from my admission at KPU till my visa file. I got visa just only in 5 days with Ajay sir help. Once again thanks to Ajay sir for his professional guidence.
Jasleen Kaur / Barnala
India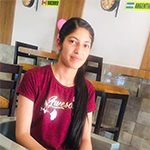 I had received excellent service and don't faced any obstacle due to sia immigration
Khushleen Kaur / Moga
India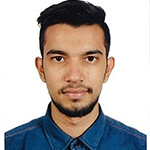 Manpreet Mam is the key person for your immigration paperwork, she has a extensive knowledge about immigration and very kind to guide you through the entire process. Moreover entire team is super friendly and helpful during the process of PNP, and they always answers the calls with the great response.
Manish Narsingani / Castlegar
Canada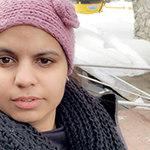 Awesome service, you can trust them.
Amanpreet Kaur / Kelowna
Canada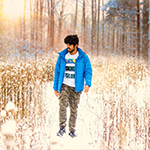 Keerath was really nice, polite and considerate. He solves the most difficult issues in minutes. He not only has a very impressive personality, at the same time he knows how to deal with each individual as per their situation and circumstances. I applied for my work permit on July, 2019 and it got rejected. I was really depressed and sad at that. My friend suggested me to consult Sia Immigrations. And it turned out to be very well for me. I really appreciate the company's cooperation and consideration. Thank you for the support and especially indebted to Keerat. Thank you.
Thomas Joseph Olickal / Kamloops
Canada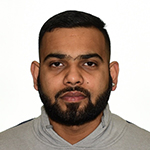 I am from Victoria, BC. I got to know about Sia immigration from a friend. Although they do not have a office at this location, I have been in constant touch with them through the phone. I was hesitant at beginning as I have never seen or visited their office. However after getting my nomination within 9 days, I am confident they have a very strong team. Raman has been outstanding and really helpful. Initially Aman helped and guided through the process and then Raman took care of everything, They have a very hardworking and dedicated team. They make sure a client is always in the loop and updated about their immigration process. I am glad I made a choice to go with Sia Immigration. Manpreet is easily available to answer any questions or doubts. Way to go Sia Immigration!! You really make a difference.
Shivam Sharma / Victoria
Canada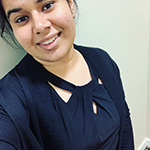 Really well communicating staff and will let you know the whole process in detail they are doing in your matter.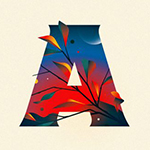 Great experience, with Sia Immigration. Very helpful and easily approachable as compared to other immigration service providers in the city. Got my work permit approved in 3 months time line. Would definately recommend it to others in need. Thanks
Ashish Wadhwa / Kamloops
Canada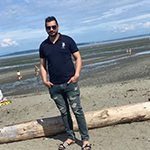 Excellent service and very cooperative staff.
Harpal virk / Dawson Creek
Canada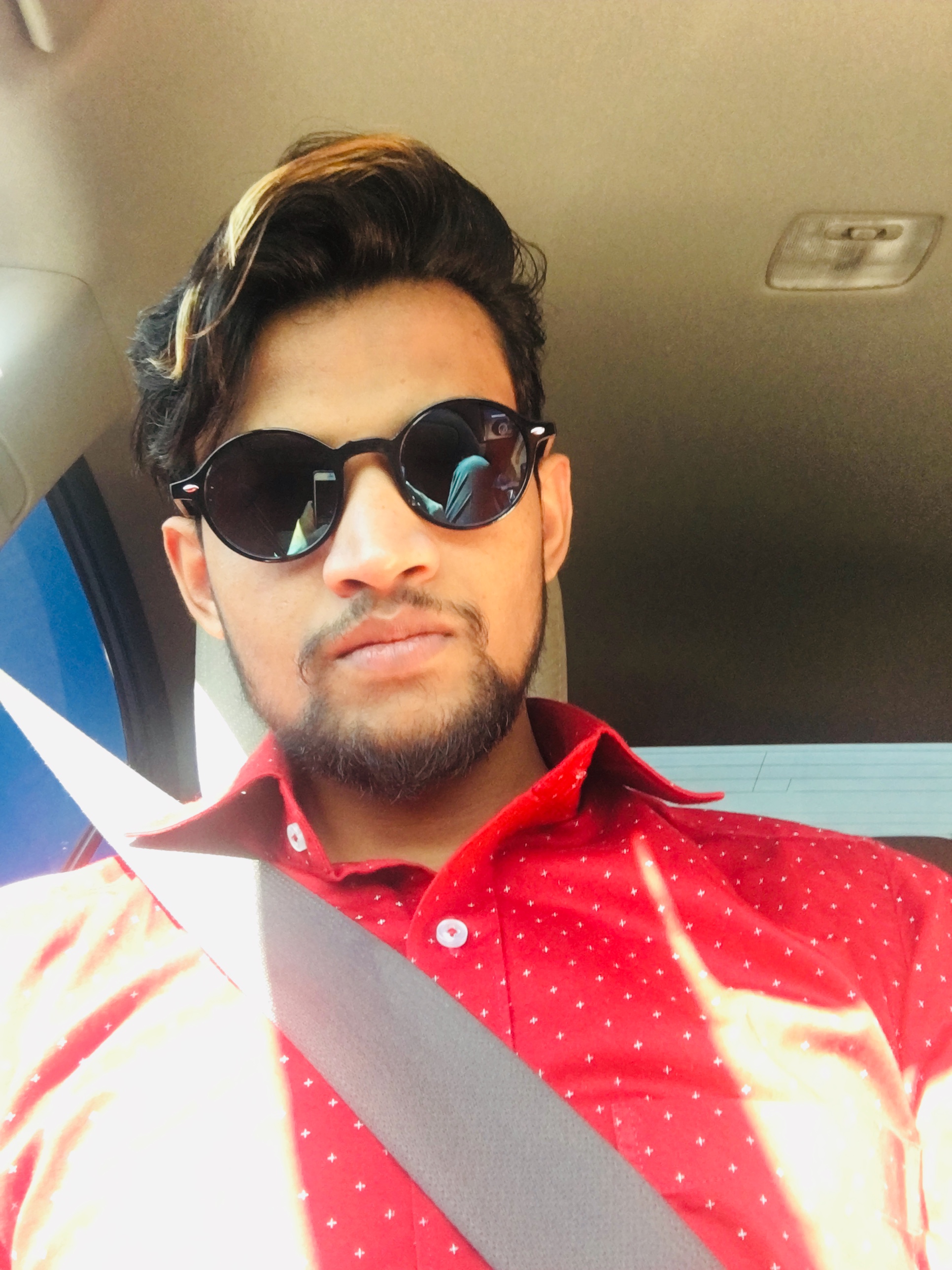 Great service, always help in guidance of every immigration queries. Personal attention to every client. Thanks to Ramandeep MAM and Manpreet mam who helped me in the processing of spouse visa and my pnp file.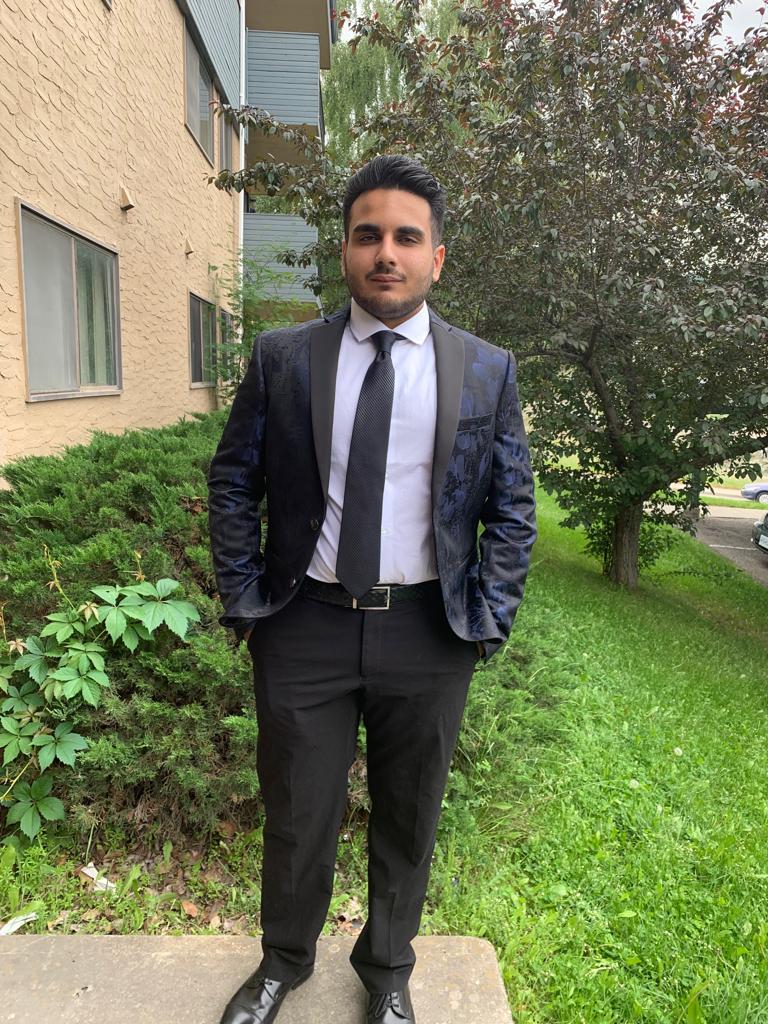 Great services. I will definitely recommend you to my friends and known. I got my work permit through you guys and Mr. Keerti was really helpful in providing the insights and giving regular updates for my application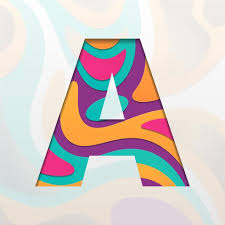 I feel very happy..i got study permit in few days so it's great work.. I like it.
Amandeep kaur / Surrey
Canada

Thanks to Manpreet and sia immigrations for giving me the confidence and support to achieve my permanent status in Canada , Honesty it took way less time achieve my permanent status than I thought ... I was at the dead end of my visa and now I have my permanent status I will be always thankful to Manpreet and sia immigrations throughout my life.... Thank you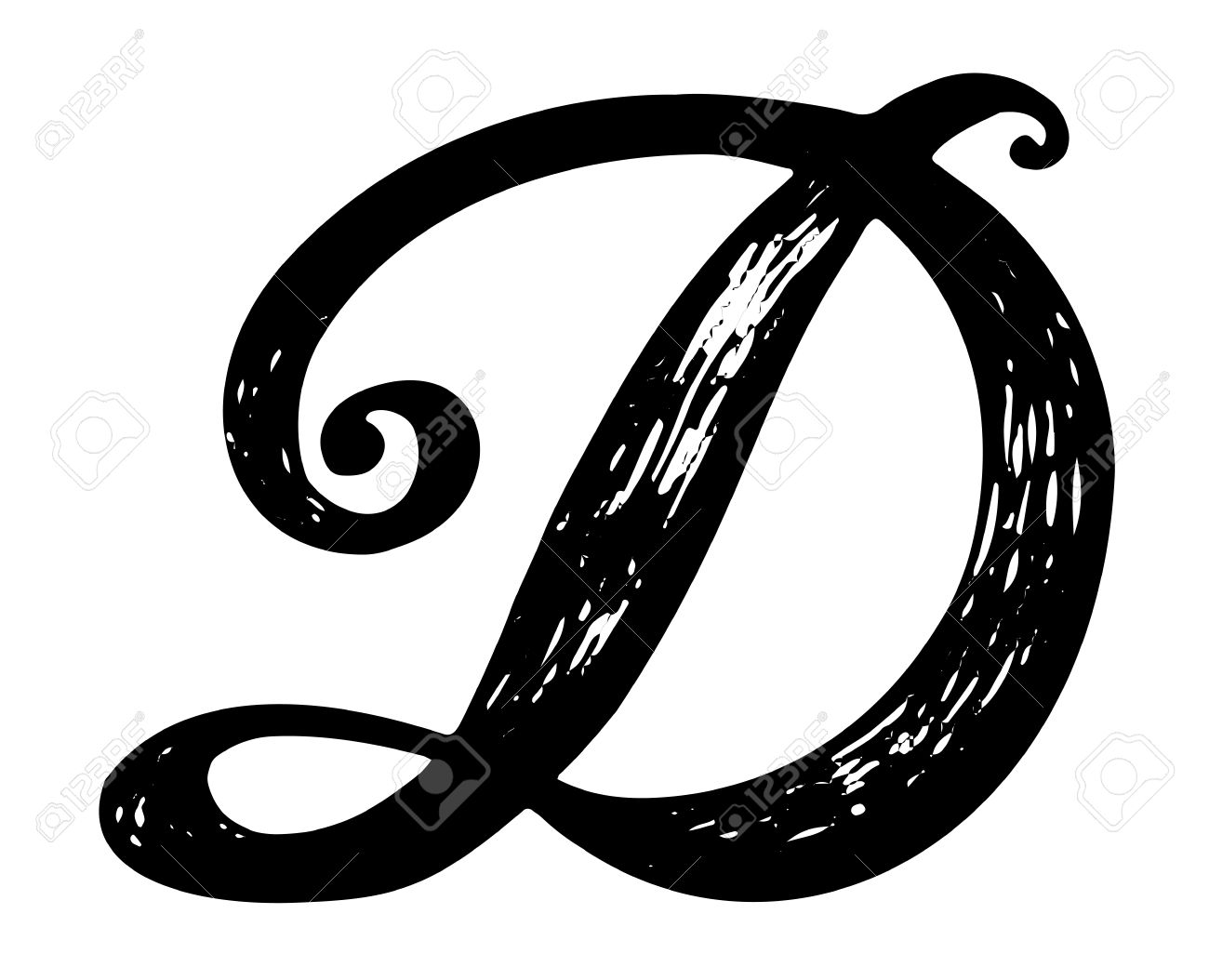 Sia immigration are vey professional staff and they provide excellent service. I applied for my wife's open work permit and received within 30.days...I am very happy with the service. Thanks
Dildar Singh / KAMLOOPS
Canada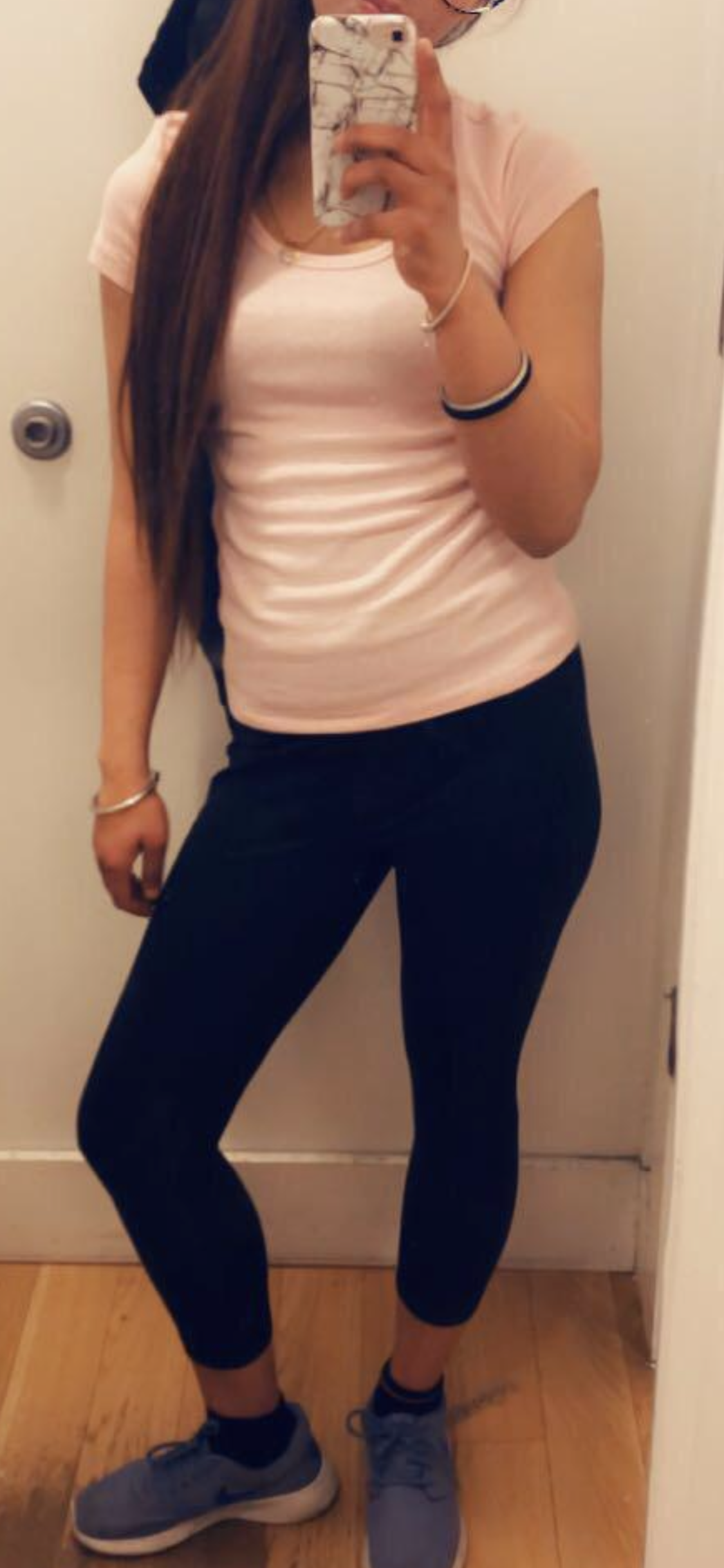 Very. Nice experience
Jasleen / Kamloops
Canada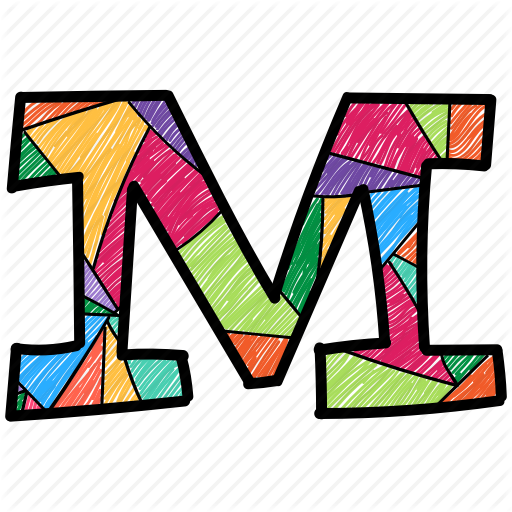 I just want to tell that SIA immigration is the greatest immigration service. One can find it honest and very loyal. I personally experienced it when my study permit was about to end and I had applied it one month before expiry date and I got extension within a month. It was very pleasurable moment. SIA reduced my greatest burden at that time. They are outstanding in application processing. If you are struck with your applications just quickly contact SIA immigration. You will have your foots on success.
Manseerat Kaur Sandhu / Surrey
Canada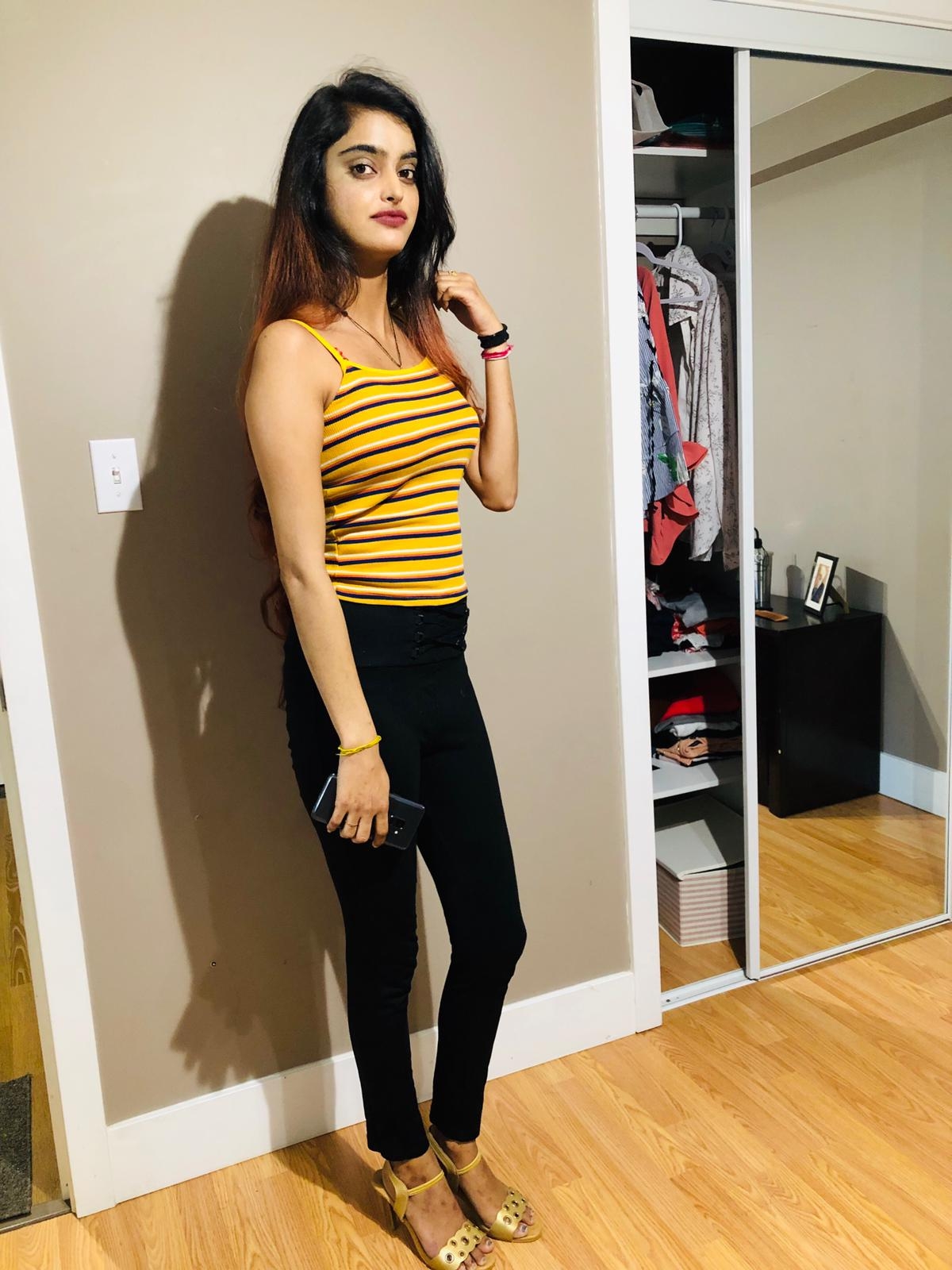 I just want to tell that SIA immigration is the greatest immigration service. One can find it honest and very loyal. I personally experienced it when my study permit was about to end and I had applied it one month before expiry date and I got extension within a month. It was very pleasurable moment. SIA reduced my greatest burden at that time. They are outstanding in application processing. If you are struck with your applications just quickly contact SIA immigration. You will have your foots on success.
Manseerat Kaur Sandhu / Surrey
Canada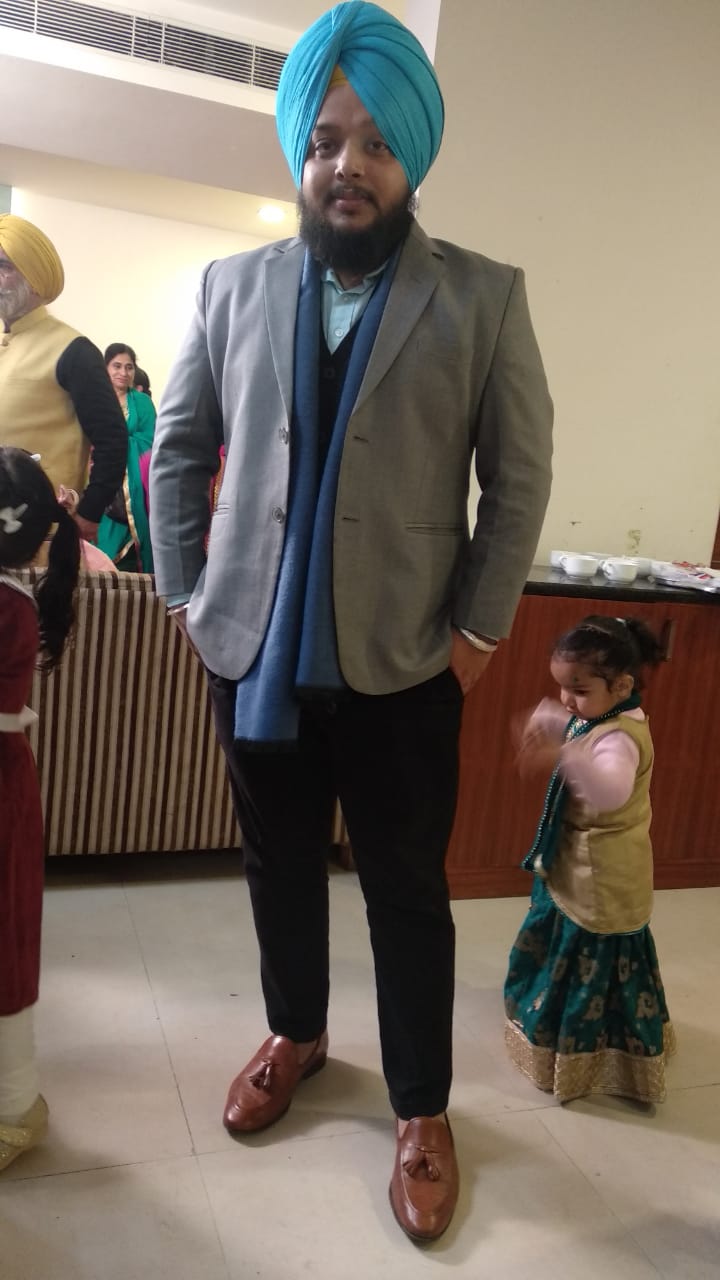 I was searching for some immigration expert for my spouse to come to canada on work permit along with my child as i was on study permit. I watched a video of sia immigration on you tube and i contact them. From the very first day they guided me well through out the whole process. When ever i called them or text them, they replied spontaneously. All the experts working at sia immigration are very humble and they respect there client. Before that i tried to hire someone from india but all efforts were failed because people dont have much knowledge there. Some were saying you can not apply before 6 months of arrival in canada but sia immigration helped me out and i applied with in 3 months of my arrival and got result with in a month and that was only possible because they have worked on every detail of the case.
Harjot singh sarwara / Rajpura
India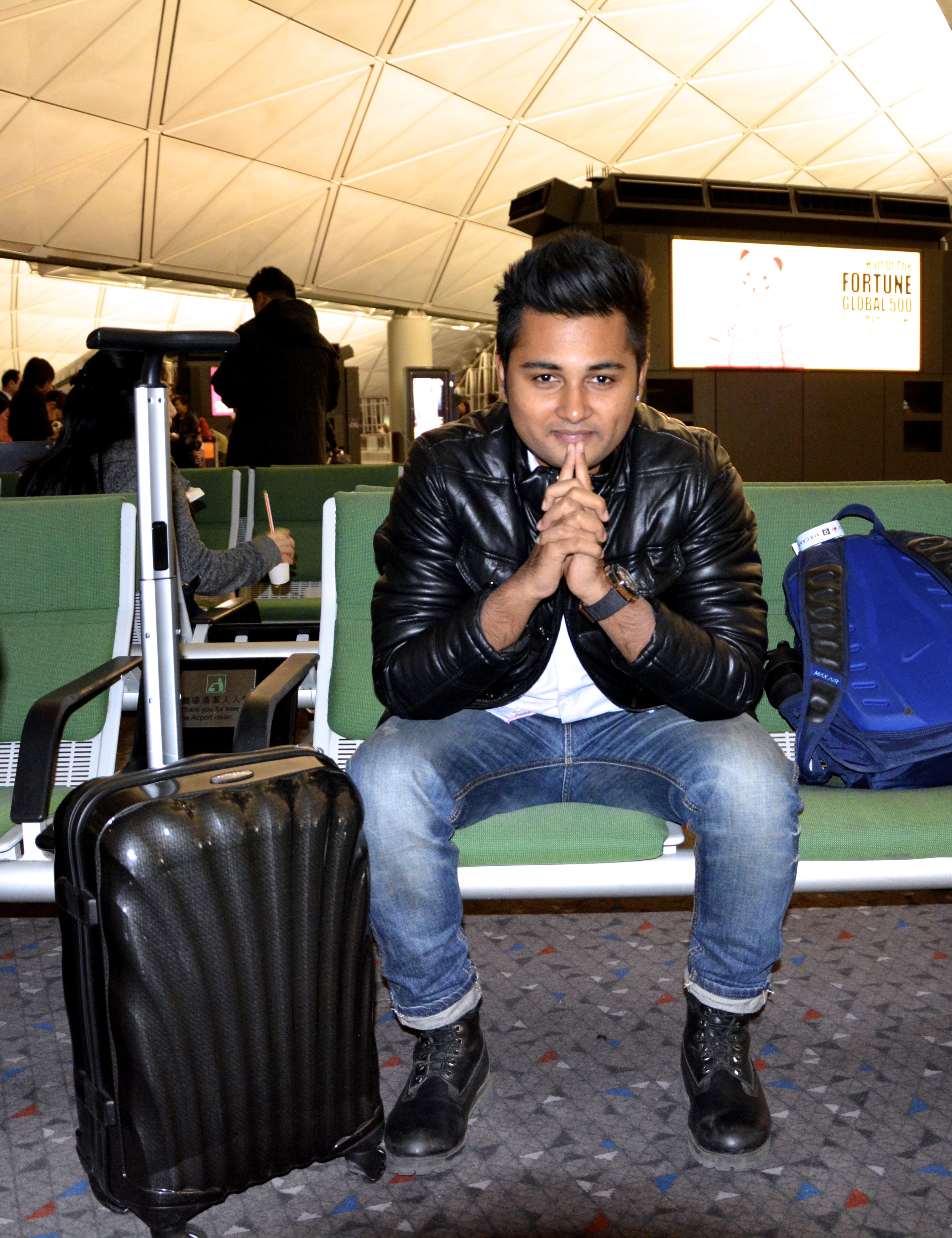 When it comes to immigration, you're always looking for a consultant that is always available to answer a quick question, knows and are ready for any objections in Permanent Residency application and affordable. Sia immigration, Manpreet and her team did a fantastic job at ensuring that my they were always on top on new CIC requirements and keeping me posted. Their knowledge in this space is excellent as I have a ton of friends who got their PR done from Sia. Their experience has made them a pro at giving suggestions and they offer step by step help. Sia Immigration is excellent, and you should blindly trust them for the best consultancy around, they know their stuff!
Noel Braganza / Vancouver
Canada They have been very helpful with my file. Always responding to my questions and doubts right away. Thank you for all you did for me!
Taranvir / Kimberley
Canada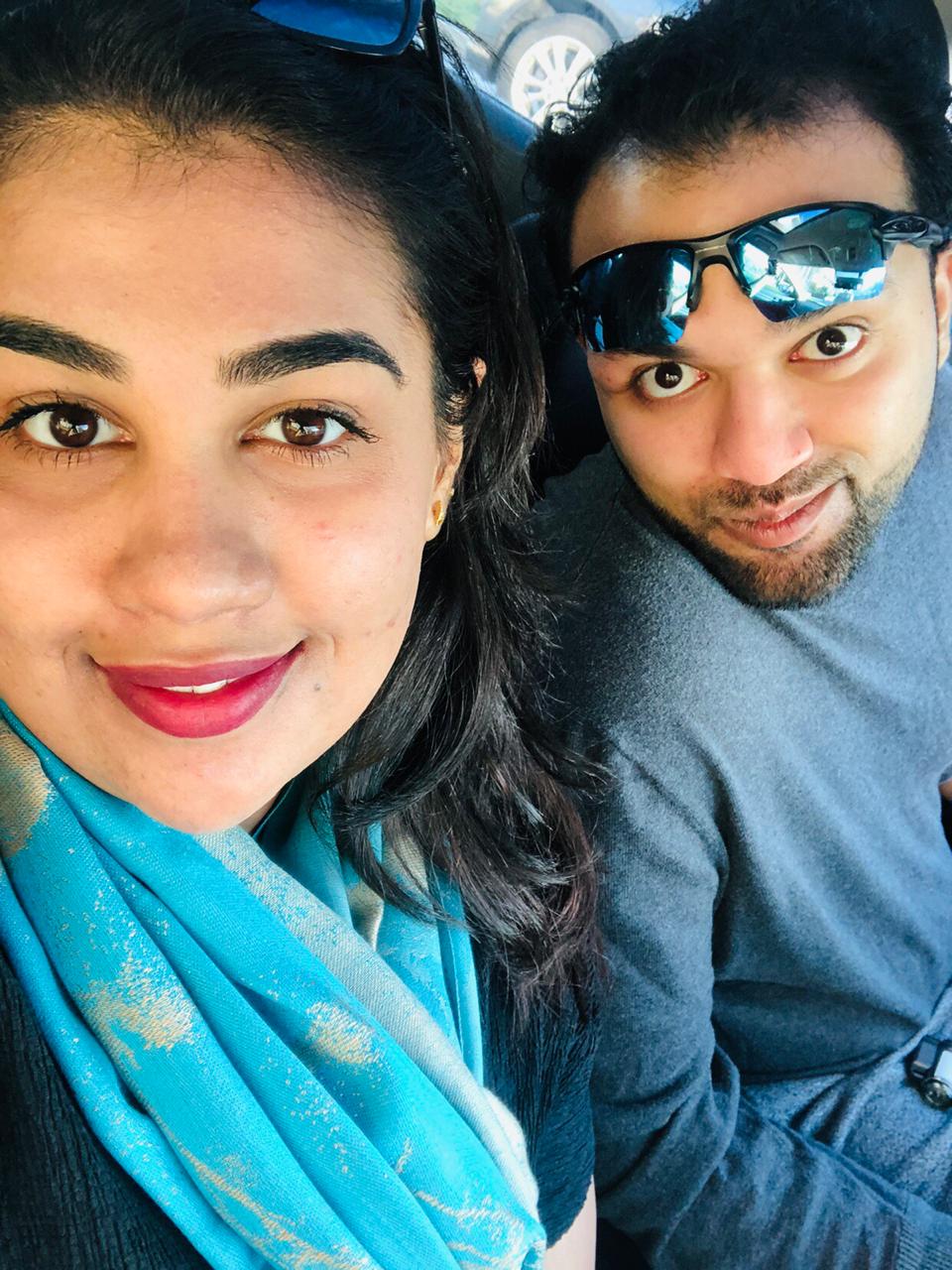 Sia Immigration helped me fulfil my dream of coming to Canada and finally be able to live with my husband. It was a long road for this dream to materialise but Sia was there every step of the way to help us get the result we wanted. Inspite of a lot of challenges that involved my case including name changes after marriage and previous study visa rejections, Sia Immigration helped us by giving us the right information and getting the right documents done to accomplish our goal. Special thanks to Manpreet who handled our case and Keerat who went above and beyond call to get the job done. I started my process with Sia around mid January 2019 and I got my spousal work permit as soon as the first week of March 2019. I was very impressed with the services offered by Sia Immigration and will definitely recommend them to everyone out there looking for help with immigration services.
Jayshree George / Kamloops
Canada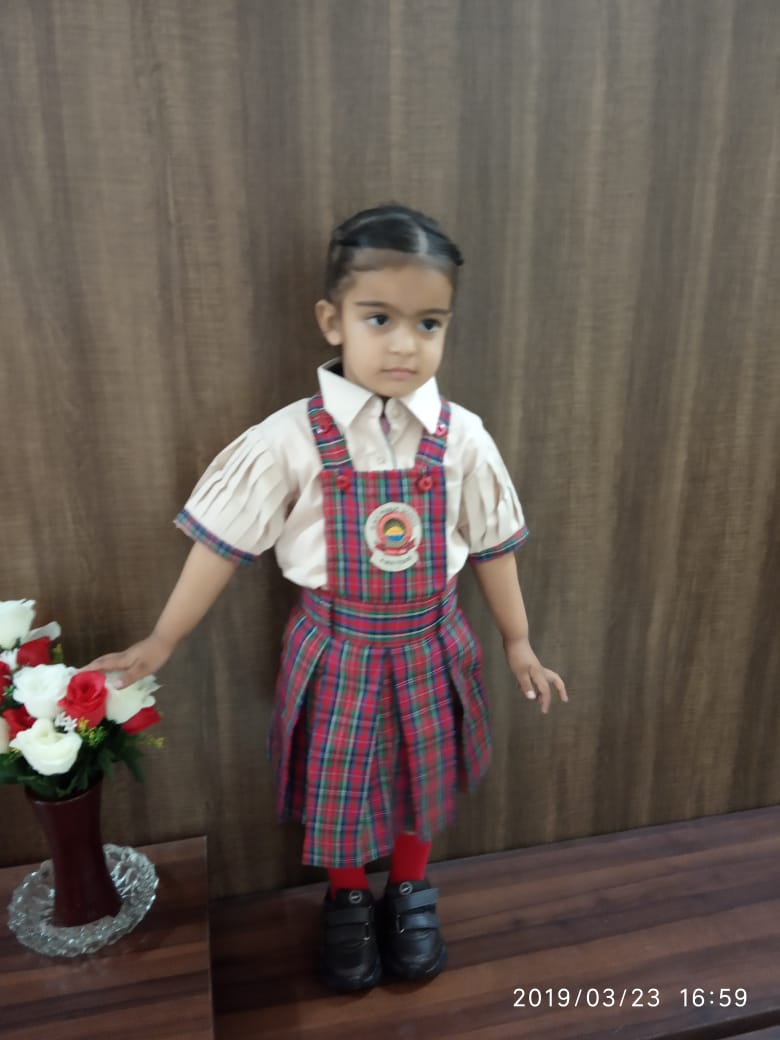 Hi everyone, I am highly satisfied from the services of sia immigration. Currently I am on study permit in Canada and I will be done soon , so I was extremely worried if once visa will get refused it would hard to reapply. Moreover, my case was extremely weak and complex as my husband had overstayed in England more than 8 years. I was worried so i kept discussing my problem with my friends and one of my friends recommended me Sia immigration. I went to them discuss my case with Sia lawyer Mrs Manpreet Joshi and she made me sure to file my husband 's visa. She forwarded my case to Mr Keerat ( one of the staff members) whose services are highly remarkable and who helped me with all his best efforts and guided me through out the application process. Finally my tension came to an end and with in a month my husband got his visa. I am so glad and thankful to Sia immigration and incredibly grateful to Mr KEERAT. Thank you guys.
Rajneet Kaur / Kamloops
Canada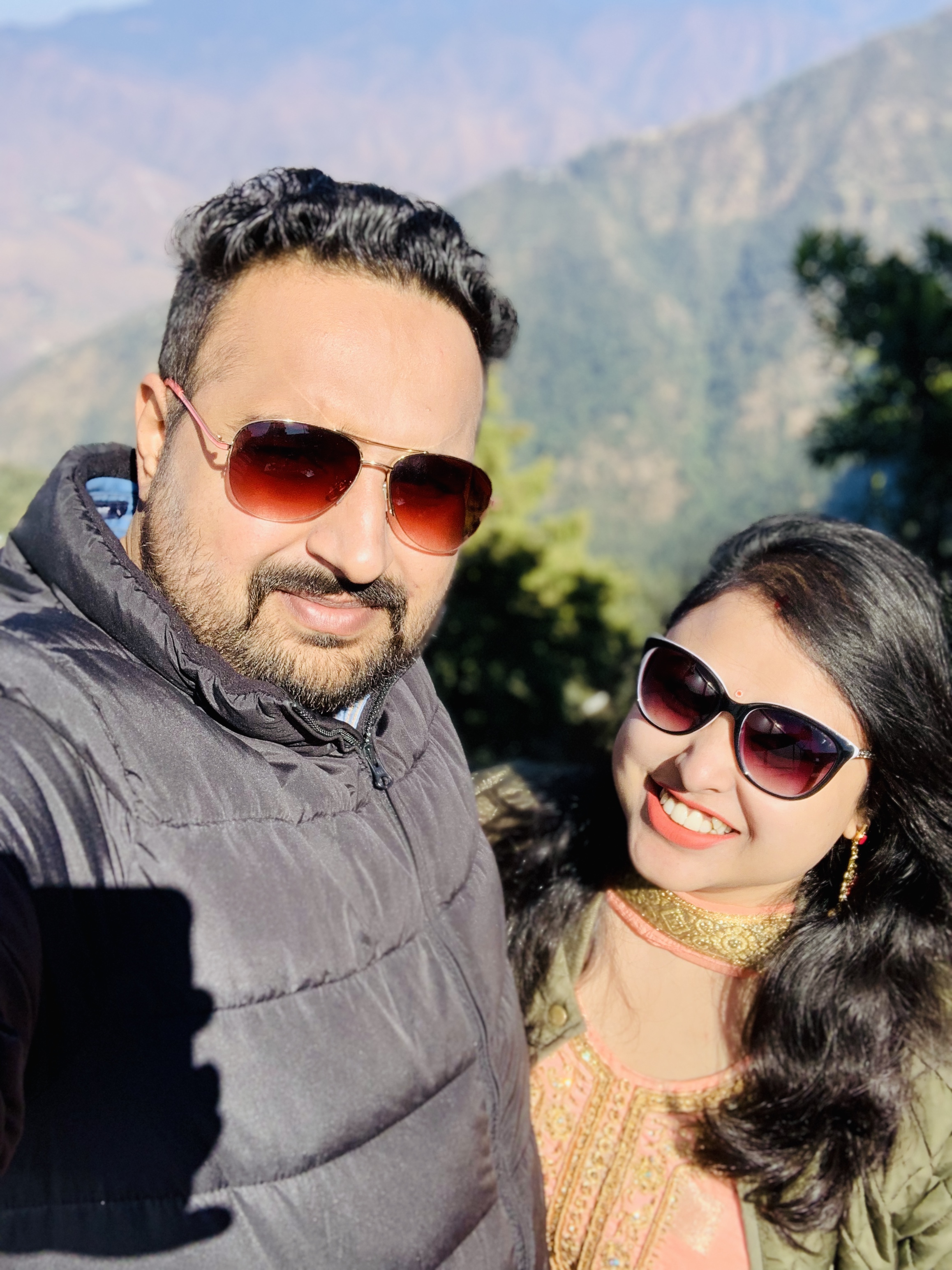 Thanks to Sia immigration for your continuous support and guidance throughout my husband' file process. I am great full to Mrs. Manpreet Kaur and Keerati for giving me confidence to file my recent and intercaste marriage. I was really worried about my husband's visa but because of their constant guidance he finally got his visa now. I am really happy with your team service.
Sumedha / Kamloops
Canada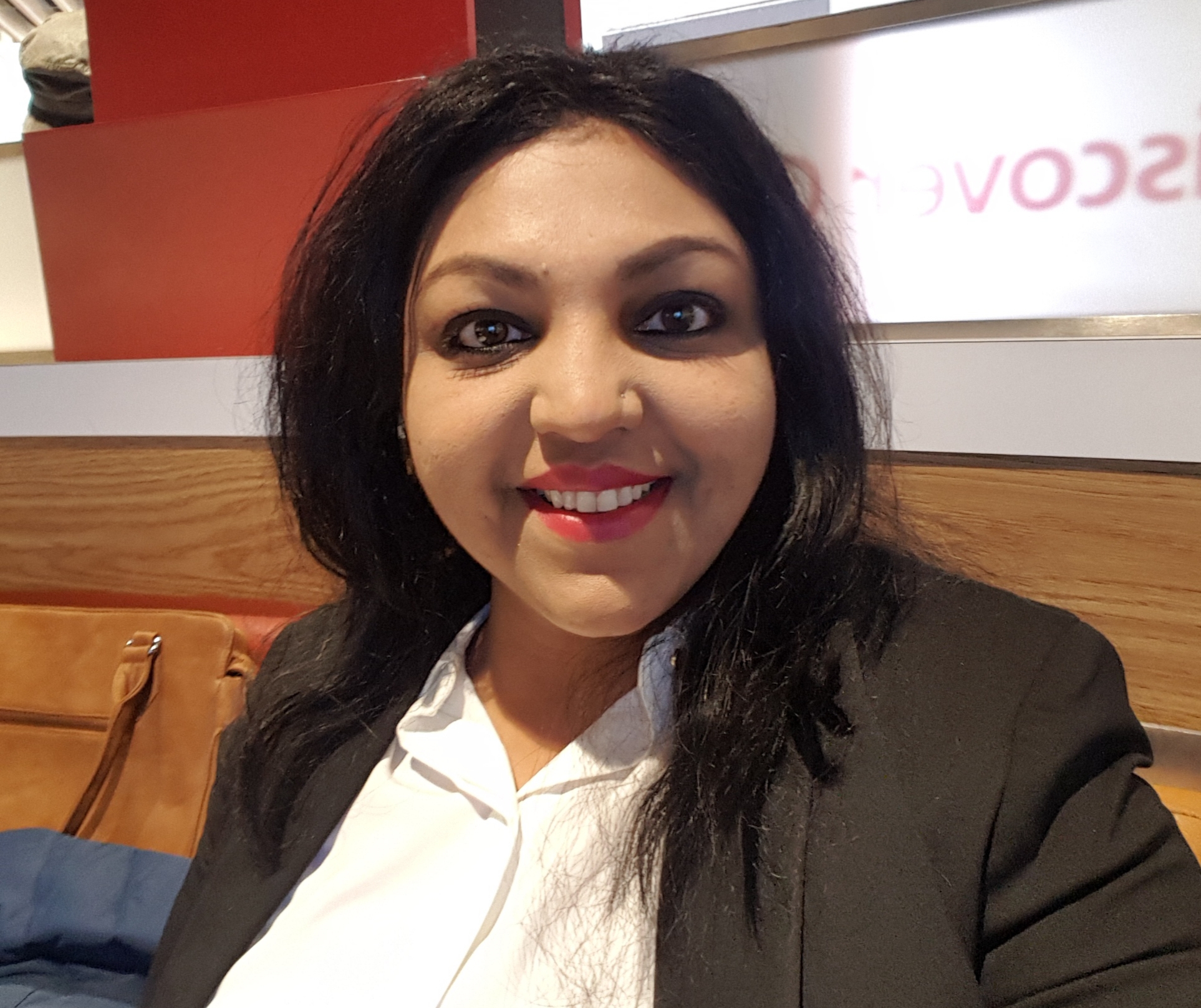 Manpreet Joshi was very helpful and welcoming. She clearly shared list of documents which i had to keep ready for my immigration application. Even though, she is a busy person she always answered my calls and ensured i was informed and updated on my application process. I am very grateful to Manpreet for her guidance and support in every step. I wish Sia Immigration all the best and would recommend it to all my friends and colleagues.
Hemali Gawde / Kamloops
Canada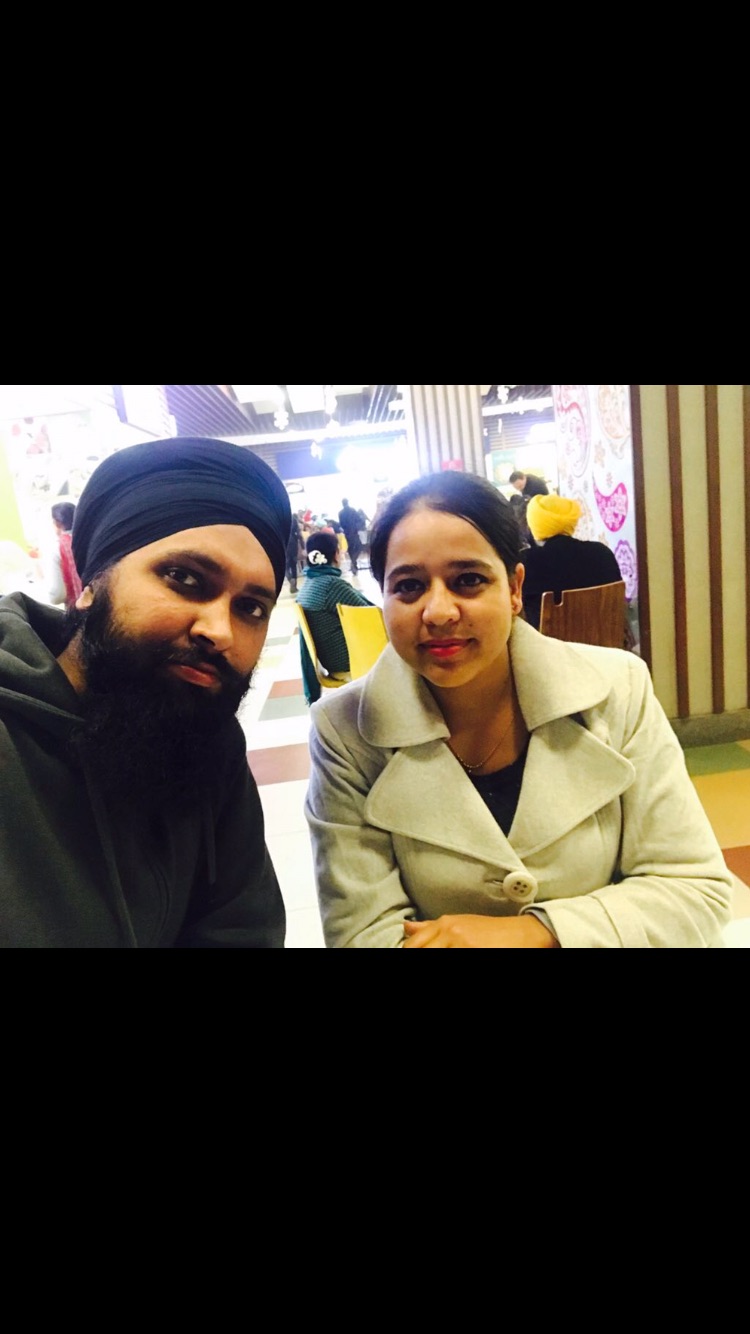 I would like to thanks the whole team of Sia Immigrations and especially Mr Keerat Kumar who put all their efforts to get open work permit for my husband in a couple of days. I appreciate efforts of the hard working team members and management. And i would recommend Sia Immigration Solutions to all my near and dears . Thank You Team Sia Immigration
Davinderjit Kaur / Kamloops
Canada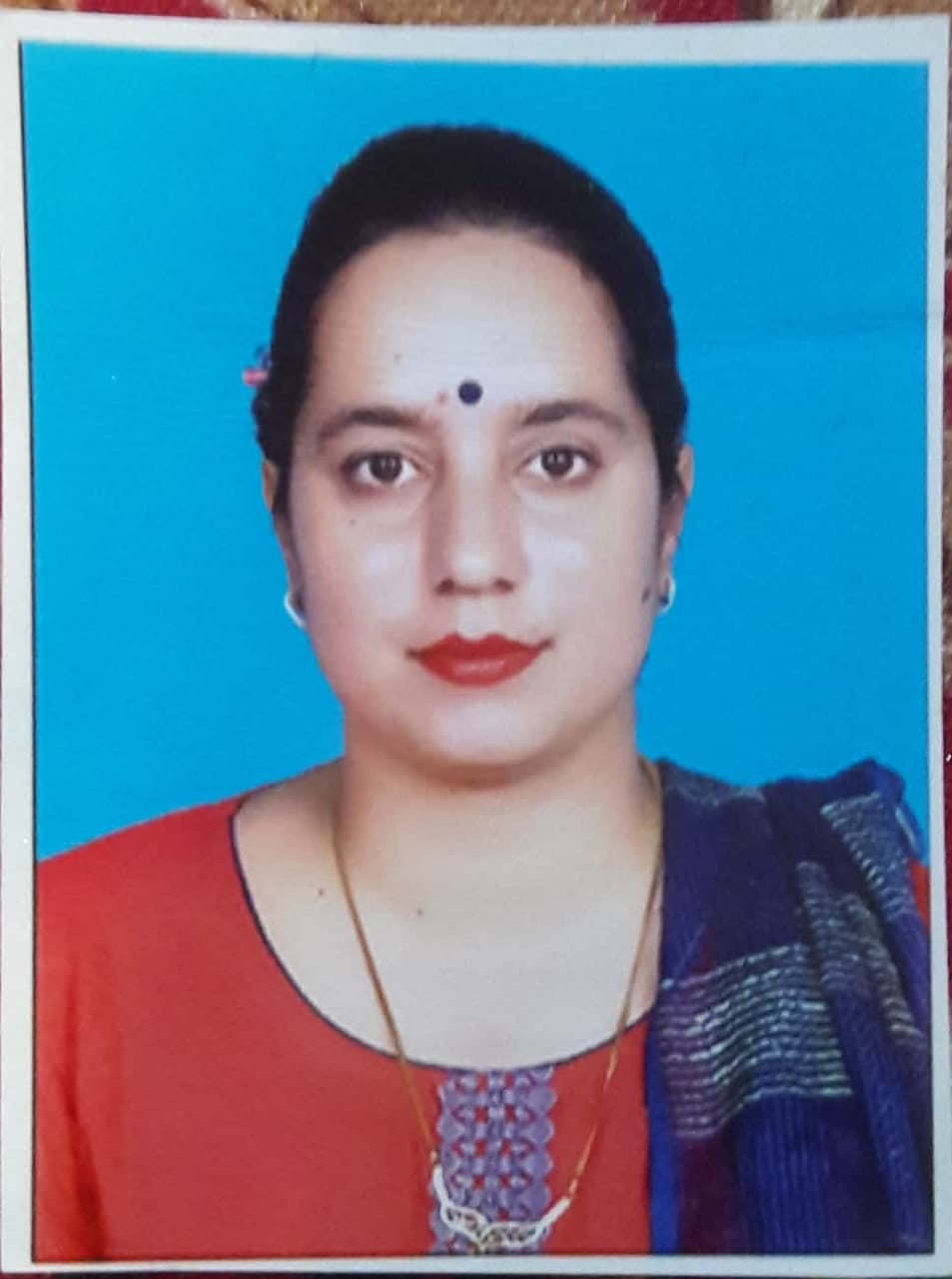 Sia immigration is one of the best consultancy. I recently recieved our spouse visa with in a month.I recommend to all of them to go and fulfil ur dreams through sia immigration .Thanks alot and i heartly appreciates ur work.
Evendeep kour / Vancouver
Canada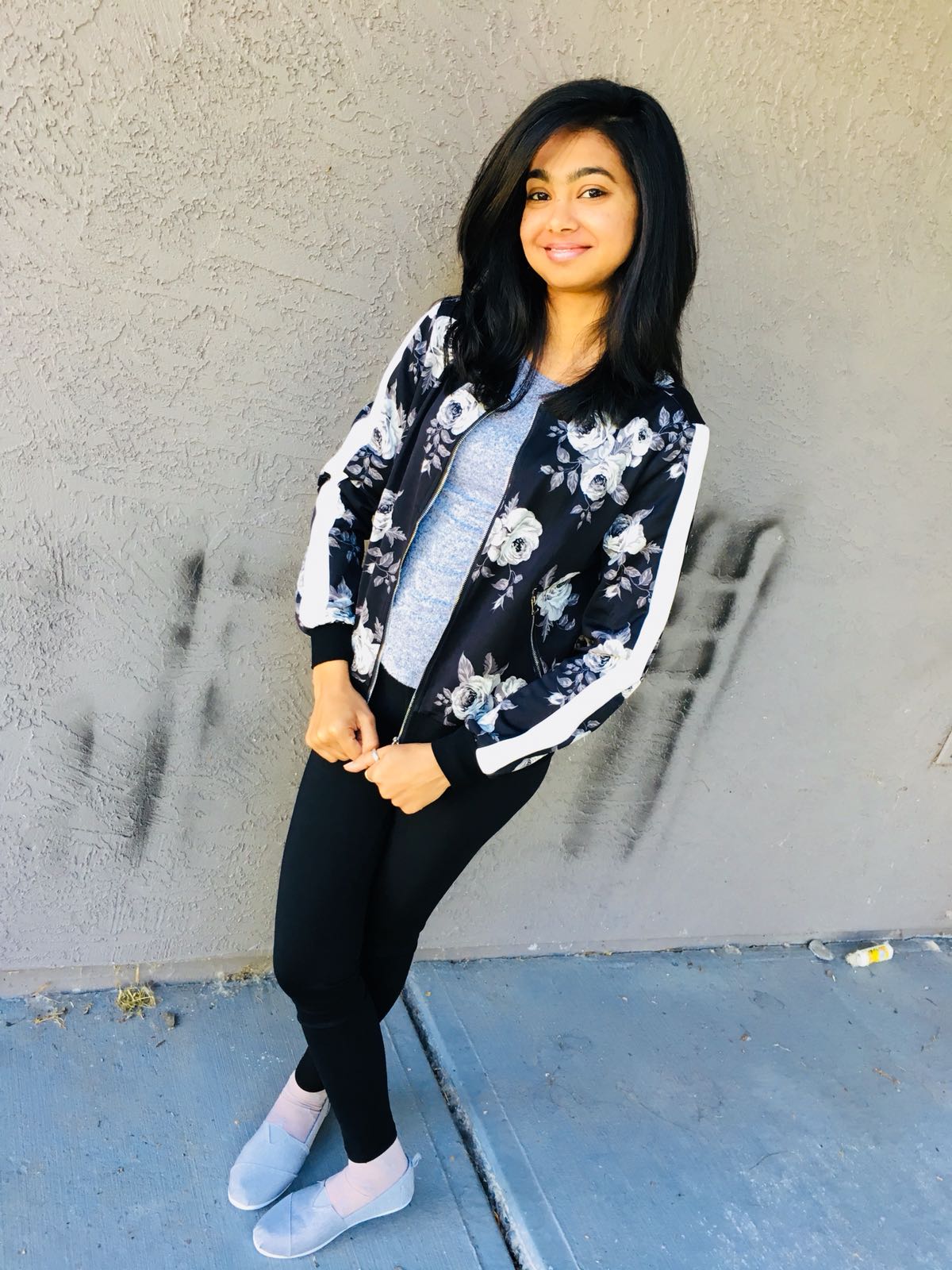 I am satisfied with the service they have provided to me through out the journey of my application.
Harmandeep kaur / Hyderabad
India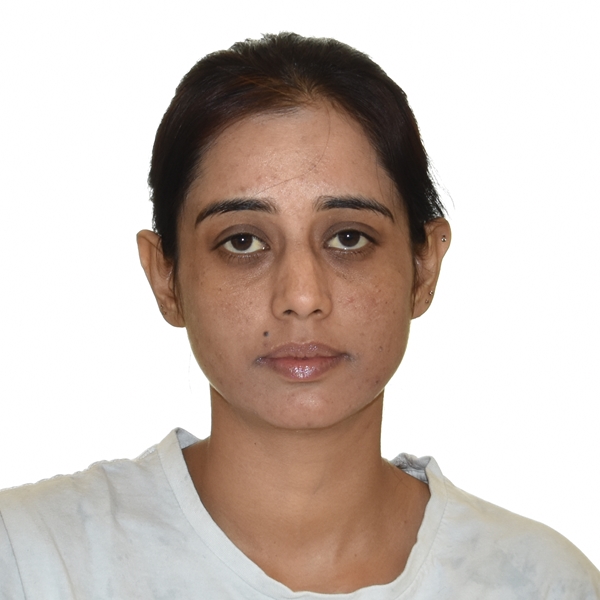 I am thankful to all staff of siaimmigration. I am so excited today to get my visa
Kamalpreet kaur gill / Regina
Canada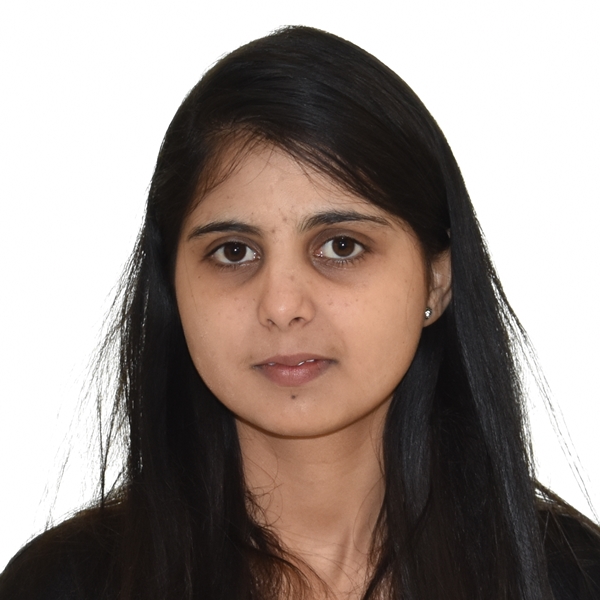 We are very thankful to siaimmigration because we can get our America visa . I am lucky to apply through this immigration and fulfil my dreams
Amardeep Kaur / Regina
Canada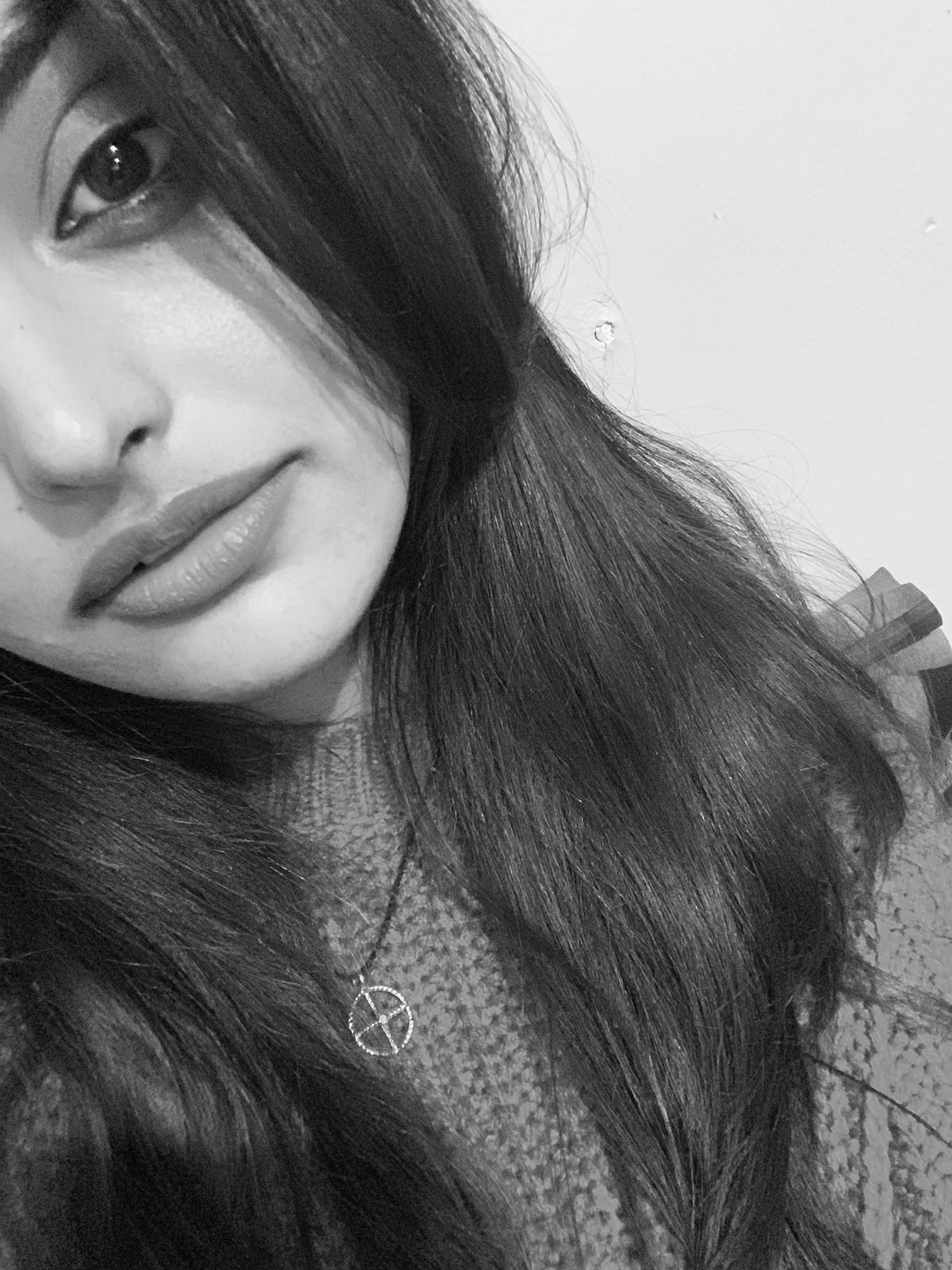 Best immigration service i ever had.. so genuine and trustworthy. Thank you so much.
Manseerat kaur sandhu / Sureey
Canada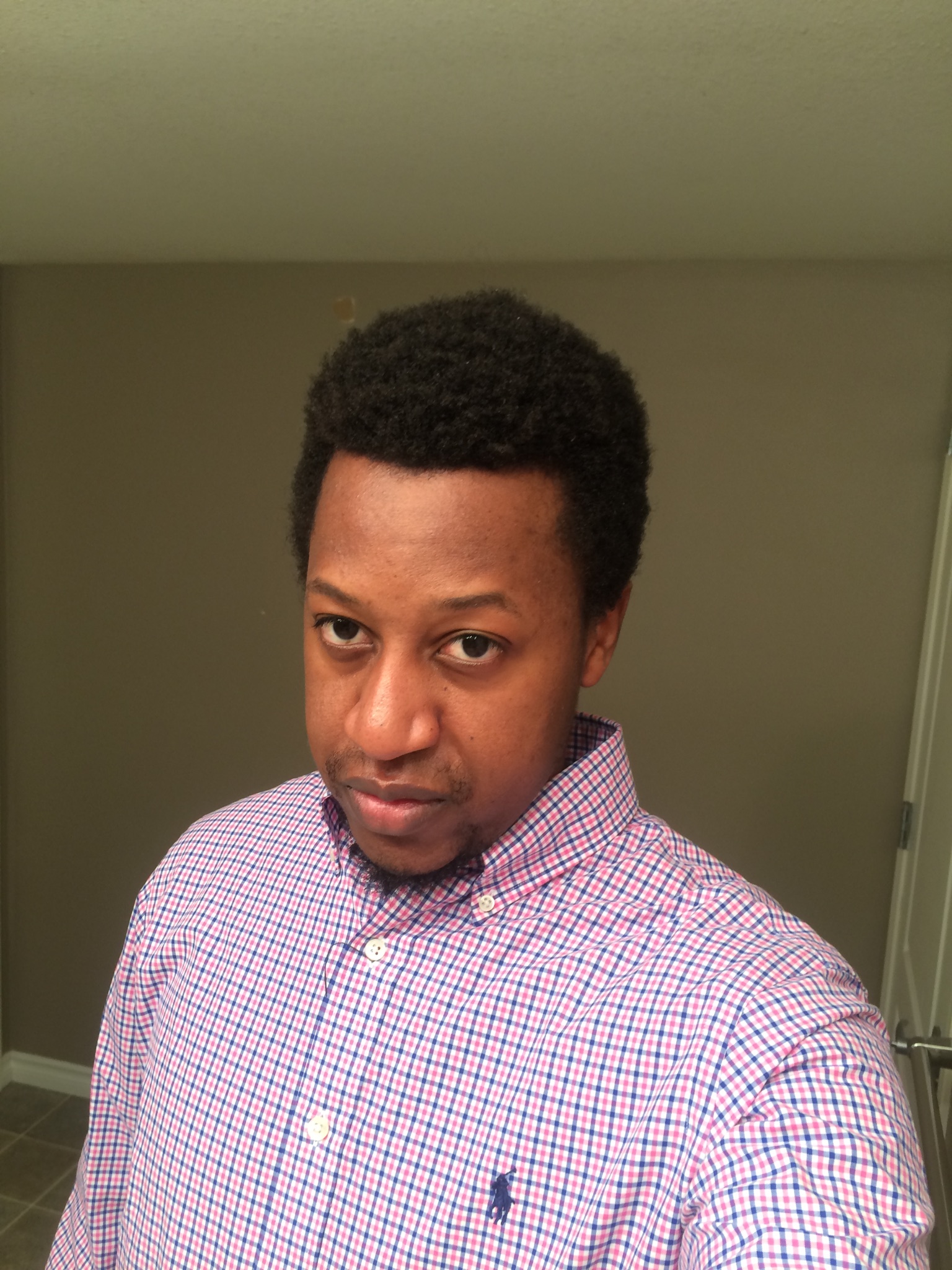 I would like to thank all the people at Sia immigration for their kind assistance and experience in helping me overcome a difficult situation. Through their knowledge and skill my visa application for study permit and restoration of status was approved. I would recommend them to any person in particular to international students who are having problems with their visa status.
Kudzai Mudzvova / Kamloops
Canada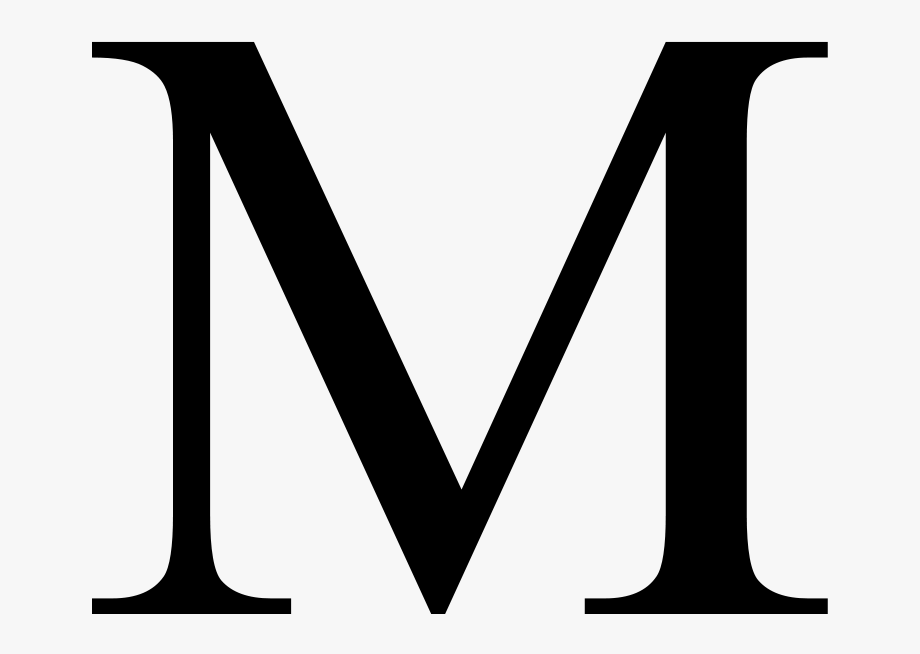 Excellent service, I will highly recommend Sia immigration for best immigration results. Manpreet mam & keerat Sir you are the best. Thankyou for helping me.
Malkit Singh / Kamloops
Canada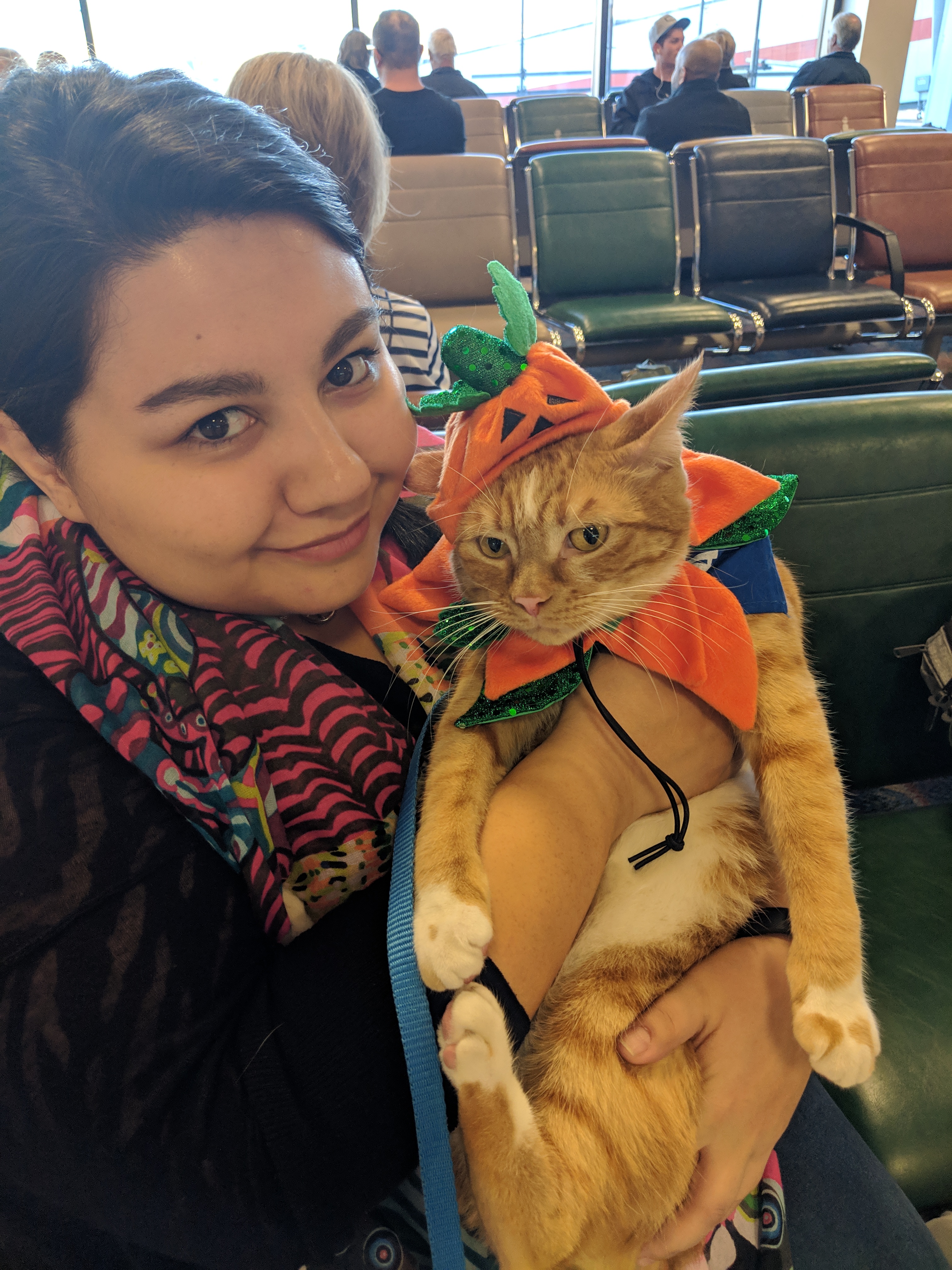 Manpreet was very professional yet friendly throughout the whole process of helping me acquire my Permanent Residency. She is knowledgable and an expert at the Family Sponsorship visa process. I confidently recommend her consultancy services.
Deniz Demirkapi / Kamloops
Canada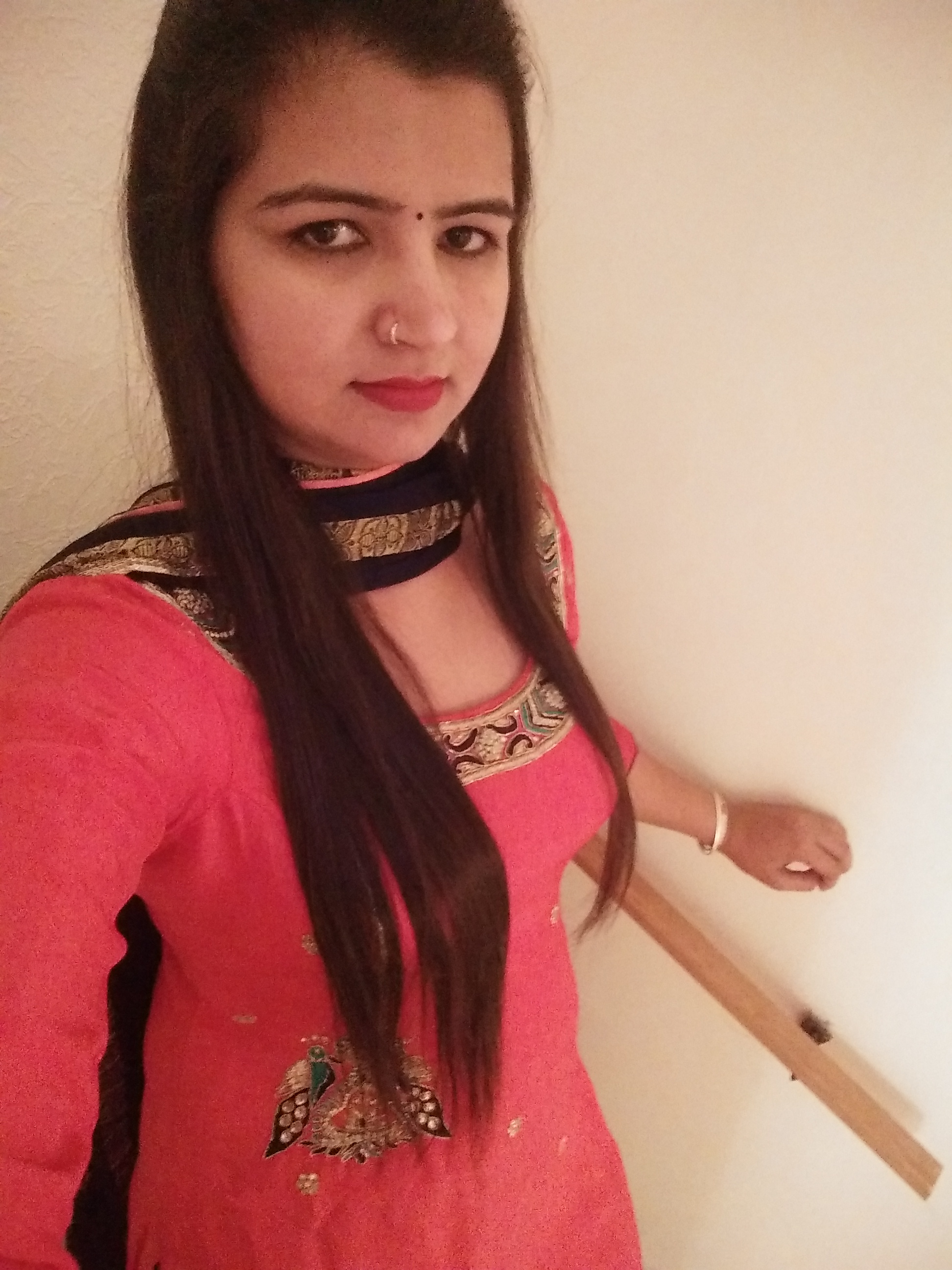 Sia immigration provided me the best services throughout my application process. Thank you so much.
Rakhi Sharma / Kamloops
Canada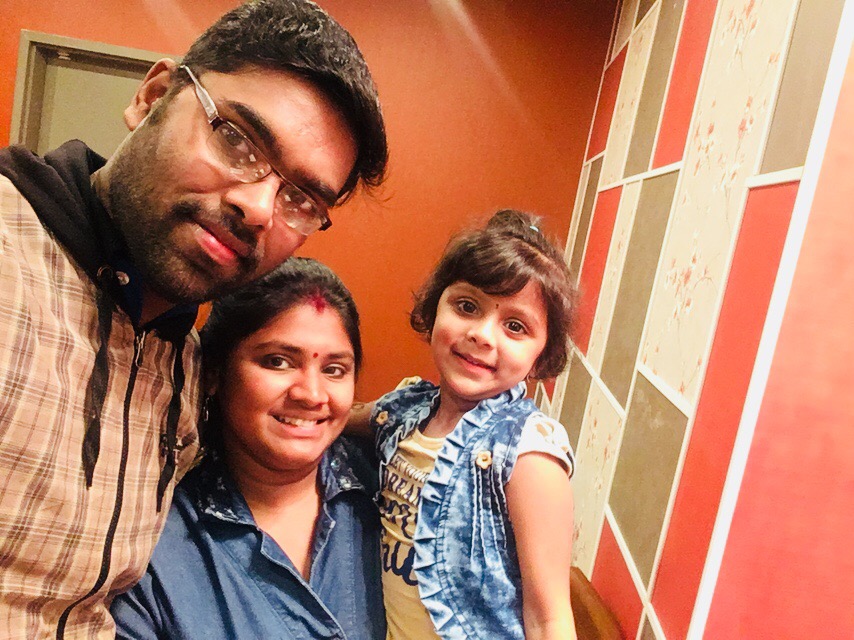 Thankyou so much for Sia Immigration in guding and mentoring us through out the process of our Permanent Residence process We were so pleased by the service provided by Sia Immigration and consultant Manpreet. She was there with answers for our clarifications at any time during the process . We highly recommend her service for immigration services.
Achu Madhav / Kamloops
Canada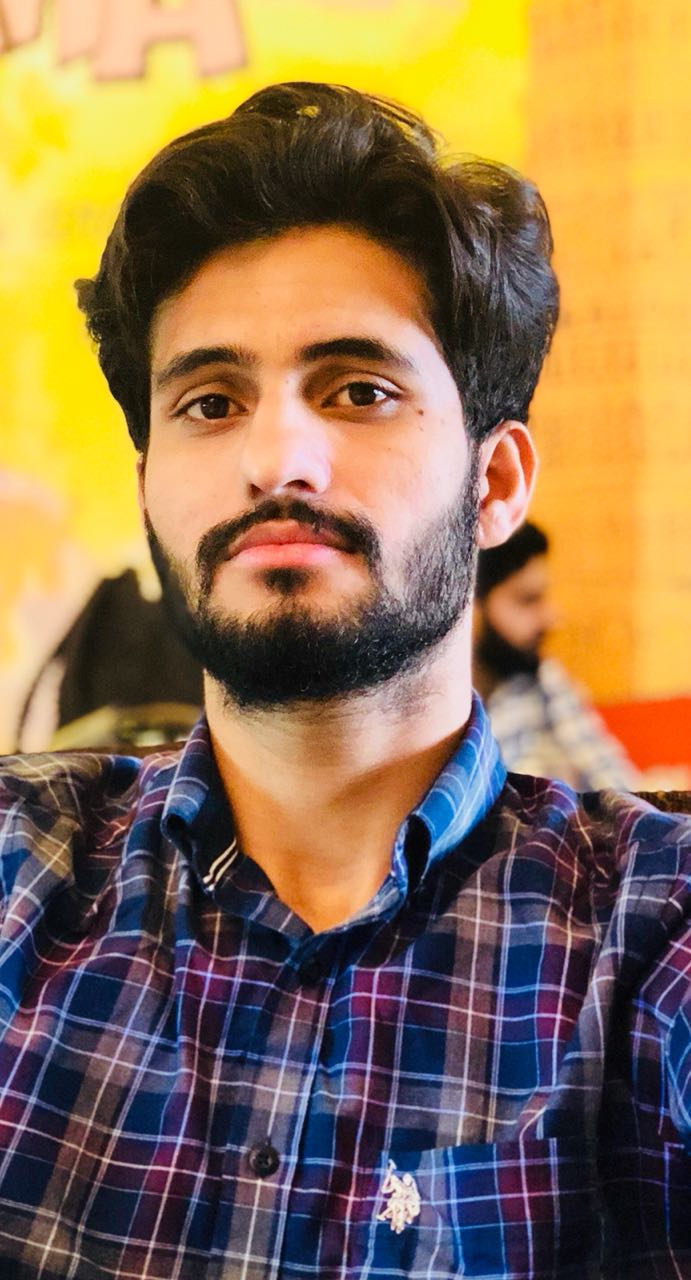 I have received my Canada student visa Within 30 days for post graduate program under SDS category applied by SIA immigration. They helped me to choose right program in the right university based on my interest. It was very easy to communicate with their staff and make them understand my individual needs.My journey to Canada Visa has been very smooth and the entire credit goes to Mr. Munish Joshi and his incredible team.They don't only guide you through process for Visa but they also provide you the post visa services as how to prepare for you travel to Canada and how to settle initially as they have office in Canada as well. I highly appreciate Sia immigrations effort that they made for my application and reccomend you all to try their services.
Lovepreet singh / Patiala
India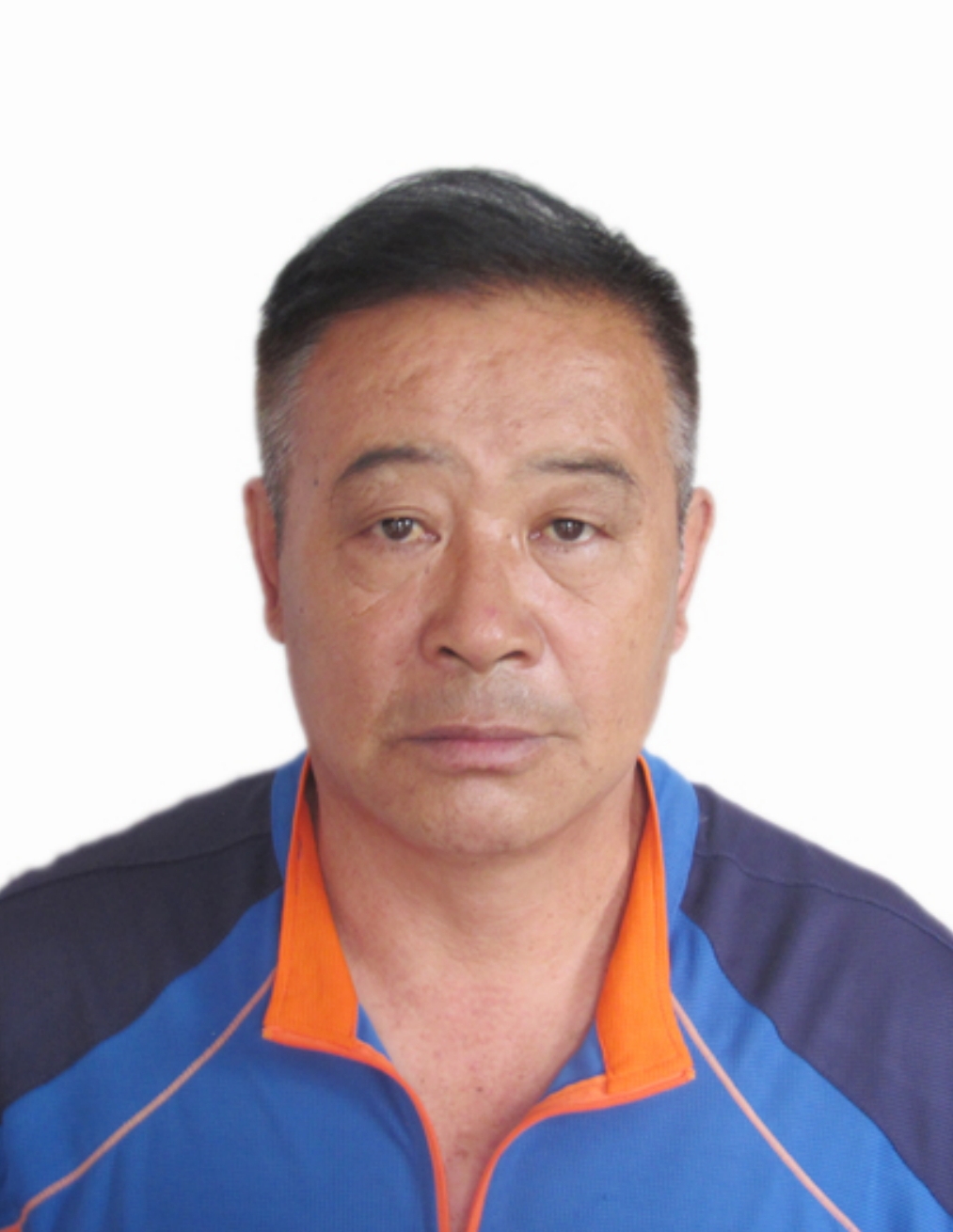 After submission our parents were granted their super visa within a week. Much faster than we anticipated.
David Connor / Kamloops
Canada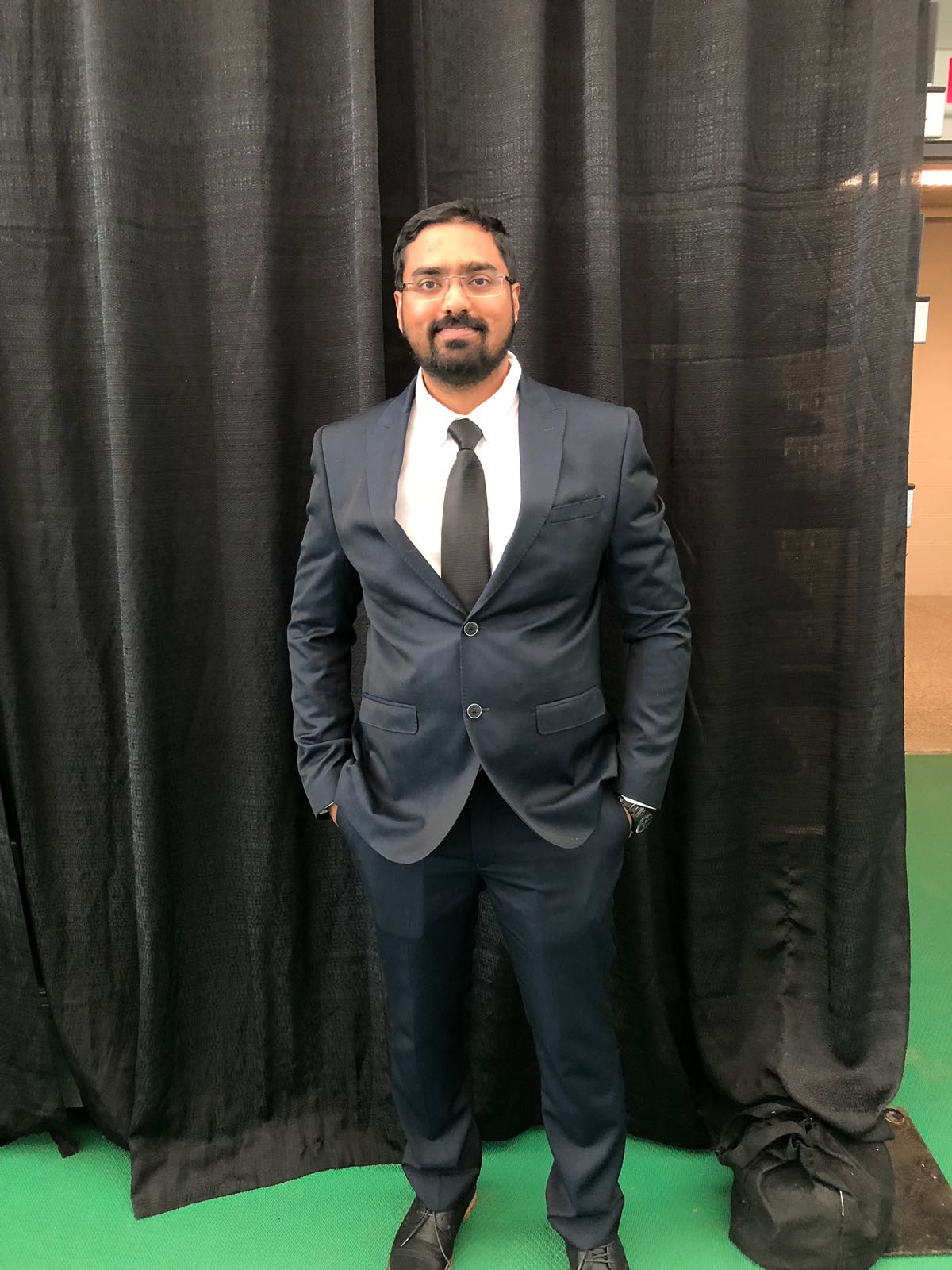 Manpreet Joshi is really professional and gives you the right advice. I went to her confused about my application but she guided and helped me make the right decision. I would highly recommend her to anyone who wants any kind of help regarding immigration, as all you have to worry about is providing her with right information and she will take care of the rest. Thanks for all the support Sia Immigration, I got my PR within just 9 weeks
Abhishek Dutta / Kelowna
Canada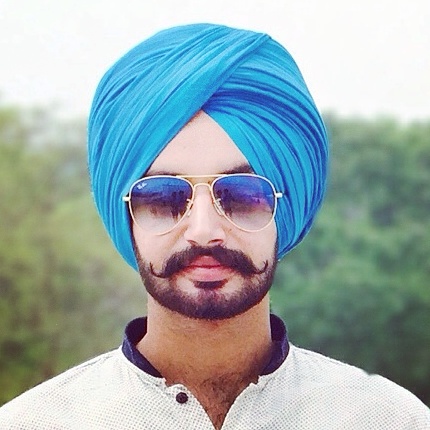 Sia immigration is the best ,Their services are good
Khushbir singh / Sangrur
India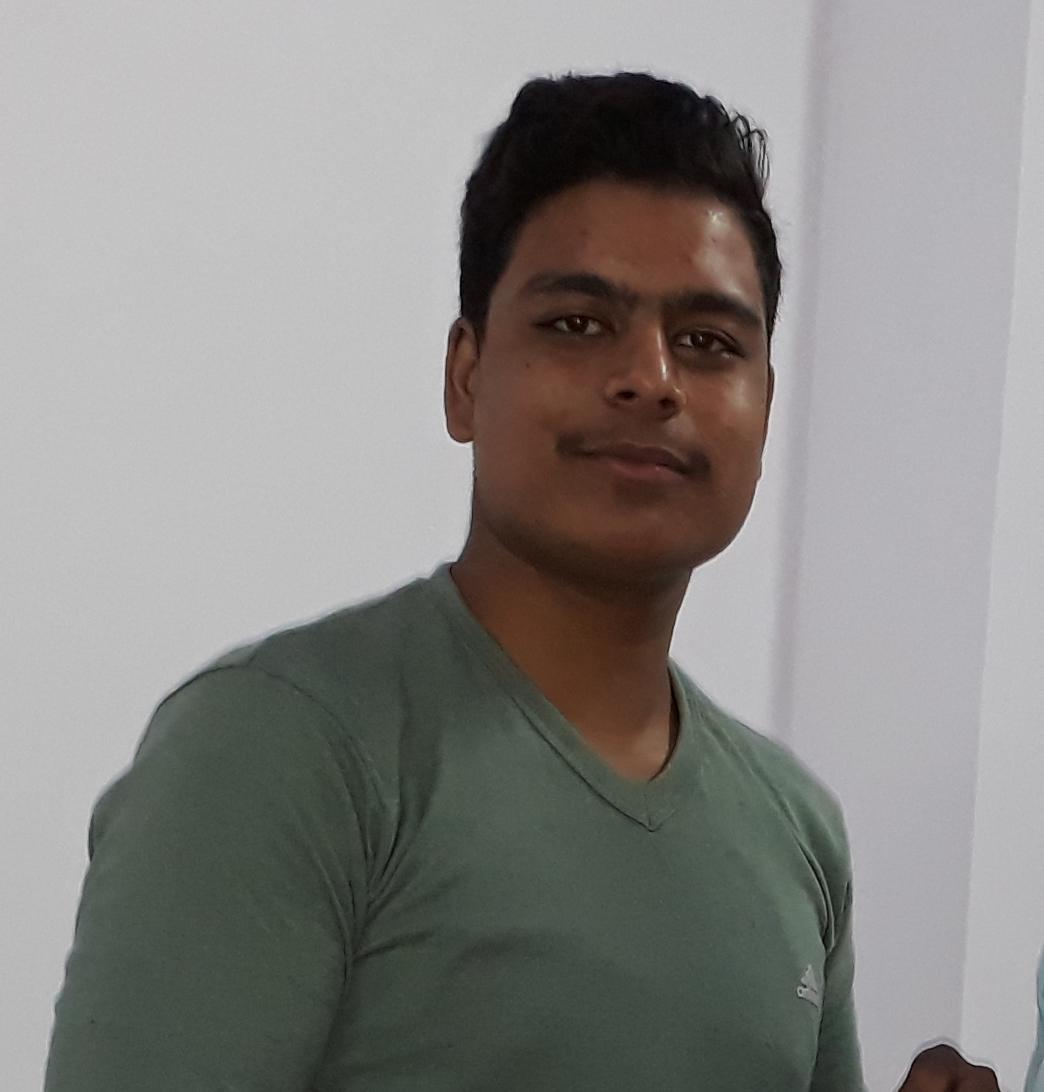 Its a trust full agecy for applying visa through them. Even the results from their agency is good an fast.
ROHAN SHARMA / Patiala
India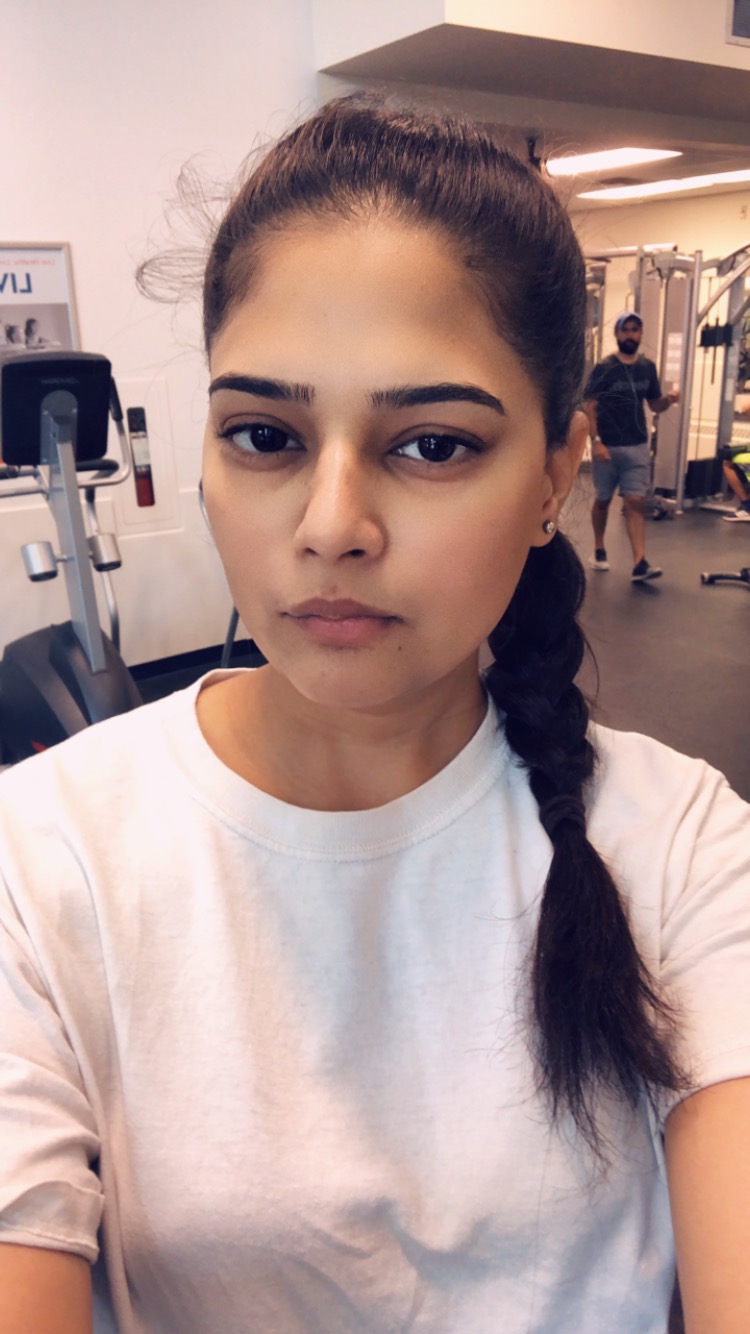 I am so glad that it was my right decision to choose sia immigration . All staff members are so nice , really very helpful, good advisor.
Satveer Sandhu / Surrey
Canada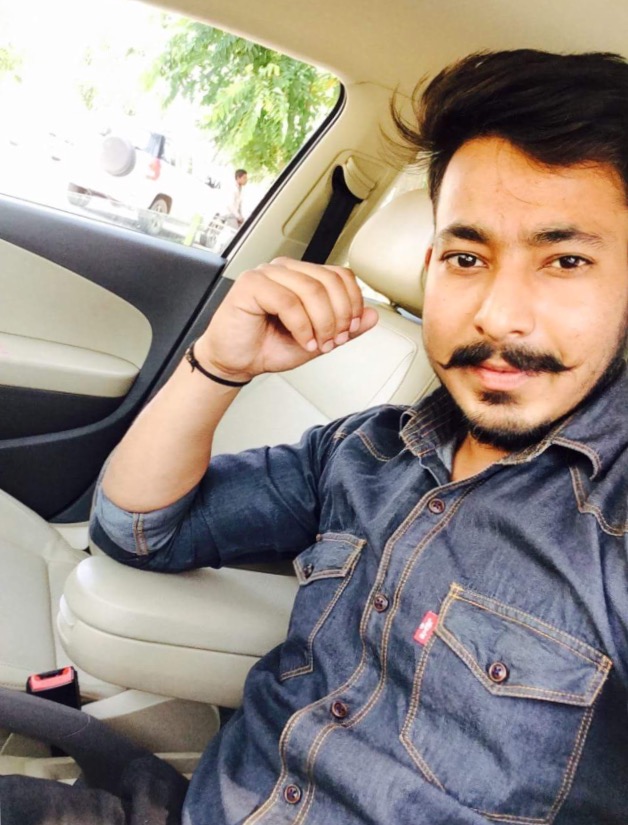 I liked the service of siaimmigration..whole team is friendly and good!! Special thanks to Munish and Ajay sir who always guided me and overall it is an excellent experience!!!
Sandeep singh / Bhawanigarh
India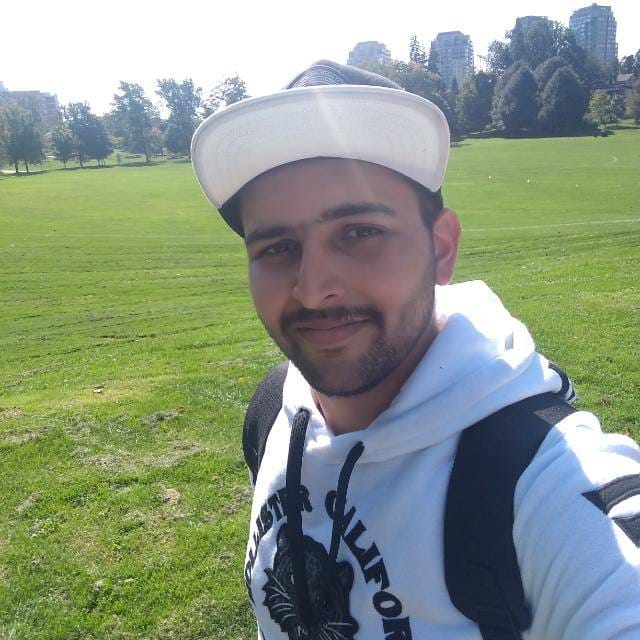 It was wonderful experience with Sia immigrations .All employees are very cooperative .
Devishkumar / Nabha
India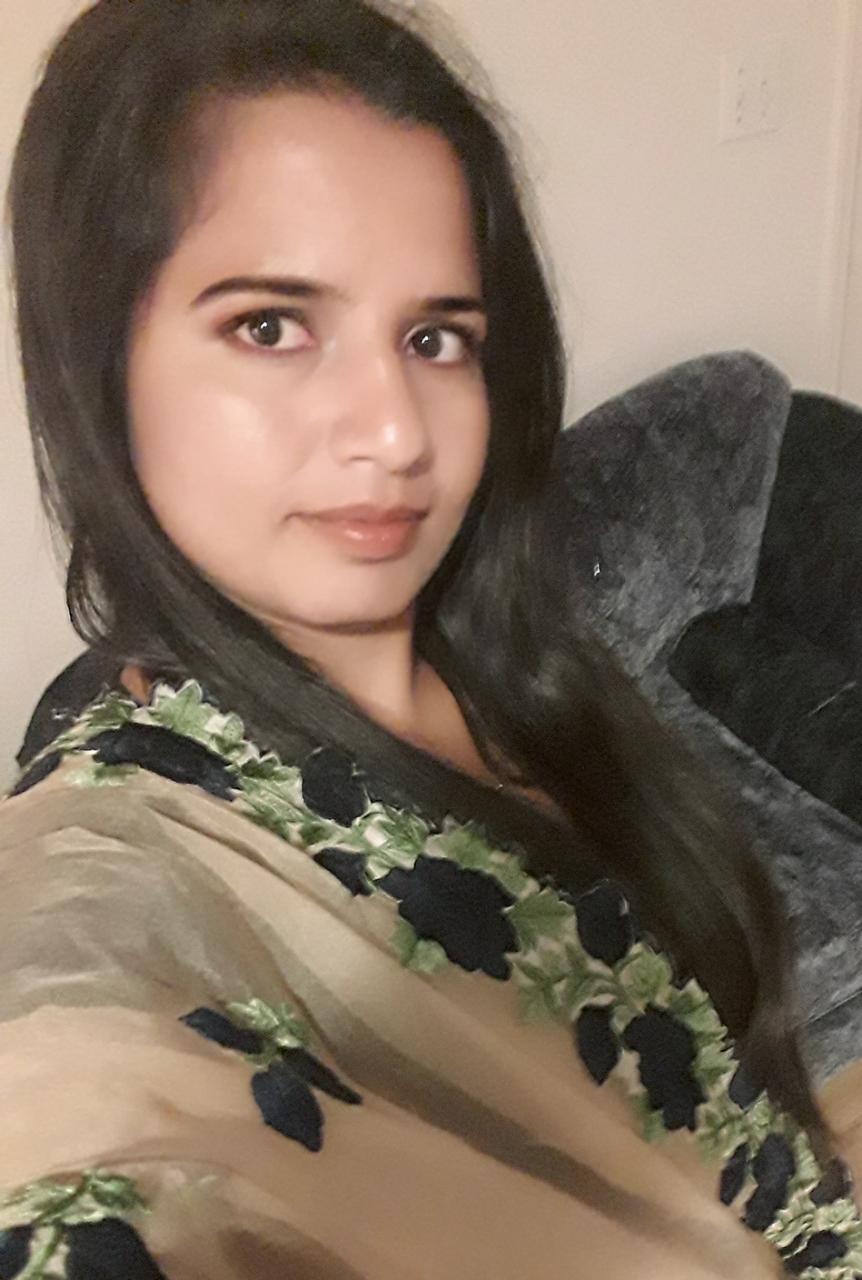 I am very thankful to SIA immigration to providing me best services I got my visa in 11 days....thanks to whole Sia immigration team
Sukhpreet Kaur Sandhu / Ferozepur
INDIA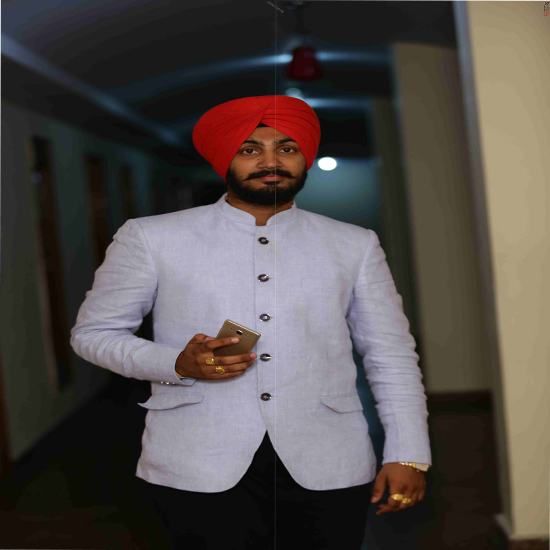 Thanks so much for Assisting me in US visa
Amanjot singh / Vancouver
Canada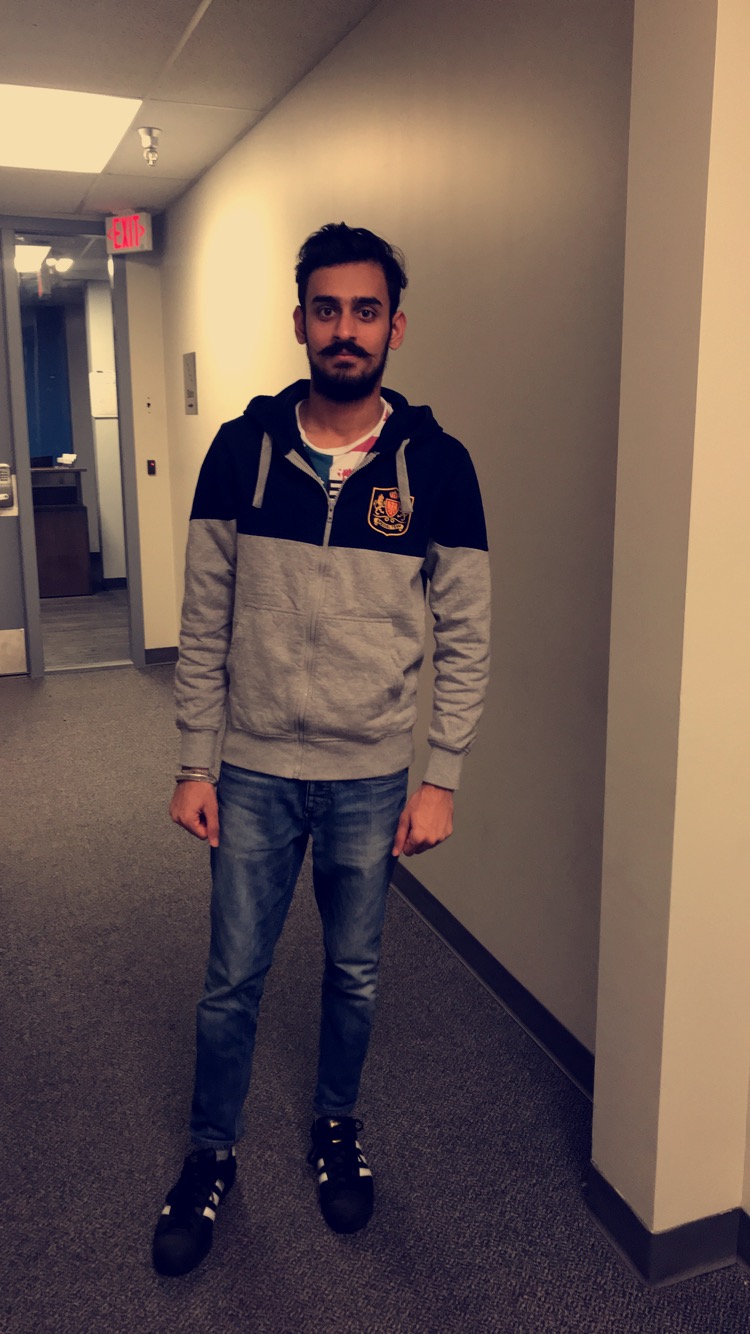 I am very thankful to Sia Immigration . I got My USA Visa ..
Shubham Sharma / Vancouver
Canada
Me and my husband applied for the sowp application through Sia Immigration and are so thankful to mrs.manpreet Joshi as she kept us positive throughout the stressful waiting period and made sure we submit the right documents, thank you so much for all the efforts madam!
Rutuja Nisal / Mumbai
India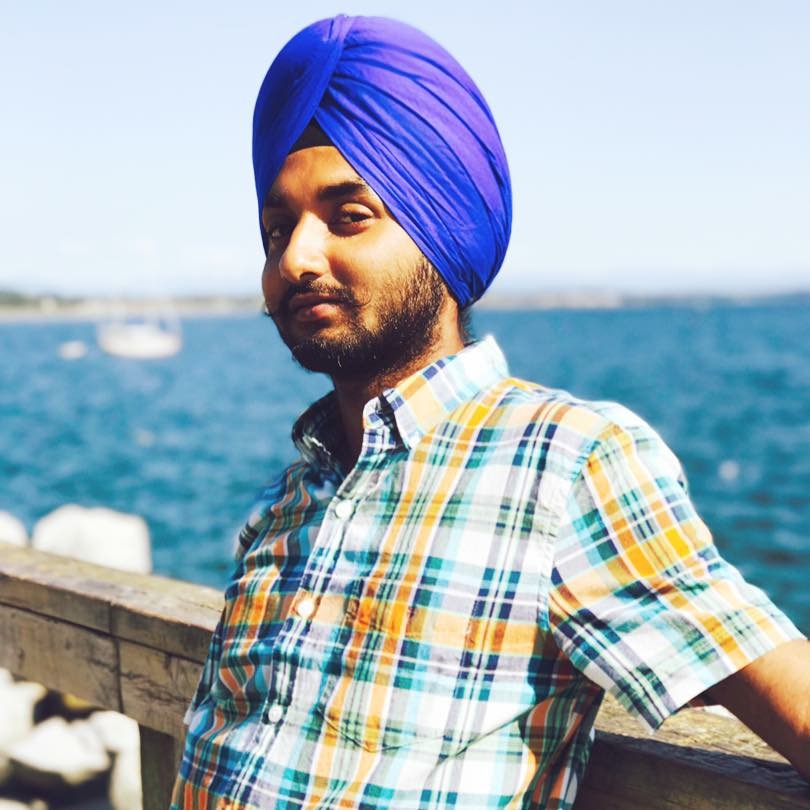 Awesome job good services provider for students in canada as well as in India those want to go abroad
Mandeep Singh / Surrey
India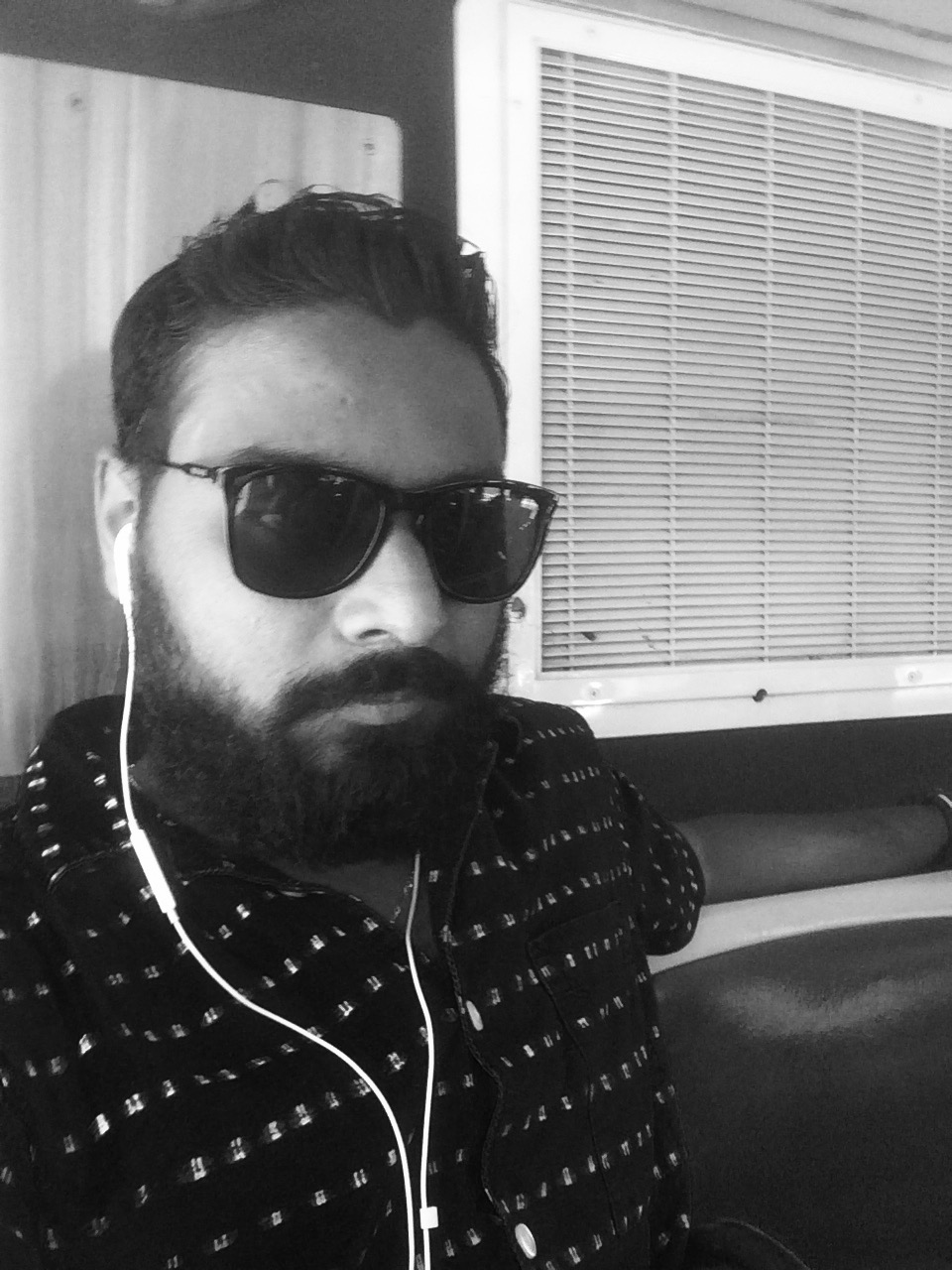 Hi my name is Nagesh and I came in contact with Sia immigration last year since then they are the one who is talking care of all paper work related to immigration and they are really nice and professional people so thank you Mr Munish & Mrs Manpreet for all your help..
Nagesh Hattur / Toronto
Canada